MORELIA, Michoacan — Despite constant statements from officials about improving public safety, 2018 already yields more than 45 executions–with 15 of those victims being dismembered.
The cartel violence felt in Michoacan is tied to a fierce war between Cartel Jalisco Nueva Generacion and an alliance between La Nueva Familia Michoacana and a cartel known as "Los Viagras". The fight for control has spread from Michoacan to the states of Guanajuato and Guerrero, where both sides have a presence.
Toward the end of 2017, Michoacan Governor Silvano Aureoles Conejo boasted how his administration received awards from the United Nations and the Italian Embassy for improvements in public safety. Despite the awards, cartel violence continues to leave behind gory executions including beheadings, dismemberments, and the incineration of victims at the hands of rival gunmen.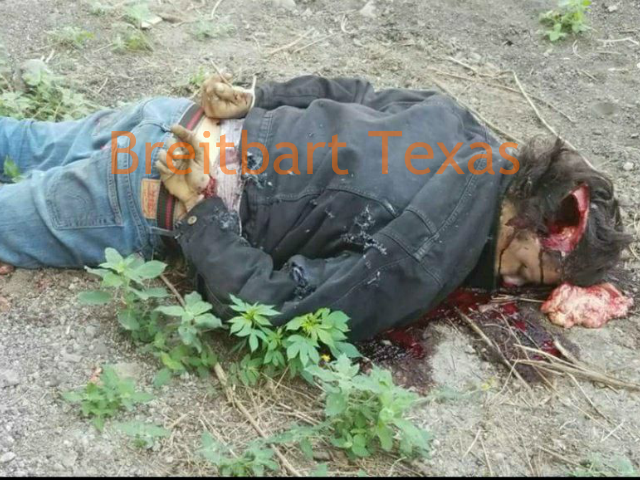 The violence for 2018 began on January 1 in Apatzingan, where a group of gunmen dumped the bodies of three dismembered victims. The violence spread into the region of Nueva Italia that same day when a team of gunmen fired against two men. One died at the scene while the other one succumbed days later.
The following day in Paracuaro, a team of gunmen kidnapped a local man whose body was found hours later. His dismembered remains were dumped near a local bullfighting ring. Soon after, another team pulled into the Peña Colorada community and kidnapped various individuals–torching several homes in the process. In recent weeks, 73 families have been displaced and at least 21 homes burned in Apatzingan, Buenavista Aguililla, and Ario de Rosales. Neither state or federal authorities have looked into the case–leaving the families on their own.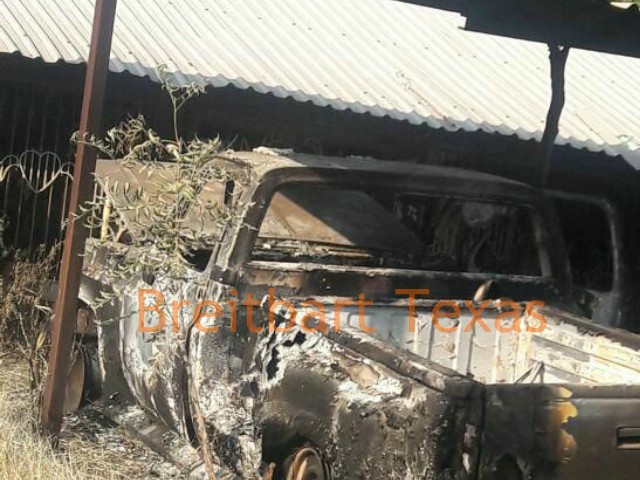 By January 3, gun battles returned with fighting reported in Paracuaro, Apatzingan, and Buenavista. Unofficial information indicates seven died and nine others wounded. Authorities did not arrest any gunmen.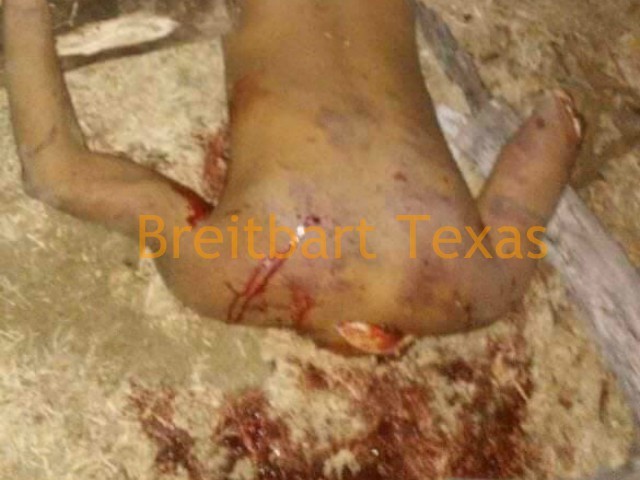 In the following days, six more dismembered bodies were discovered while other executions were reported in various municipalities including Uruapan and Apatzingan. For most of the murders, the gunmen left behind cartel messages threatening their rivals.
Editor's Note: Breitbart Texas traveled to the Mexican States of Tamaulipas, Coahuila, Nuevo León and other areas to recruit citizen journalists willing to risk their lives and expose the cartels silencing their communities. Breitbart Texas' Cartel Chronicles are published in both English and in their original Spanish. This article was written by Jose Luis Lara, a former leading member who helped start the Self-Defense Movement in Michoacán.