Human rights activist looking for the remains of their loved ones in the border state of Coahuila have located yet another cartel killing field. It is believed that gunmen murdered, incinerated and buried the remains of an unknown number of victims in this deserted area. The Los Zetas and the Sinaloa Cartel fought over the region where searchers found these killing fields for years.
Officials made the most recent discovery near the municipality of Viescas in the southwestern part of the state, information provided to Breitbart Texas by the Coahuila Attorney General's Office revealed. This week, members of the human rights group called Grupo Vida working with state forensic agents in this area discovered a series of human remains from clandestine cartel gravesite.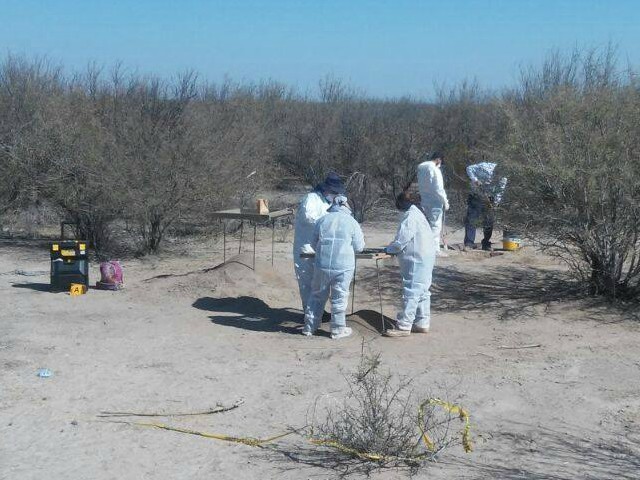 State officials stated the remains have been collected and will be sent to federal police labs for DNA testing in an attempt to identify the victims who were buried in those fields. The most recent discovery is not far from other cartel killing fields where human rights groups recovered thousands of human bone fragments.
In December, Breitbart Texas reported on a similar discovery, where Grupo Vida discovered the fragments in a rural town near the city of Matamoros, Coahuila. This area is near the border with Durango. That discovery came a little over a year after the human rights activist discovered over 3,500 human bone fragments in another rural area in the town of San Pedro. This region is also in the area being contested by the two cartels.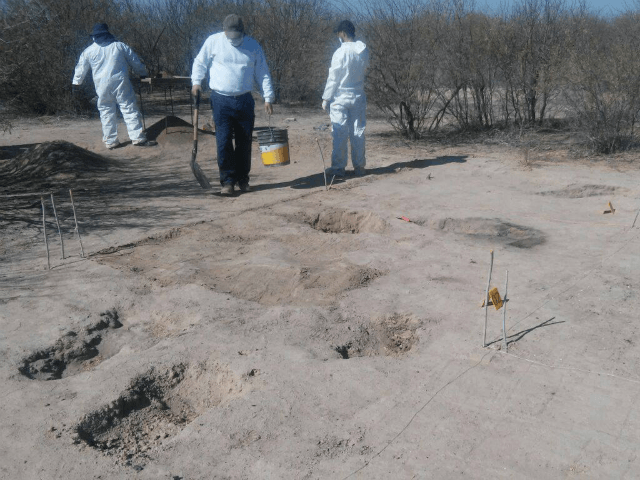 For years, Los Zetas was the dominant cartel and through the help of corrupt state and federal officials was able to keep a reign of terror over Coahuila. Their rivals, the Sinaloa Cartel, controlled the state of Durango. Both cartels carried out a longstanding series of incursions into each other's territories. The ongoing violence targeted an unknown number of innocent victims.
Coahuila is the same state where Breitbart Texas carried out a three-month investigation into how Los Zetas were able to kidnap, murder and incinerate more than 300 victims, including innocent women and children, from the rural communities on the northern side of the state. Despite the efforts by human rights group to find answers, the number of "disappeared" victims remains unknown.
Ildefonso Ortiz is an award-winning journalist with Breitbart Texas. He co-founded the Cartel Chronicles project with Brandon Darby and Stephen K. Bannon.  You can follow him on Twitter and on Facebook. He can be contacted at Iortiz@breitbart.com.
Brandon Darby is managing director and editor-in-chief of Breitbart Texas. He co-founded the Cartel Chronicles project with Ildefonso Ortiz and Stephen K. Bannon. Follow him on Twitter and Facebook. He can be contacted at bdarby@breitbart.com.