MONTERREY, Nuevo Leon — A team of hooded cartel gunmen barged into a suburban home of this metropolitan area to execute nine men at a party. The women and children were locked in a room while gunmen executed their victims.
The multiple executions took place in San Nicolas. Law enforcement sources in Nuevo Leon revealed to Breitbart Texas that the executions occurred in the Constituyentes neighborhood when a team of at least four hooded shooters barged into a house party.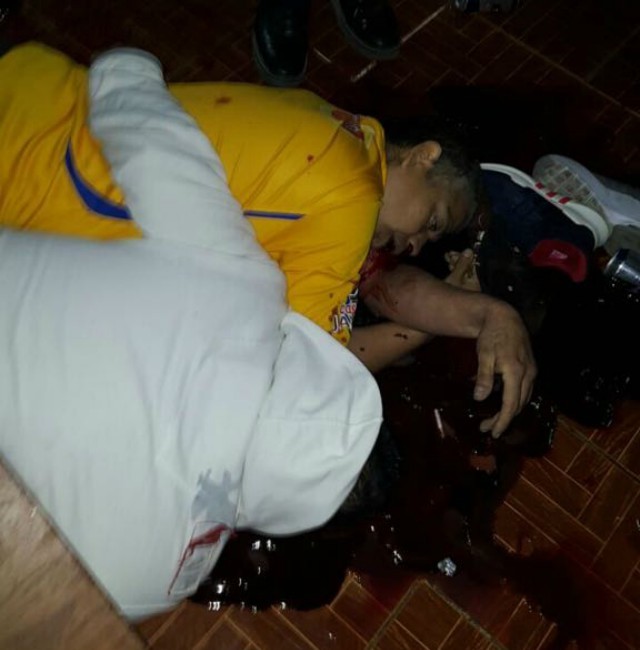 Initially, only seven of the men were reported dead with two taken to a local hospital. The pair died shortly after. The gunmen managed to escape the crime scene and authorities are currently at a loss as to which cartel faction was behind the attack.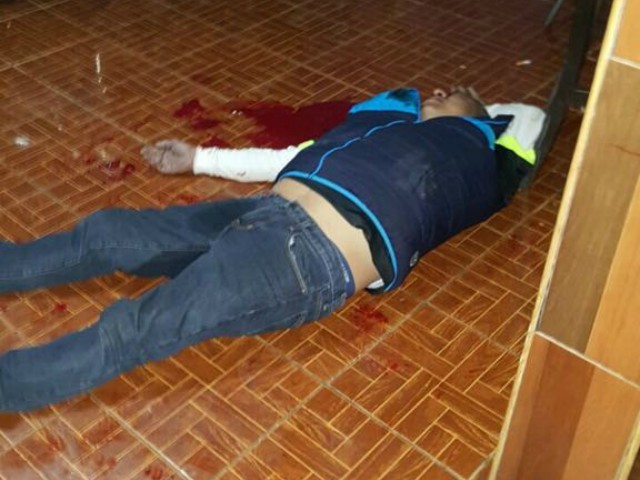 One of the victims is tied to the street-level sale of cocaine, crack, and heroin. Weeks before his murder, the man's  house was raided by authorities as part of an investigation. The raided home is in the same area where the multiple executions took place.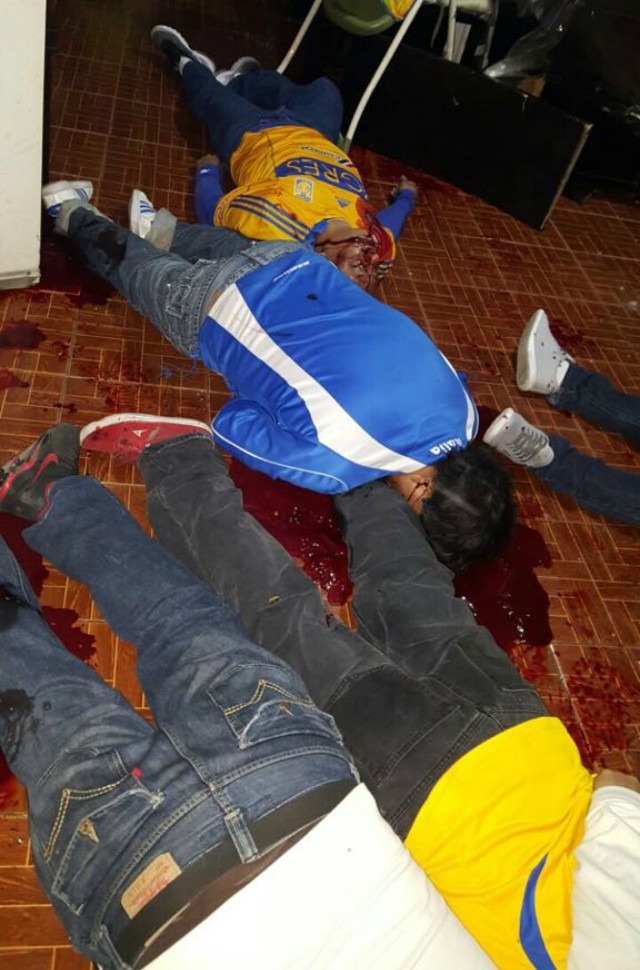 While agents under Nuevo León's Attorney General Bernando De La Garza have touted a dozen successful raids in the last three months, authorities avoid talking about drug cartels and local executions.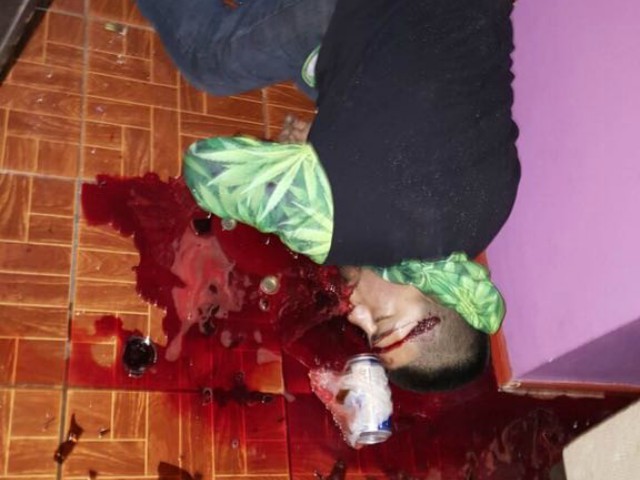 Editor's Note: Breitbart Texas traveled to the Mexican States of Tamaulipas, Coahuila, and Nuevo León to recruit citizen journalists willing to risk their lives and expose the cartels silencing their communities.  The writers would face certain death at the hands of the various cartels that operate in those areas including the Gulf Cartel and Los Zetas if a pseudonym were not used. Breitbart Texas' Cartel Chronicles are published in both English and in their original Spanish. This article was written by Tony Aranda from Nuevo Leon.