REYNOSA, Tamaulipas — Authorities in this border state rescued dozens of exotic animals left behind at an abandoned zoo believed to be linked to the Gulf Cartel. The raid yielded injured, malnourished animals and various quantities of drugs including marijuana and cocaine.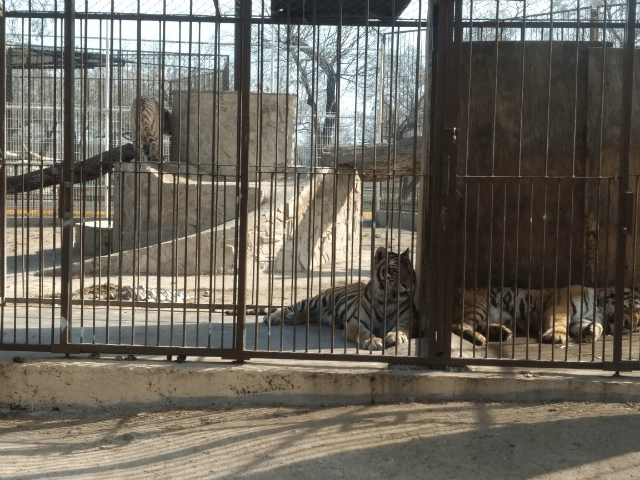 The raid took place at an abandoned zoo called Animal Adventure after authorities were able to get a warrant to investigate animal cruelty allegations, information provided to Breitbart Texas by the Tamaulipas government revealed. When authorities arrived, they found the park abandoned by the employees and the animals were left with no food or water.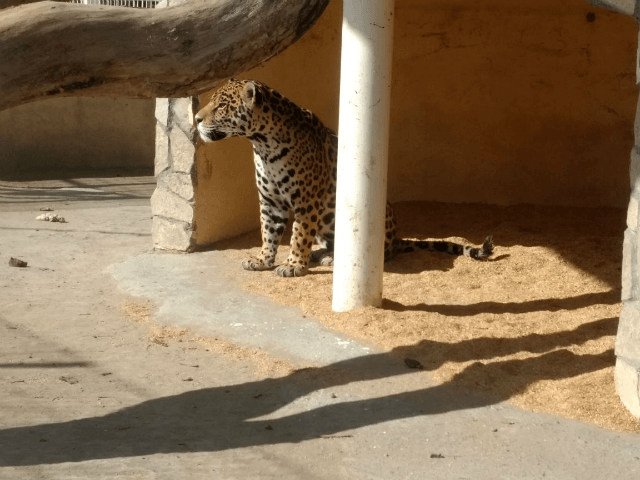 During their search of the zoo, authorities found several packages of marijuana and multiple small bags of cocaine consistent with those used for street-level distribution. Investigators continue looking into the operations of the zoo and ties to the main criminal organization in the area known as the Gulf Cartel. Reynosa has two different zoos, one known as Zoologico de Reynosa, which is a famed tourist attraction on the edge of the Rio Grande and continues to operate; and Animal Adventure the other. There is no connection between the two zoos.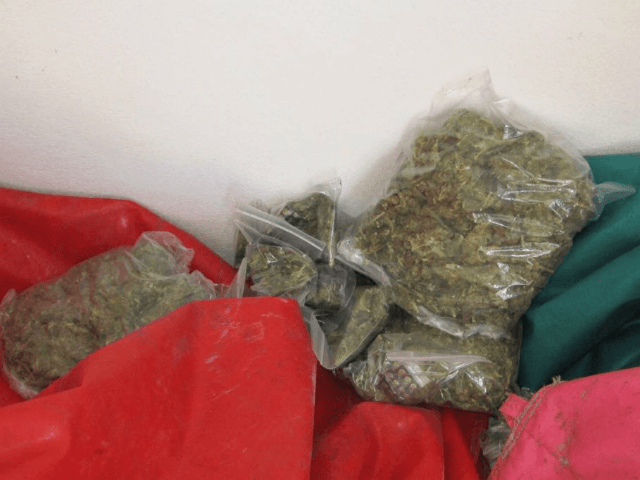 State wildlife authorities were called to the zoo to provide medical care and relocate the dozens of malnourished and weakened exotic animals. A Bengal tiger pup needed immediate medical care and could not stand while wildlife personnel also took the body of a baboon who had died for yet unknown reasons.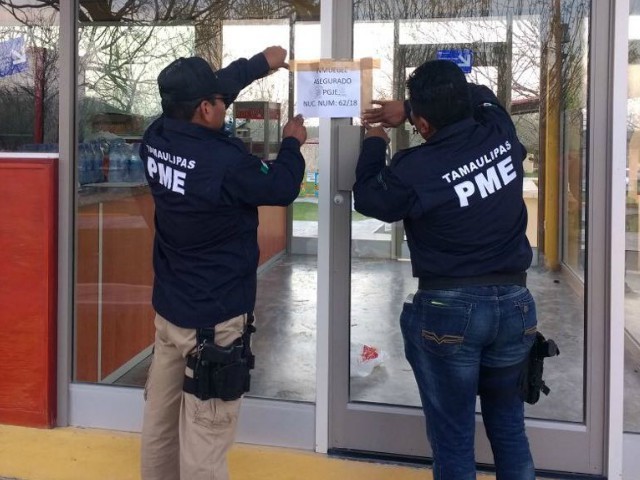 At the zoo, authorities found three baboons (including the dead one), four tigers (one white), two mountain lions, an Albino lion, an African lion, a jaguar, four eagles, two black bears and a cub, two spider monkeys, two buffaloes, four deer and several other animals; as well as  26 exotic birds including ostriches, peacocks and others.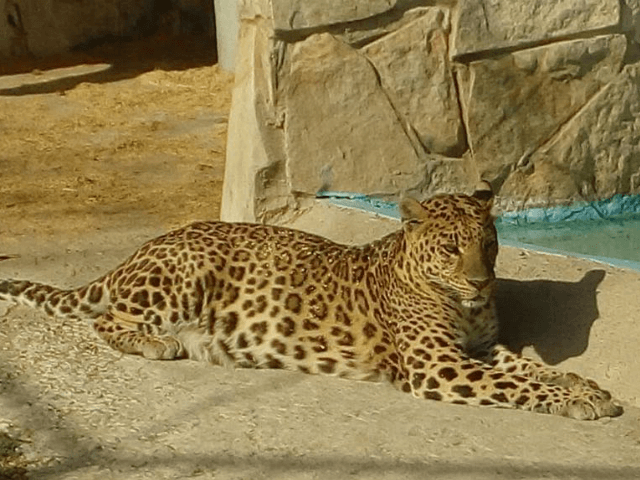 Editor's Note: Breitbart Texas traveled to the Mexican States of Tamaulipas, Coahuila, and Nuevo León to recruit citizen journalists willing to risk their lives and expose the cartels silencing their communities.  The writers would face certain death at the hands of the various cartels that operate in those areas including the Gulf Cartel and Los Zetas if a pseudonym were not used. Breitbart Texas' Cartel Chronicles are published in both English and in their original Spanish. This article was written by "A.C. Del Angel" from Tamaulipas.