For more than a week, rival cartels staged fierce battles for control of Michoacan, including its lucrative drug production areas and main shipping port. Despite the fighting that has led to multiple executions and fierce shootouts, state officials continue to downplay the violence.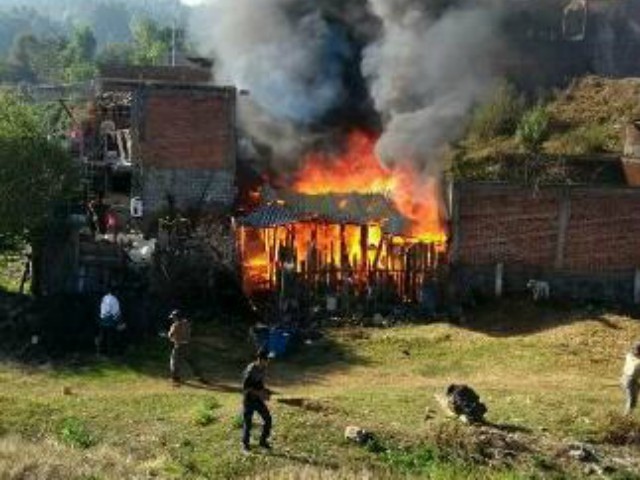 For more than three hours, members of Los Viagras/La Nueva Familia Michocana clashed with the Cartel Jalisco Nueva Generacion and Michoacan State Police in addition to Mexican Federal Police officers near Tinguindin. Unofficial information points to Los Viagras and Michoacan officers working in conjunction during the battle, however that information has not been confirmed by Mexican authorities.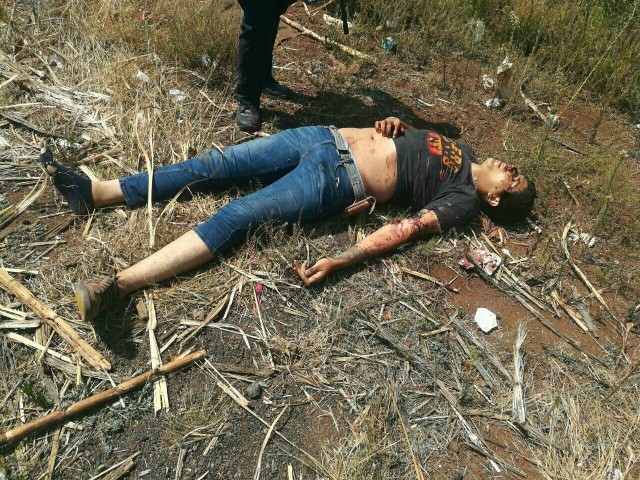 Authorities did confirm the seizure of various weapons and Mexican Federal Police uniforms in the cartels' possession.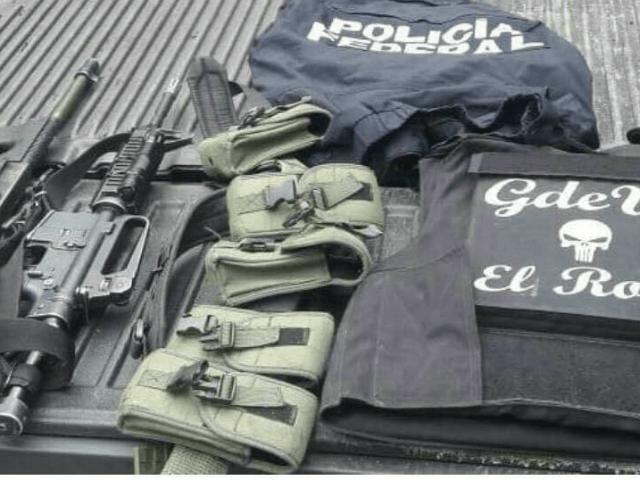 The three-hour shootout is one of the most recent events in more than five days of violence in the area where rival forces carry out executions and targeting.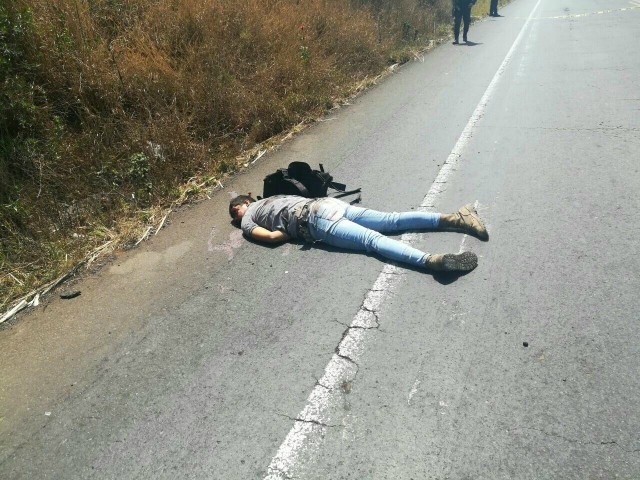 Information released by the Michoacan government claims that one police officer died, five others were injured, and six gunmen were killed. However, unofficial information indicates at least 12 people died in the three-hour long firefight, including cartel gunmen and police officers. Citizen journalists in the area revealed that most of the fighting is related to the recent murder of CJNG regional commander Luis Licea who was killed by rivals last week.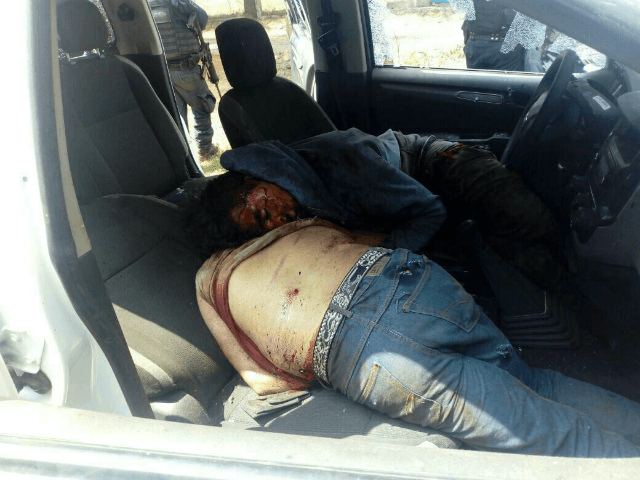 Despite the raging violence in Michoacan, Governor Silvano Aureoles Conejo continues to tout the improving security conditions in his state. Aureoles Conejo recently claimed his state should issue travel warnings about visiting the U.S. following the recent school shooting in Florida, Breitbart Texas reported. The comment was made after the U.S. Department of State issued a travel warning labeling some parts of Mexico in the same danger category as Middle Eastern war-zones.
Editor's Note: Breitbart Texas traveled to the Mexican States of Tamaulipas, Coahuila, Nuevo León and other areas to recruit citizen journalists willing to risk their lives and expose the cartels silencing their communities. Breitbart Texas' Cartel Chronicles are published in both English and in their original Spanish. This article was written by Jose Luis Lara, a former leading member who helped start the Self-Defense Movement in Michoacán.