MATAMOROS, Tamaulipas — A high school student considered to be an innocent passerby was seriously injured in this Mexican border city when a stray bullet pierced his lungs from a nearby cartel gun battle. Three Gulf Cartel shooters died after clashing with police forces.
The shootout took place on the western side of the city between Gulf Cartel gunmen and Tamaulipas police forces. The clash began in the Puerto Rico neighborhood where police tried to stop a group of fleeing hitmen, triggering a high-speed chase and a gun battle.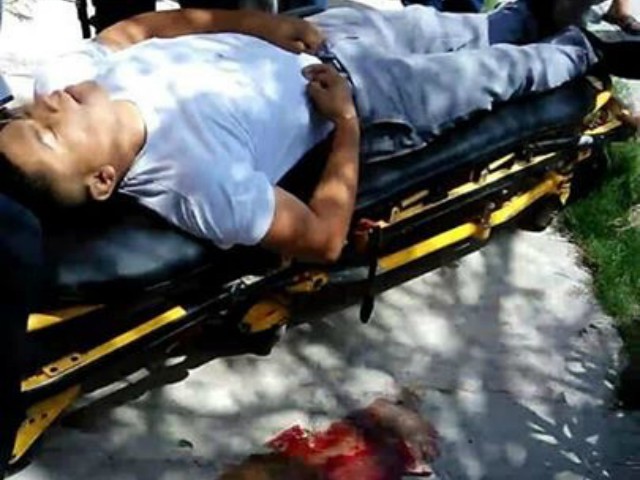 An 18-year-old student identified as Carlos "N" was riding in an SUV as he left a local public high school called CBTIS 135 when he was seriously injured by a stray bullet. Paramedics rushed the young man to a local hospital where he remains in critical condition.
The rolling battle ended in the Santa Anita neighborhood, where police forces managed to kill three gunmen. It is unknown if others managed to flee. State authorities roped off the scene while teams of forensic investigators gathered evidence.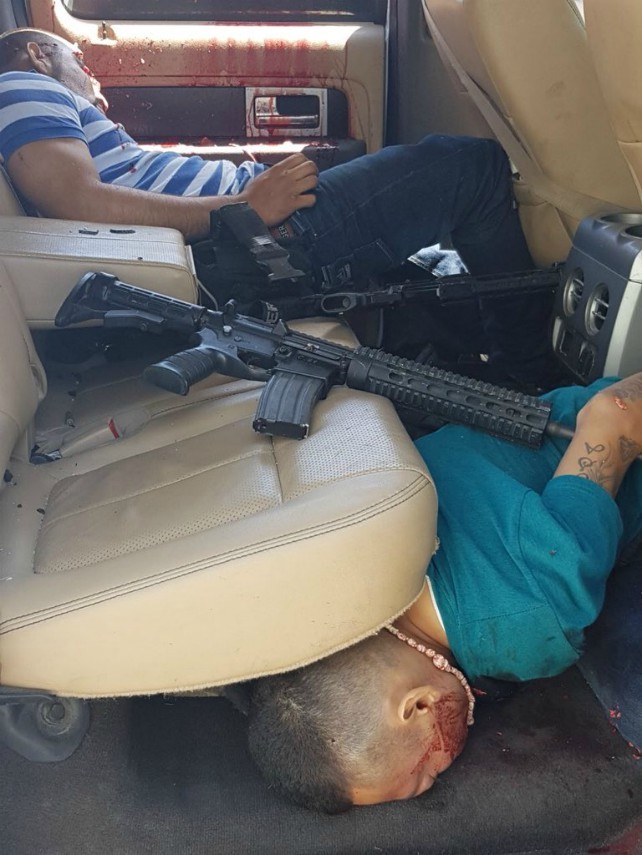 Although not as common as in the neighboring city of Reynosa, gun battles between cartel hitmen and official forces remain a constant danger to the citizens who live and work in this city. Matamoros is located directly south of Brownsville, Texas, and remains one of the most important territories for the Gulf Cartel because it gives the organization a door to move drugs and illegal immigrants into the United States.
Editor's Note: Breitbart Texas traveled to the Mexican States of Tamaulipas, Coahuila, and Nuevo León to recruit citizen journalists willing to risk their lives and expose the cartels silencing their communities.  The writers would face certain death at the hands of the various cartels that operate in those areas including the Gulf Cartel and Los Zetas if a pseudonym were not used. Breitbart Texas' Cartel Chronicles are published in both English and in their original Spanish. This article was written by "J.A. Espinoza" and "A.C. Del Angel" from Tamaulipas.