CIUDAD VICTORIA, Tamaulipas — A team of cartel gunmen stormed a public high school in Tamaulipas and began firing indiscriminately as students ran for cover. Amid the chaos, five students were shot before fleeing the area. Some witnesses claim the shooting was potentially triggered by a failed kidnapping.
The school shooting took place at the Federal High School #1 in Ciudad Victoria, where students claim a group of gunmen pulled up to the door and began spraying gunfire. Shooters then moved up and down the hallways targeting students who tried to run for cover.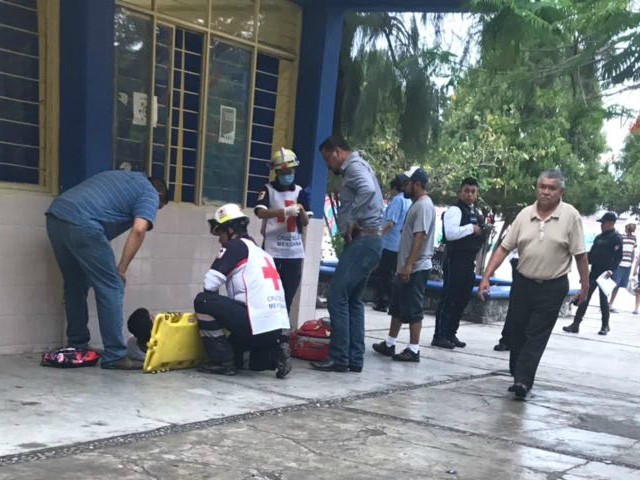 The gunmen climbed into a Chevrolet Cavalier and fled toward a neighborhood called Palmar.
Emergency personnel from a government clinic across the street rushed to care for the wounded students and moved them for treatment. One of the students was identified as a male is listed in serious condition while two females and two other males are listed as stable.
Authorities tracked down three suspected gunmen and two women who are suspected of involvement. The leader of the cell was identified as 27-year-old Juan Fernando Parra Felix from Nuevo Laredo, Tamaulipas. The other suspected gunmen and accomplices were only identified as Ulises Francisco, Victor Manuel, Amairani, and Marcela Janeth.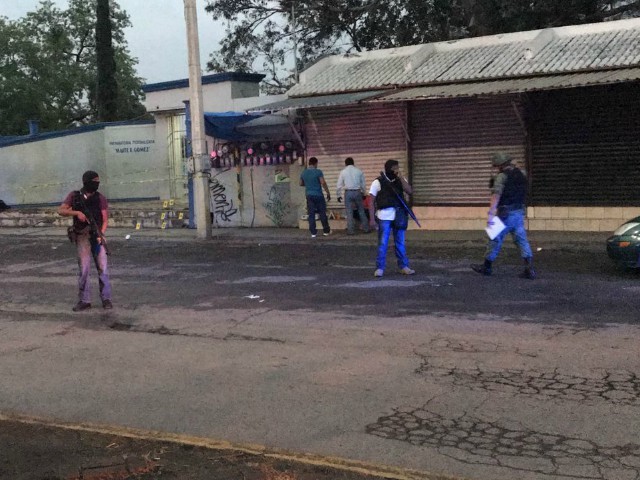 The shooting is the first of its kind in Tamaulipas where cartel gunmen stage fierce gun battles that kill innocent bystanders. Ciudad Victoria is ground zero for a fierce territorial war between rival factions of Los Zetas. Cartel Del Noreste (CDN) is fighting against rival the Old School Zetas and the Gulf Cartel.
Editor's Note: Breitbart Texas traveled to the Mexican States of Tamaulipas, Coahuila, and Nuevo León to recruit citizen journalists willing to risk their lives and expose the cartels silencing their communities.  The writers would face certain death at the hands of the various cartels that operate in those areas including the Gulf Cartel and Los Zetas if a pseudonym were not used. Breitbart Texas' Cartel Chronicles are published in both English and in their original Spanish. This article was written by "Francisco Morales" from Tamaulipas.