Narco-sicarios han ejecutado a dos candidatos a alcaldes en menos de 24 horas en el estado mexicano de Michoacán, convirtiendo el actual ciclo electoral en ese país en uno de los más sangrientos de la historia. En solo diez meses se han reportado mas de 115 homicidios de candidatos políticos en Mexico.
El asesinato más reciente tuvo lugar en la ciudad de Ocampo, Michoacán, cuando un equipo de tres hombres armados con vestimenta táctica irrumpió en la casa de Fernando Ángeles Juárez para matarlo. Los funcionarios del gobierno no han revelado detalles sobre el motivo del asesinato, sin embargo, en una semana, Michoacán ha tenido tres ejecuciones de candidatos políticos.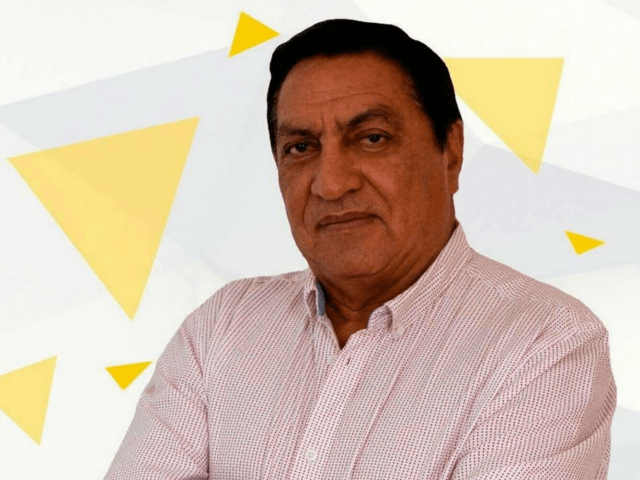 El asesinato de Ángeles Juárez llega unas horas después de que un equipo de sicarios matara a tiros a Omar Gómez Lucatero, un candidato independiente a la alcaldía de la ciudad de Aguililla durante un evento de campaña. El asesinato se produce en un momento en que la narco-violencia sigue aumentando en todo el estado de Michoacán, mientras que los funcionarios del gobierno afirman lo contrario. Fuentes policiales revelaron a Breitbart Texas que el actual alcalde de Aguililla Israel Mendoza Mendoza ha estado viviendo en el exilio en Morelia después de ser blanco de numerosas amenazas. La ciudad no tiene un jefe de policía ni una fuerza de policía que verdaderamente trabaje en el área.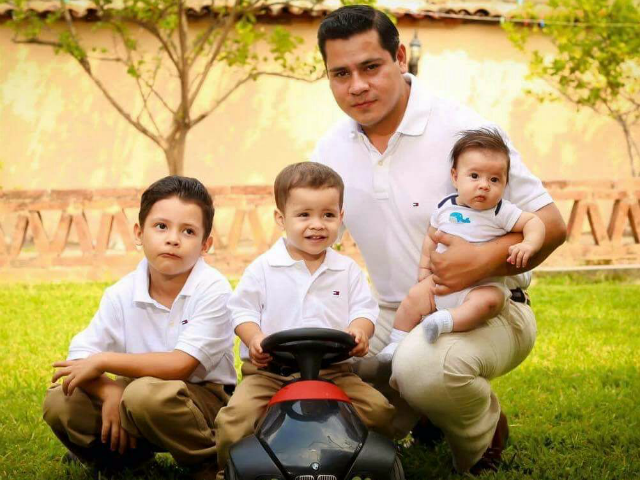 Poco después del asesinato de Gómez, su sobrino grabó un video en el que acusaba a sicarios bajo ordenes de  otro candidato a la alcaldía llamado Osvaldo Maldonado. En el video, el sobrino afirmó que justo un día antes del asesinato, los sicarios habían amenazado a Gómez y le habían dicho que abandonara la contienda política o lo matarían. En respuesta al video, Maldonado emitió una declaración afirmando que no tuvo nada que ver con el asesinato.
La semana pasada, pistoleros del cártel mataron a tiros a Alejandro Chávez Zavala, candidato a la alcaldía de la ciudad de Taretan Michoacán mientras se dirigía a un evento político.
Editor's Note: Breitbart Texas traveled to the Mexican States of Tamaulipas, Coahuila, Nuevo León and other areas to recruit citizen journalists willing to risk their lives and expose the cartels silencing their communities. Breitbart Texas' Cartel Chronicles are published in both English and in their original Spanish. This article was written by Jose Luis Lara, a former leading member who helped start the Self-Defense Movement in Michoacán.