A team of gunmen barged into a funeral home in the southern state of Michoacan, shooting 15 victims who were mourning a man executed earlier that day. The attack killed seven and seriously injured eight.
The attack took place at the San Jose funeral home in Uruapan, Michoacan. Law enforcement sources revealed to Breitbart Texas that a team of eight gunmen riding in an SUV, a small car, and three motorcycles pulled up to the funeral home and began firing at everyone inside and out. The Michoacan Attorney General's Office confirmed the seven deaths and eight injuries.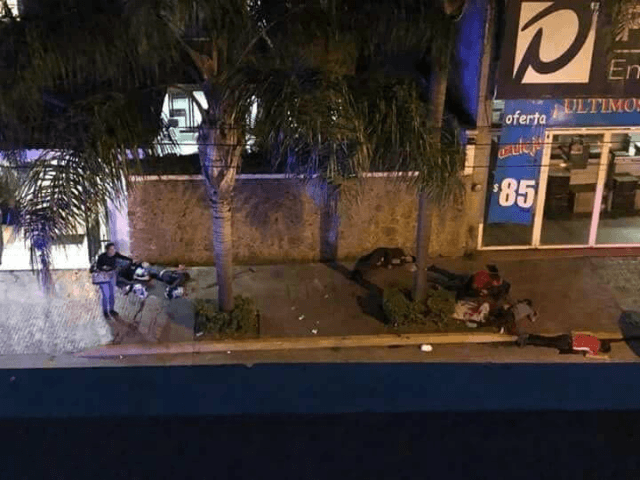 The gunmen were able to make a clean getaway. Local police and military forces secured the scene and rushed the victims to a hospital. The victims were mourning a local man murdered earlier in the day in Uruapan.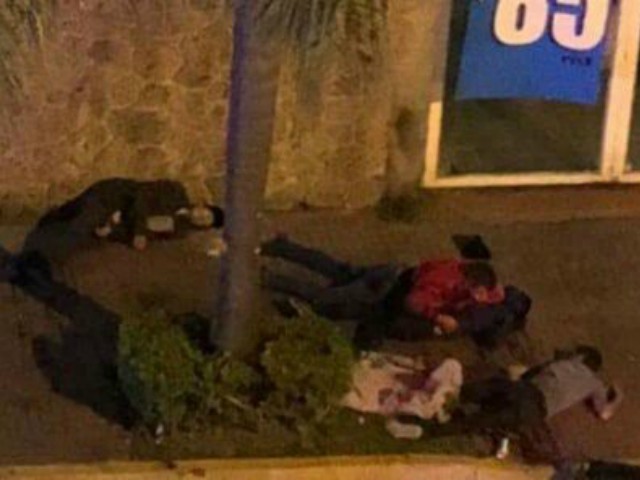 Initial information points to the gunmen being part of Los Viagras Cartel, one of the most powerful criminal organizations operating with complete impunity in Michoacan. Official information points to more than 500 murders taking place in the first few months of 2018, however unofficial data suggest a much higher toll. State officials continue to claim there are improving security conditions in the region.
Michoacan is the same state that saw five candidates and elected officials murdered in a matter of weeks, Breitbart Texas reported.
Editor's Note: Breitbart Texas traveled to the Mexican States of Tamaulipas, Coahuila, Nuevo León and other areas to recruit citizen journalists willing to risk their lives and expose the cartels silencing their communities. Breitbart Texas' Cartel Chronicles are published in both English and in their original Spanish. This article was written by Jose Luis Lara, a former leading member who helped start the Self-Defense Movement in Michoacán.