A new group calling itself "Cartel De la Sierra" revealed its presence in the southern Mexican coastal state of Guerrero by murdering members of their rival, Los Viagras Cartel, from Michoacan. 
The new cartel is the latest of several organizations fighting for control of the once tranquil, tourist-friendly state.
Mexican law enforcement sources revealed to Breitbart Texas that Cartel Del La Sierra (CDS) surfaced over the weekend by carrying out a series of brazen raids, kidnappings, and executions in Campo de Aviacion, Guerrero.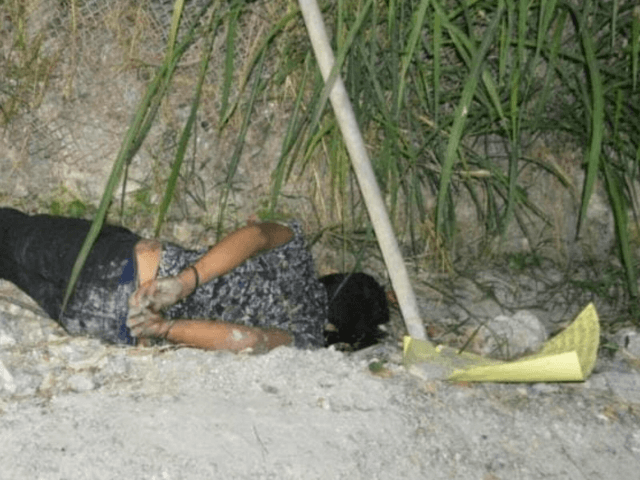 The first attack took place at a local bar when approximately 13 gunmen pulled up in five SUVs and took seven hostages. The shooters were described by witnesses as carrying body armor with a Mexican flag and CDS insignia. They also carried various assault weapons and grenades. Witnesses reportedly told authorities that when the gunmen entered, they identified themselves as part of CDS and began to ask about members of Los Viagras or La Nueva Familia Michoacana. The gunmen kidnapped the hostages and made a clean getaway.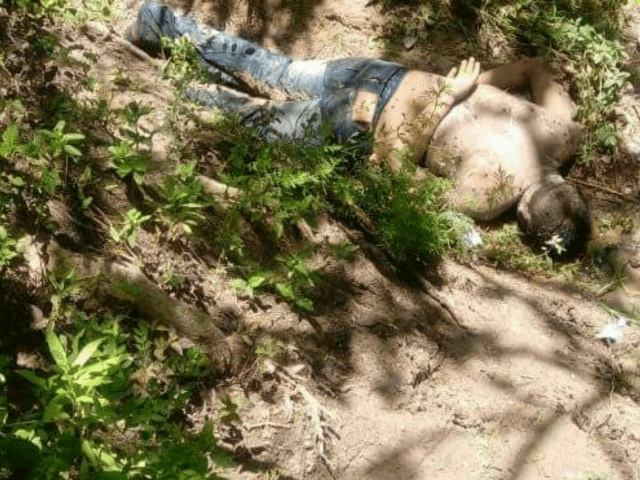 Two days after the initial kidnappings, authorities found four severed human heads and their corresponding corpses wrapped in black trash bags. Soon after, authorities discovered the bodies of three other victims who were apparently tortured before being executed. The seven recovered bodies are believed to be the men taken from the bar. Nearby, the gunmen left various posterboards with threats directed at Los Viagras and other cartels.
Guerrero continues to see an escalating level of violence that killed 22 police officers in 2018. Rival cartels are fighting for the state's drug production areas in the mountainous regions and the shipping ports connecting to Central and South America. In late 2017, some morgues in the state closed after not being able to keep on pace with incoming bodies. 
Editor's Note: Breitbart Texas traveled to the Mexican States of Tamaulipas, Coahuila, Nuevo León and other areas to recruit citizen journalists willing to risk their lives and expose the cartels silencing their communities. Breitbart Texas' Cartel Chronicles are published in both English and in their original Spanish. This article was written by Jose Luis Lara, a former leading member who helped start the Self-Defense Movement in Michoacán.