An anonymous tip apparently led to the capture of a cartel lieutenant responsible for terrorizing parts of southern Mexico.
This week, the Mexican Army and Navy captured Cesar "El Boto or El Marrueco" Sepulveda Arellano, in the central Mexican city of Cuernavaca, Morelos. El Boto is considered a top lieutenant with the Los Viagras Cartel, the dominant organization operating with impunity in the state of Michoacan.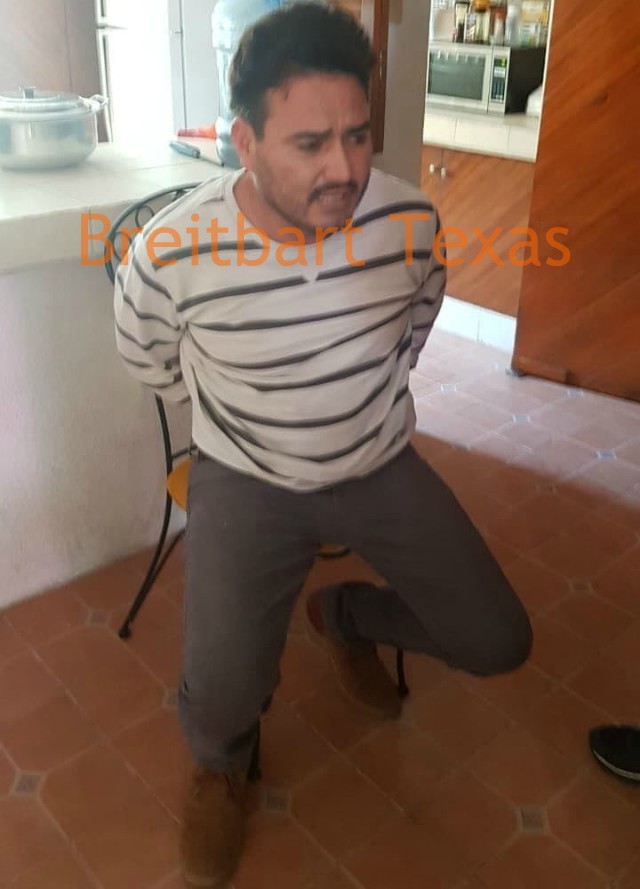 Law enforcement sources consulted by Breitbart Texas note the arrest came after authorities received an anonymous tip that El Boto was staying at a house on Cataluña Street in the Maravillas neighborhood. The Mexican military, along with Morelos state law enforcement, moved to the area and arrested three men possessing various firearms. One was identified as Sepulveda or El Boto, most recently going by the nickname "Comandante Marrueco" to conceal his identity. Authorities believe El Boto was in Morelos to expand Los Viagras' operational footprint under the name "Carteles Unidos." Los Viagras also go by the name Nueva Familia Michoacana.
Authorities took Sepulveda to Michoacan, where he is wanted on murder charges involving a city official in the town of Buena Vista.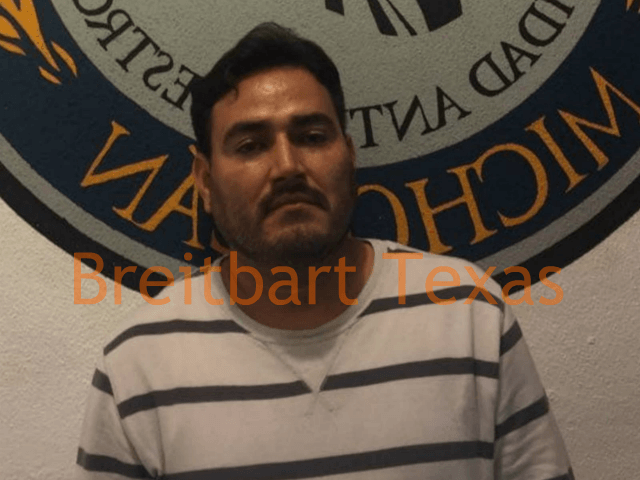 Editor's Note: Breitbart Texas traveled to the Mexican States of Tamaulipas, Coahuila, Nuevo León and other areas to recruit citizen journalists willing to risk their lives and expose the cartels silencing their communities. Breitbart Texas' Cartel Chronicles are published in both English and in their original Spanish. This article was written by Jose Luis Lara, a former leading member who helped start the Self-Defense Movement in Michoacán.