CIUDAD VICTORIA, Tamaulipas — A team of cartel hitmen claiming to be part of a Los Zetas faction dumped the severed head of a rival boss outside a local prison. The gruesome scene comes soon after the same organization left other body parts from victim near three separate prisons in neighboring Nuevo Leon.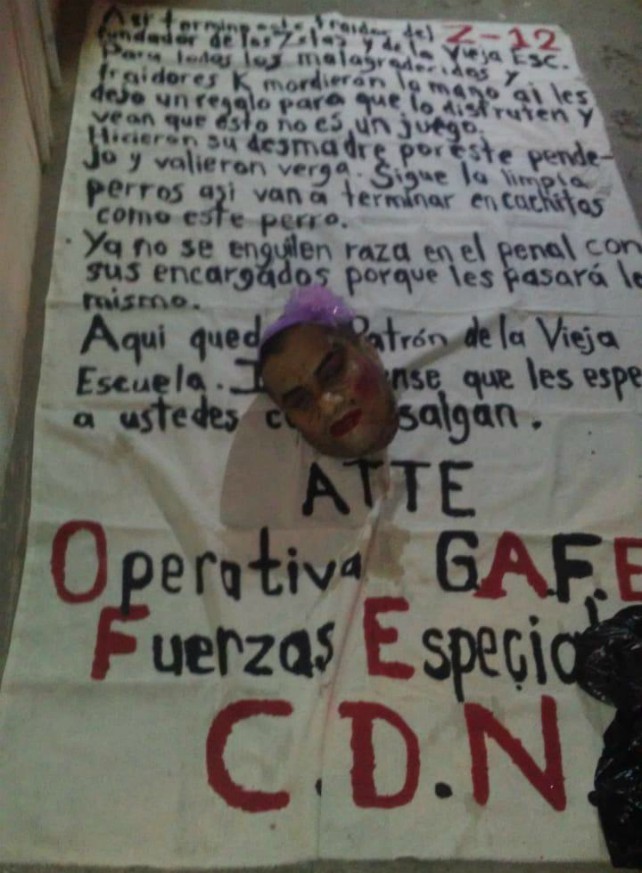 Overnight on Thursday, a team of hitmen with the Northeast Cartel (CDN) faction of Los Zetas left the severed head of Luis "El Rex or Z-12" Reyes Enriquez on top of a makeshift banner outside the state prison in Ciudad Victoria. The banner was identical to those placed near three prisons in Nuevo Leon. The banners threaten Reyes' followers that a similar fate awaits them.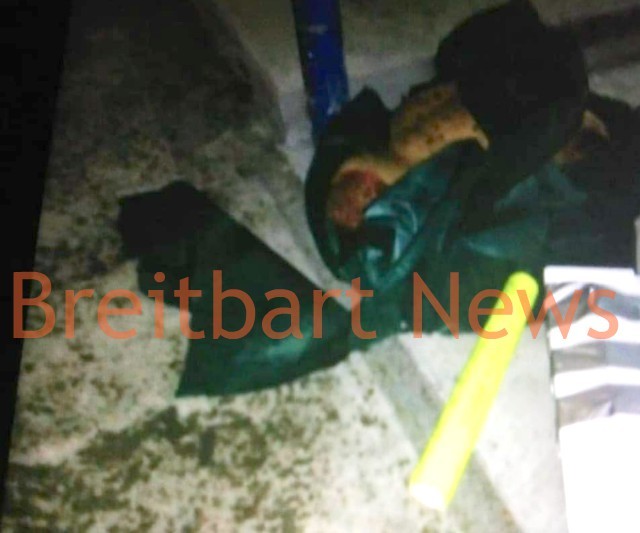 Prior to placing the severed head, the cartel gunmen further desecrated the victim's body by putting makeup on his face.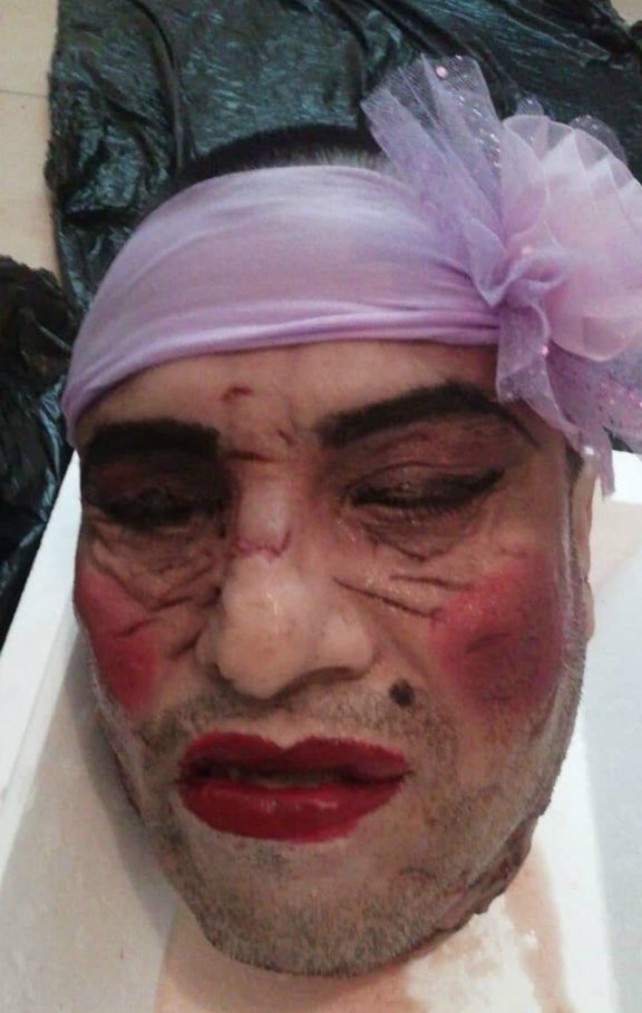 As Breitbart News reported, Reyes was recently stabbed to death at a state prison in Nuevo Laredo shortly after being transferred from a federal one. When his body was turned over to relatives for burial, a team of gunmen from the CDN stole it from a funeral home only to sever the remains into multiple pieces and be placed into four ice chests. The cartel operators then placed a container outside  each of the state prisons in Topo Chico, Cadereyta and Apodaca in Nuevo Leon prior to the Ciudad Victoria delivery.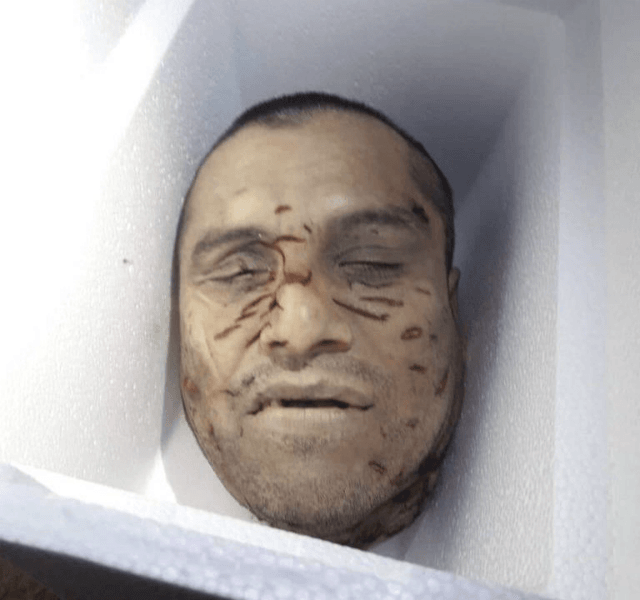 Reyes was a founding member of Los Zetas, an organization that began as the armed wing of the Gulf Cartel before branching out and becoming their fierce rival. Mexican authorities arrested Reyes in 2007 but he was able to obtain his freedom in 2015 and began an effort to take control of Los Zetas. The man known as "Rex" recruited other gunmen who believed Los Zetas fell into bad leadership and created the "Old School Zetas or Vieja Escuela Zetas." Under Reyes' leadership, the Old School faction fought with the rest of Los Zetas, who took up the name CDN, in a fierce war for territorial control.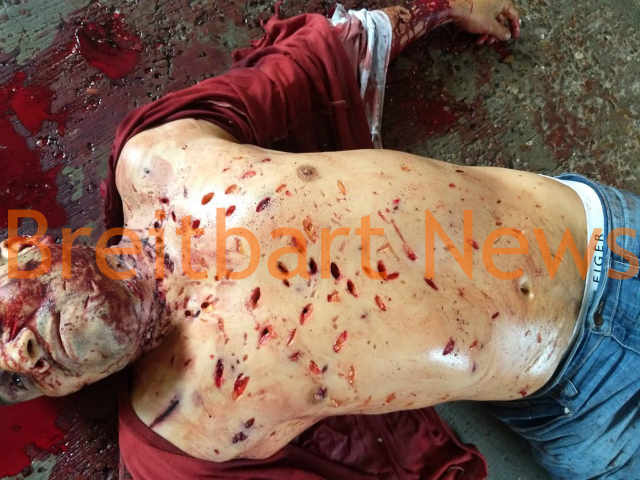 Editor's Note: Breitbart Texas traveled to the Mexican States of Tamaulipas, Coahuila, and Nuevo León to recruit citizen journalists willing to risk their lives and expose the cartels silencing their communities.  The writers would face certain death at the hands of the various cartels that operate in those areas including the Gulf Cartel and Los Zetas if a pseudonym were not used. Breitbart Texas' Cartel Chronicles are published in both English and in their original Spanish. This article was written by "Francisco Morales" from Tamaulipas and Tony Aranda from Nuevo Leon.