LONDON, United Kingdom – The UK Independence Party's (UKIP) London mayoral candidate Peter Whittle launched the party's official manifesto today in Westminster, highlighting how other candidates and other parties are failing to address the major problem of mass migration and overpopulation in London, while claiming to be the only candidate truly standing up for London's 25,000 black cab drivers.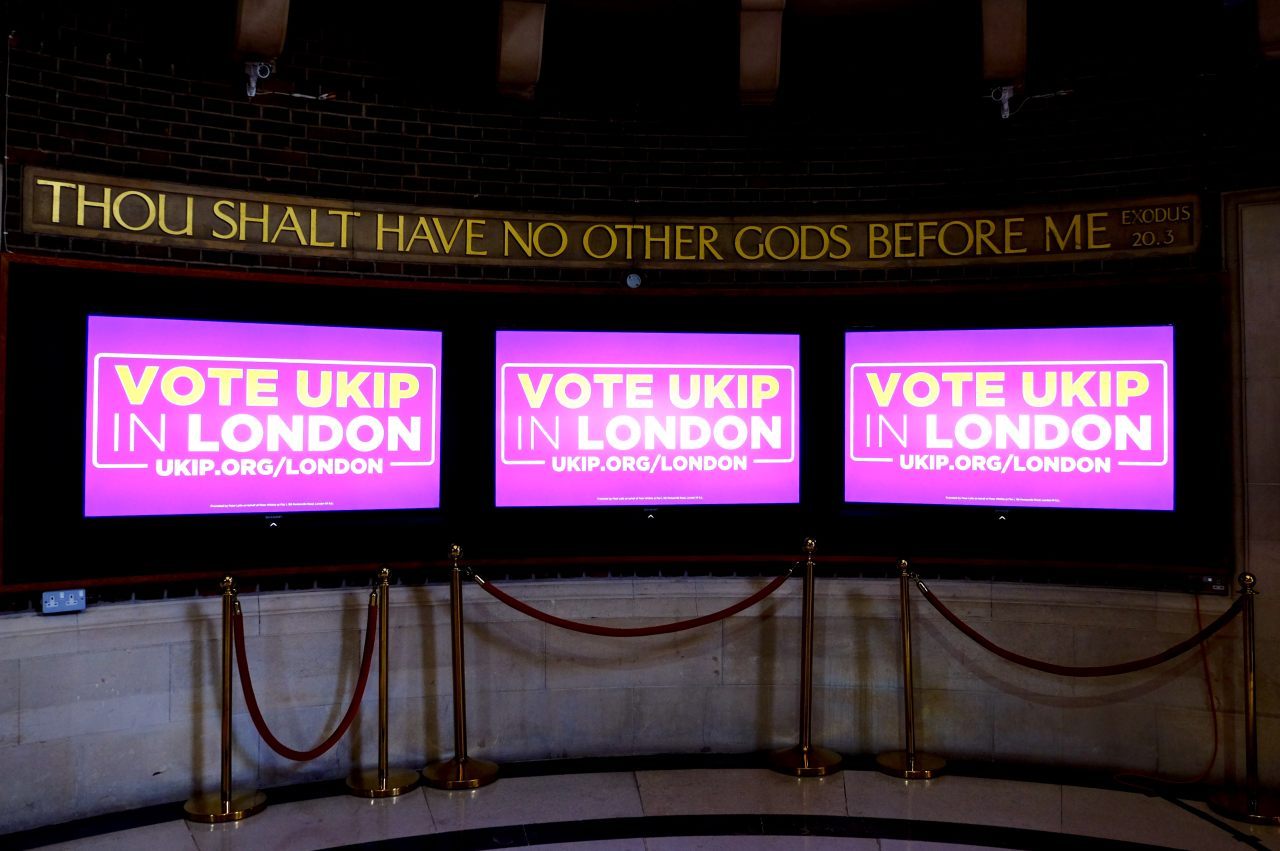 The manifesto itself is red meat for UKIP voters across the city, with stresses on housing, striking tube drivers, black cabs and Uber, opposition to Heathrow expansion, London culture and opposing unchecked 'multiculturalism', and cutting the cost of the Greater London Authority.
UKIP leader Nigel Farage opened for Mr. Whittle, stating that the perception that UKIP will do very badly in London is wrong. He said: "When you go to the outer ring of London where mostly people actually live, UKIP Is not the disaster story that people like to make out".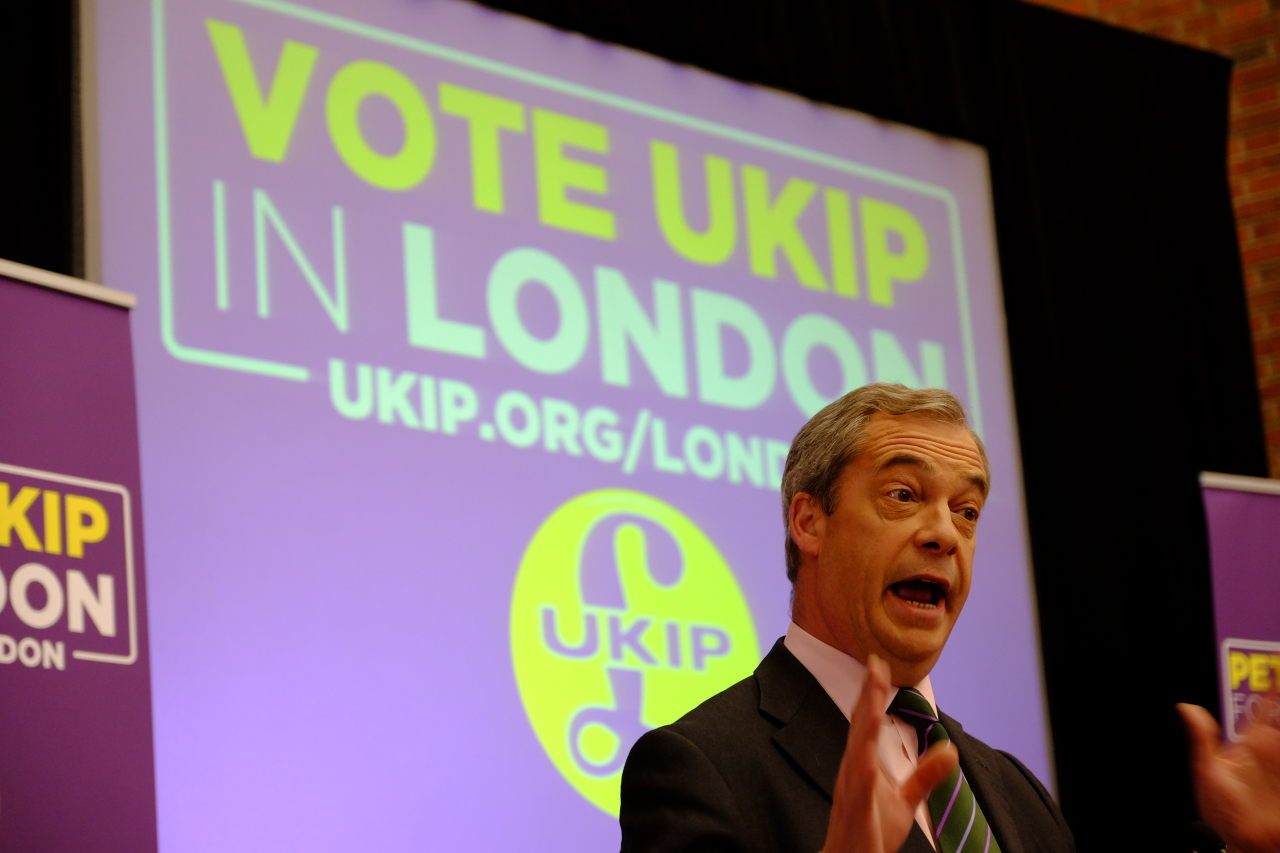 "In Barking we scored 22 per cent. In Romford we scored 23 per cent. In Hornchurch and Upminster we got 25 per cent, and in Dagenham and Rainham, 30 per cent".
"UKIP has been seriously underestimated in London," Mr. Farage added, claiming: "All the evidence is clear we are now the third biggest party in London actually by a pretty comfortable margin".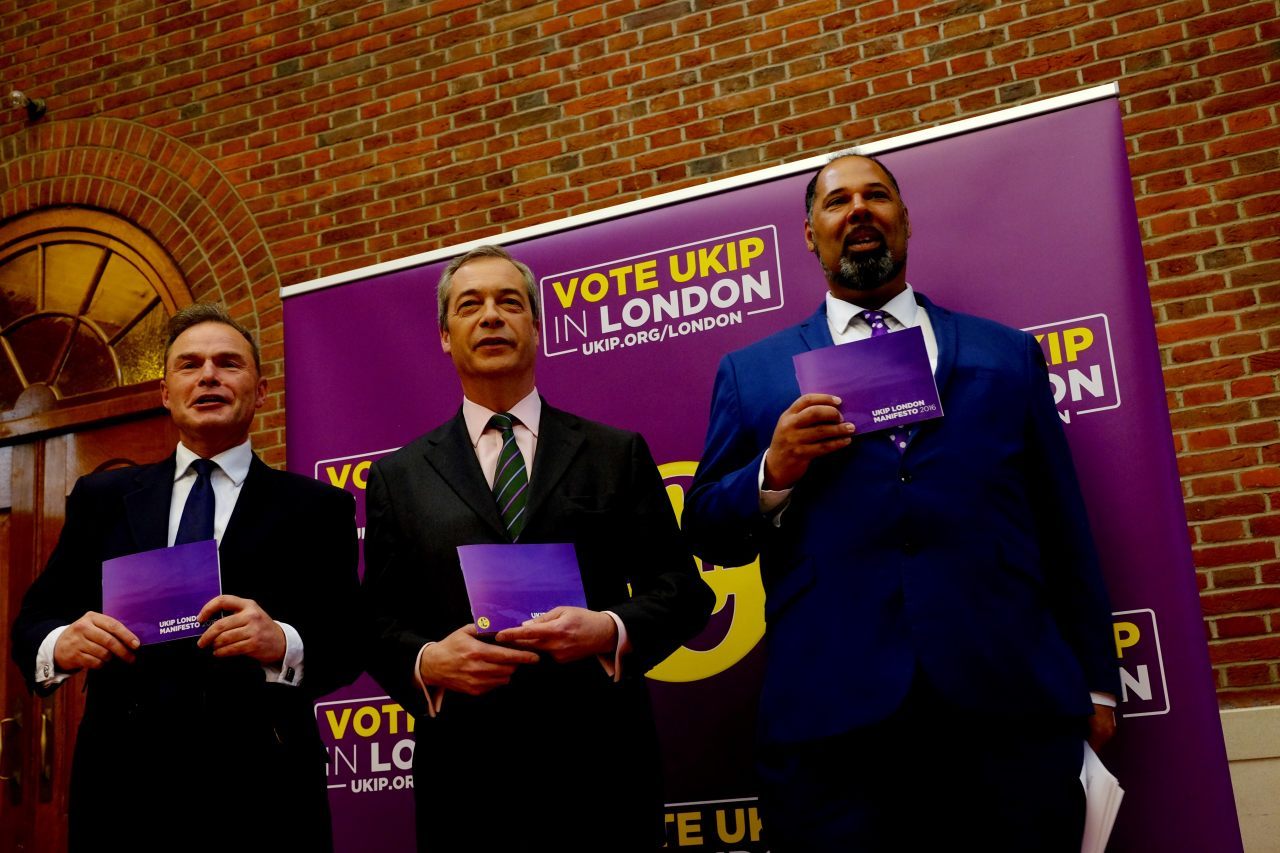 But he admitted: "I don't think Peter is going to win the Mayoral race… Peter is going to be on the London Assembly after May 5th".
He spoke of "peoples' quality of life" in London, concluding: "UKIP London and the people we have standing are the most extraordinarily eclectic and diverse people".
Mr. Whittle – who Breitbart London tipped for the position of Mayoral candidate – said that "Life and cities should never just be about money," adding: "London is not just a marketplace nor is it just an arrivals and departures lounge".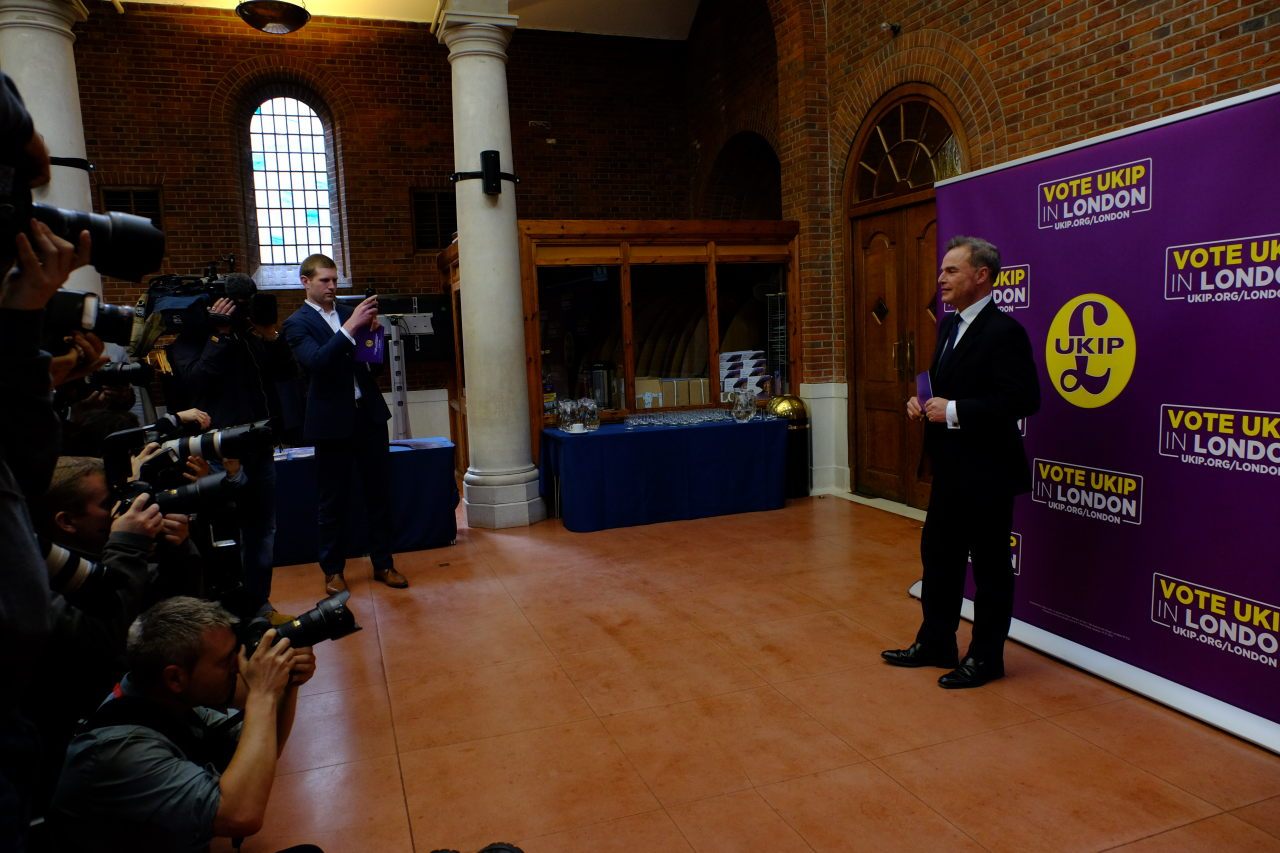 "We care about the soul and spirit of London as well as its economic success," he said, before pivoting to the policies on housing and transport, and, perhaps controversially, the party's ambition to sell off the Emirate Cable Car which unexpectedly cost the London tax payer £24m even though Mayor Boris Johnson asserted it was set to be a privately financed project.
He promised the party would lead the fight against High Speed Rail 2, which is causing London-wide disruption in exchange for a few minutes shaved off a London to Birmingham train journey.
And he made a big appeal to London's "iconic black cab trade," claiming UKIP is the "only party to genuinely fight the corner of our capital's 25,000 black cab drivers".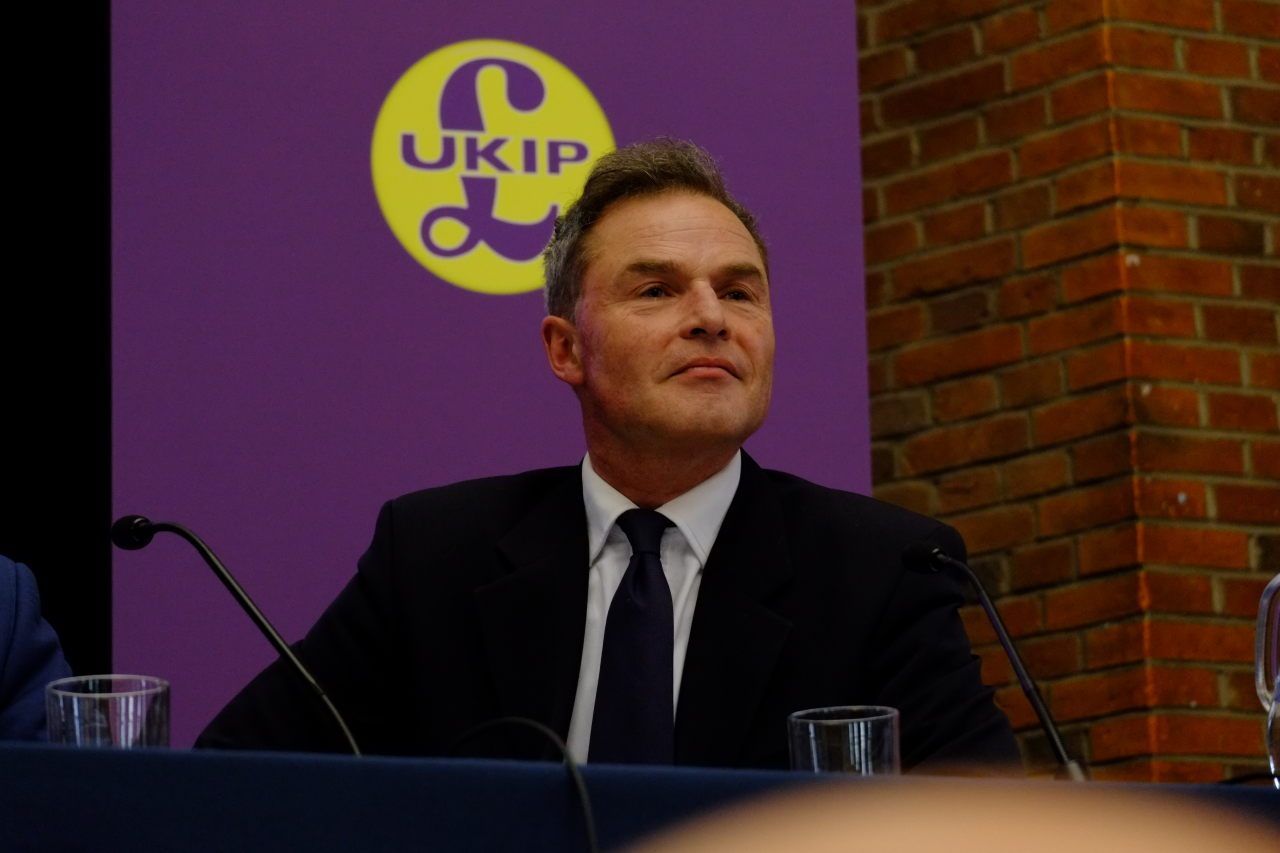 UKIP propose to put a "temporary freeze on private hire licences" – meaning that Ubers and minicabs would be stopped from recruiting more drivers in London. While Black Cabs would continue to be exempt from London's congestion charge, private hire vehicles would be charged twice the standard rate per day.
The manifesto also reveals the party would "Require all PHV drivers to pass a rigorous English-speaking test".