As Sir John Chilcot delivers his long-awaited report on Britain's involvement in the Iraq war, protesters gathered in central London, accusing former Prime Minister Tony Blair of war crimes.
The Chilcot inquiry has taken seven years to investigate the circumstances surrounding Mr Blair's decision to join US President George W. Bush in invading Iraq and overthrowing Saddam Hussein.
That decision has remained controversial ever since, especially since the rise of Islamic State in both Iraq and neighbouring Syria.
Exclusive pictures by Rachel Megwhat: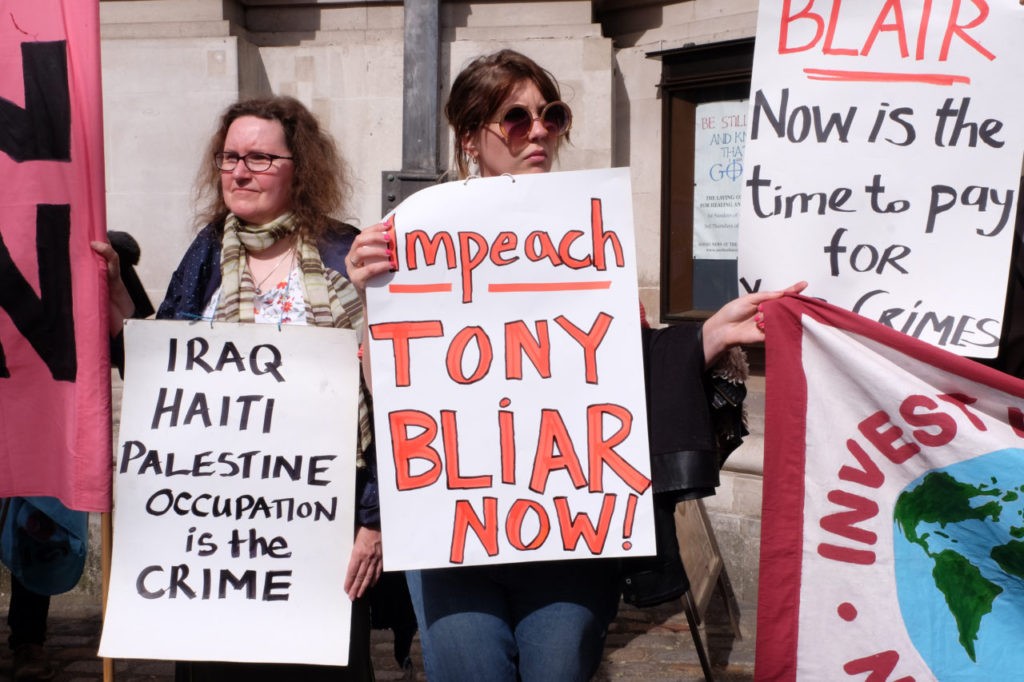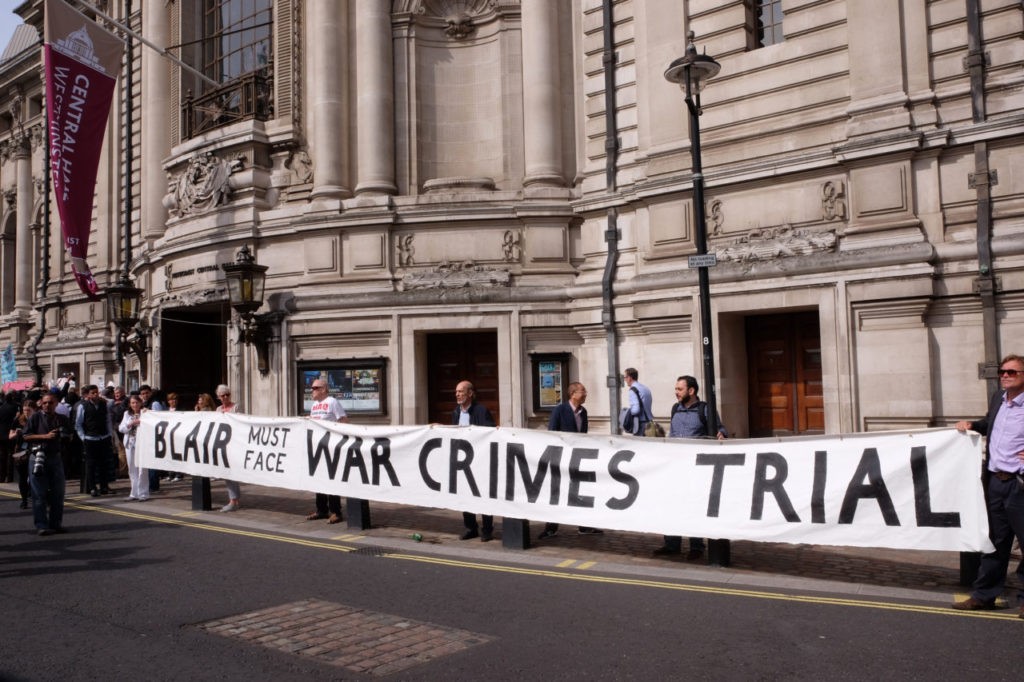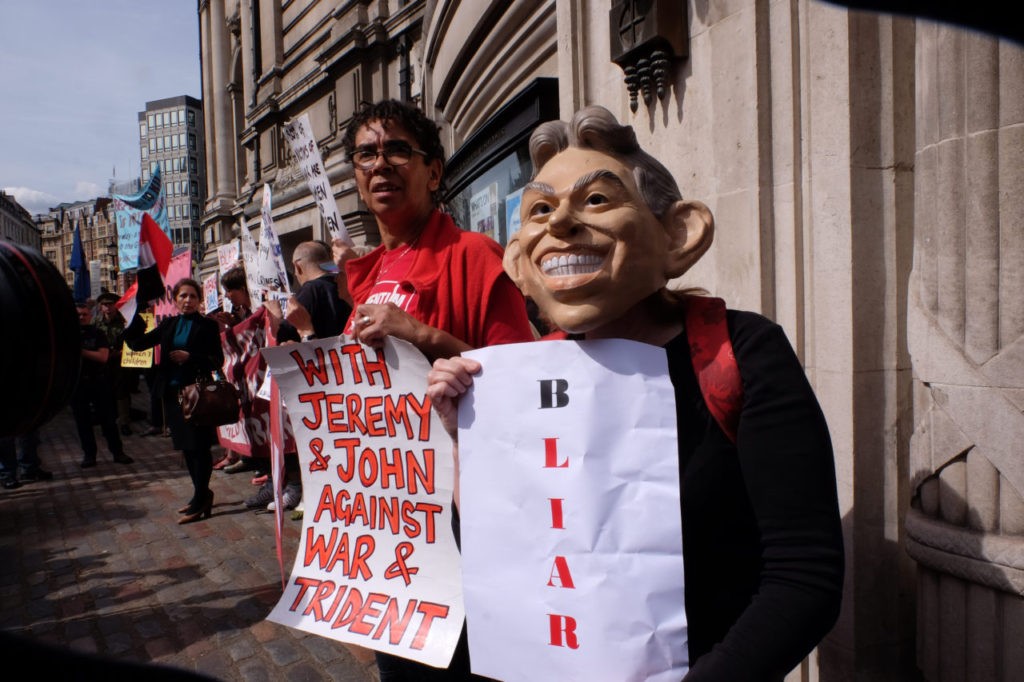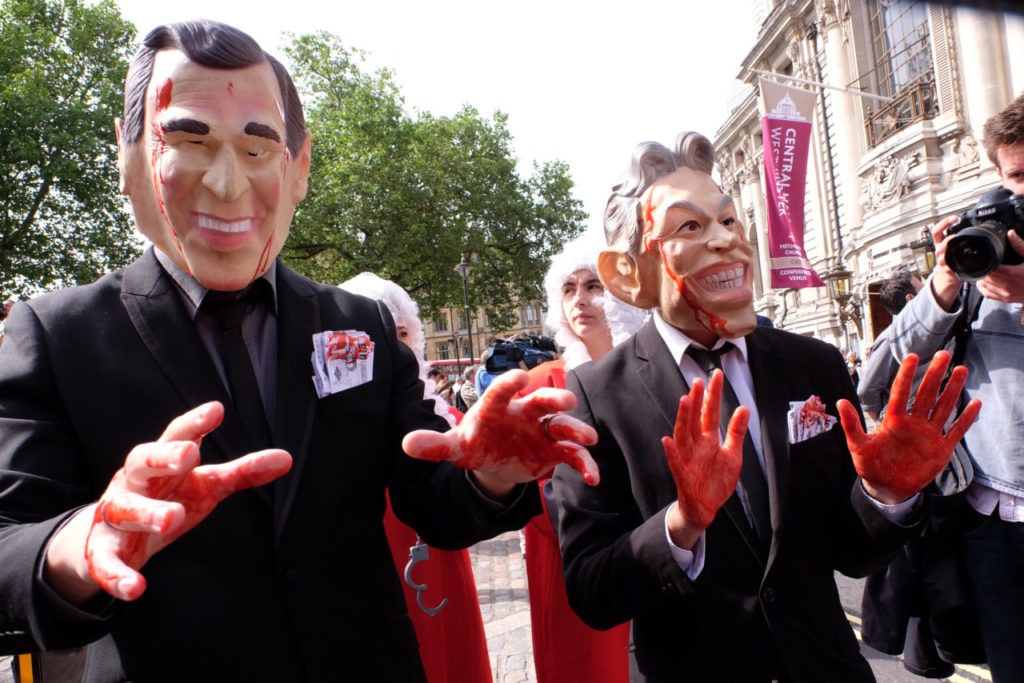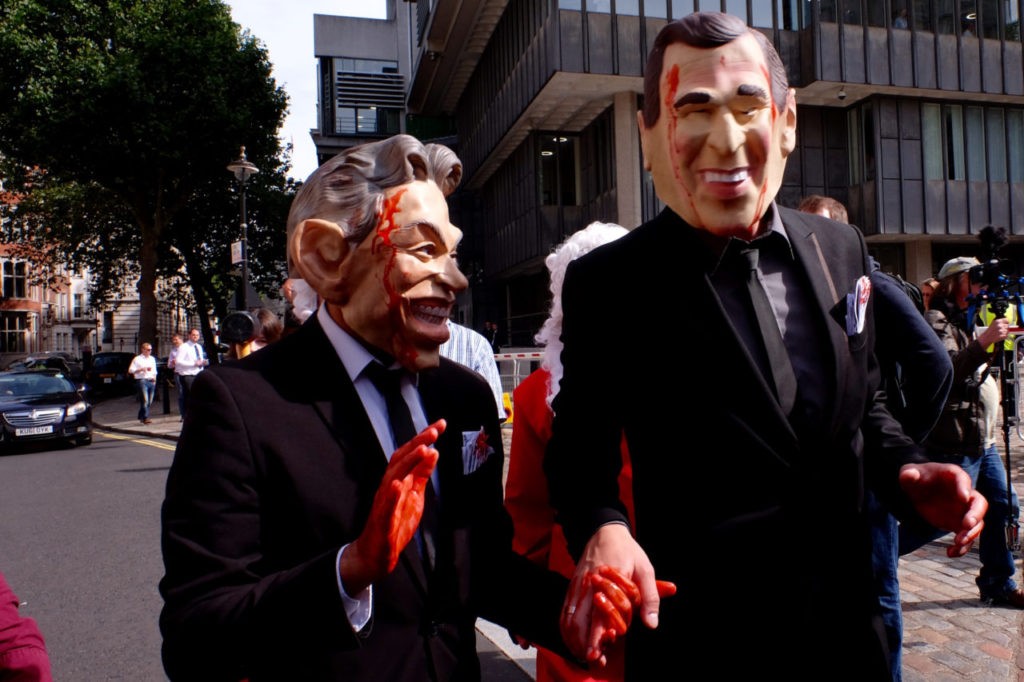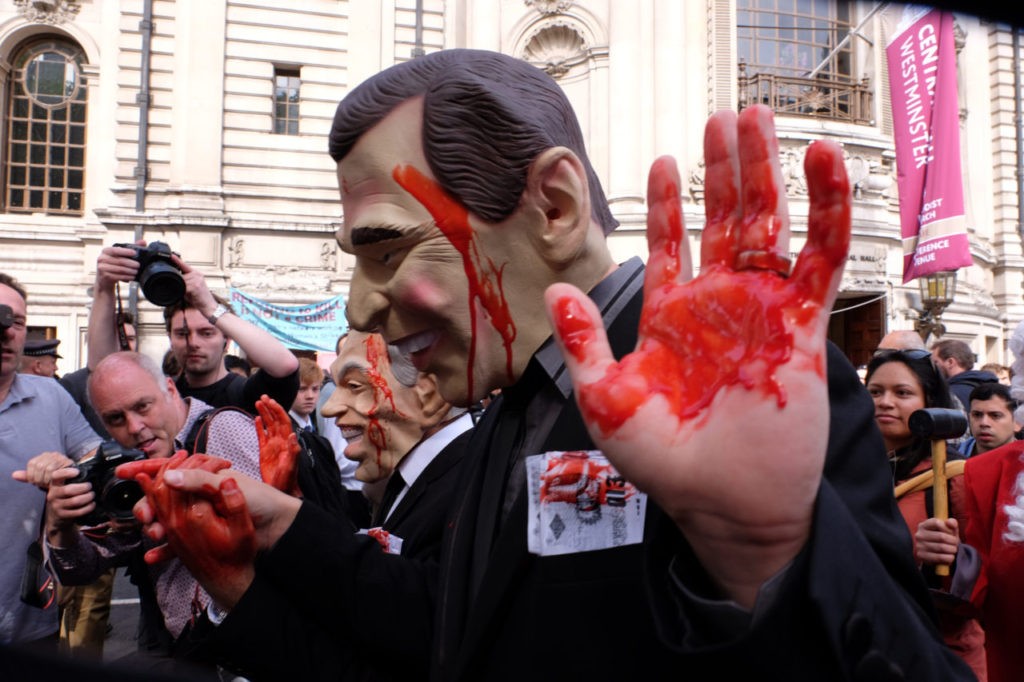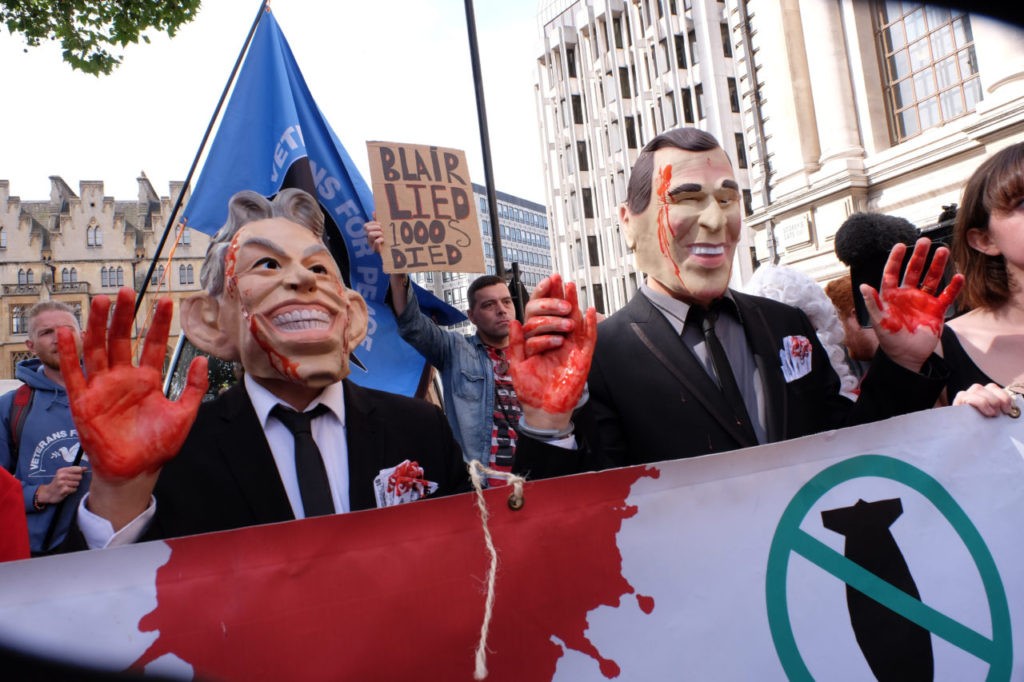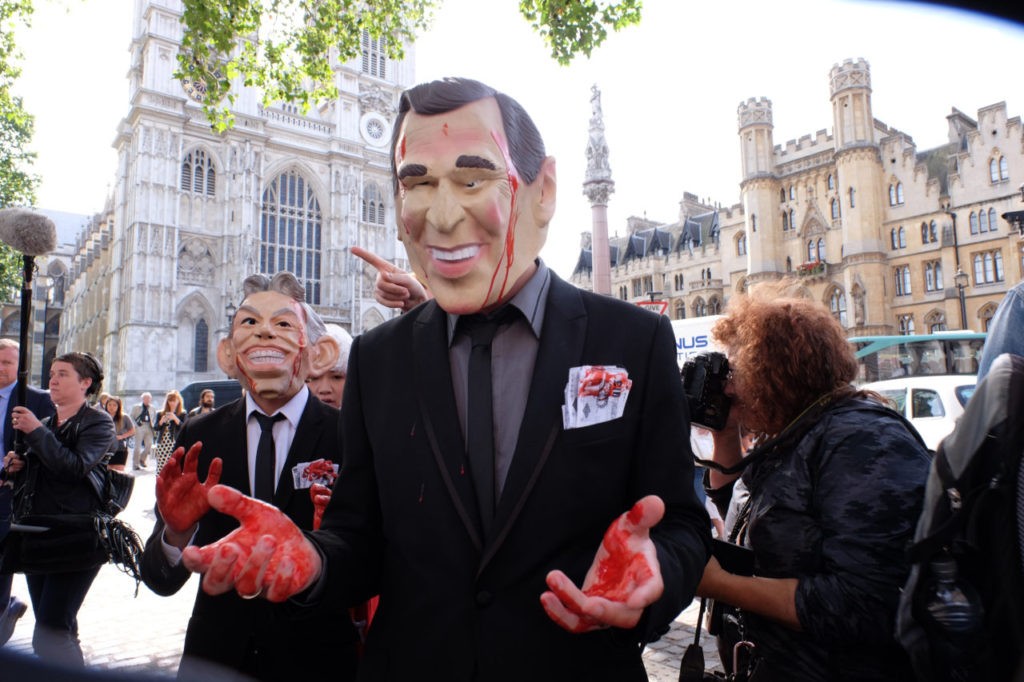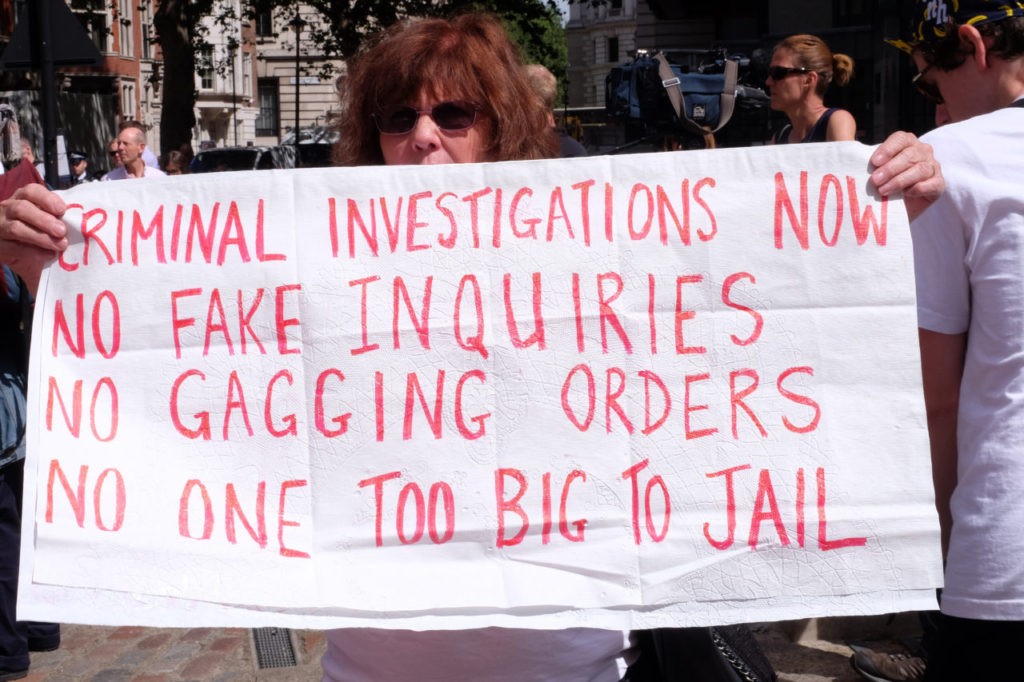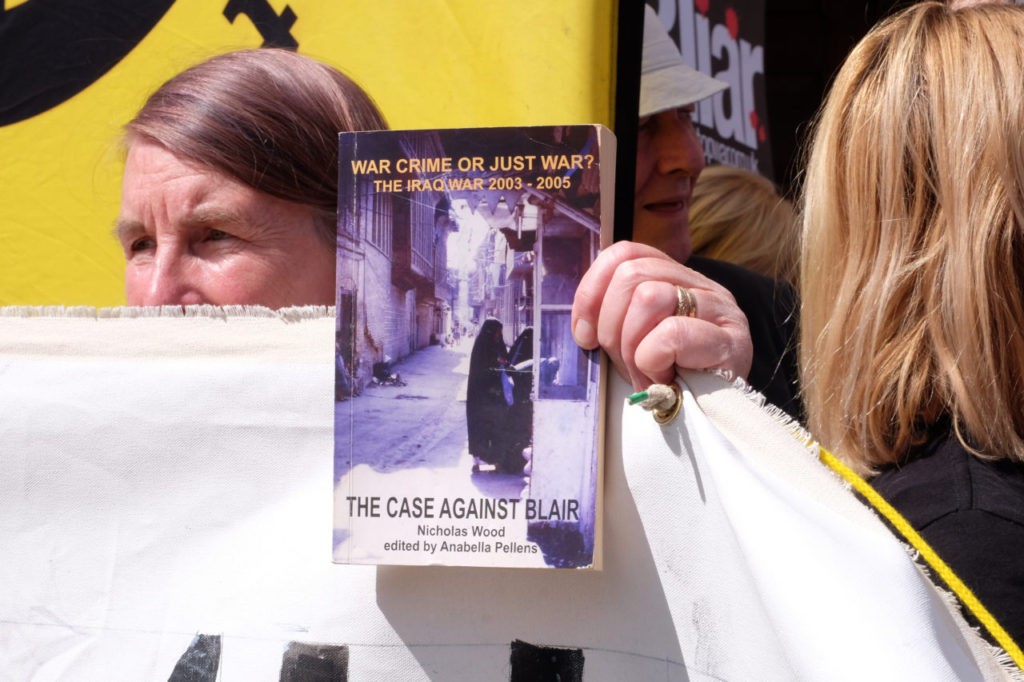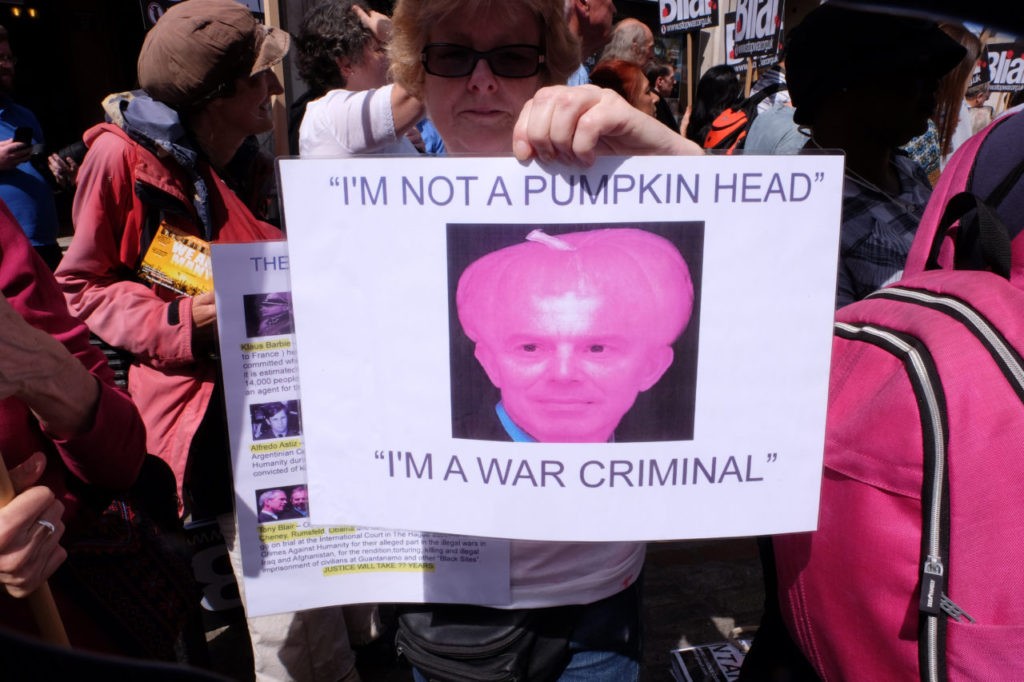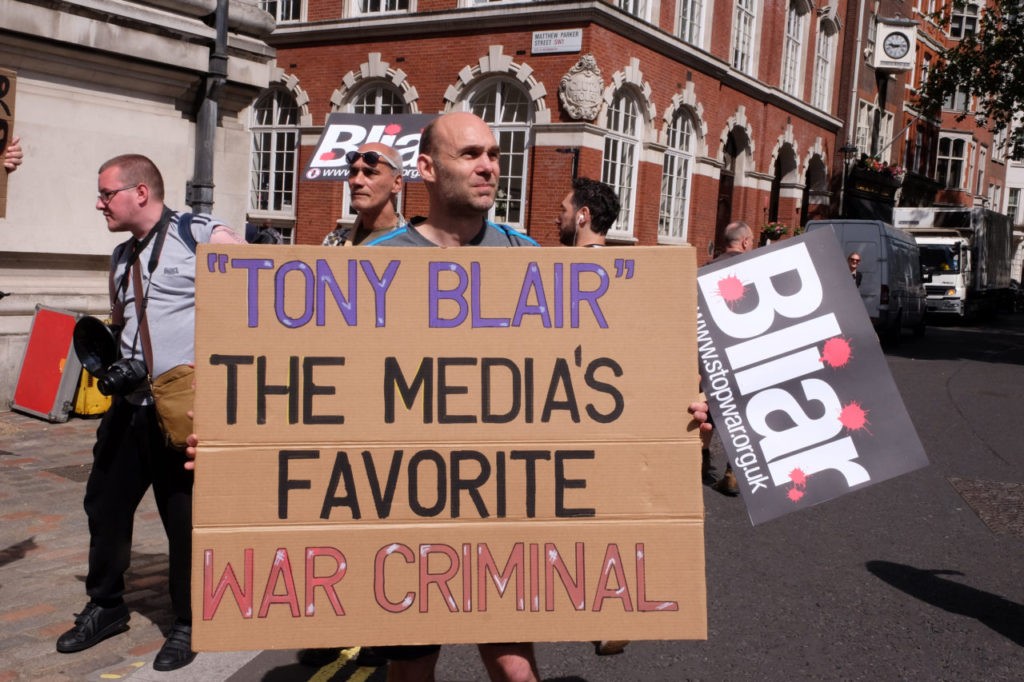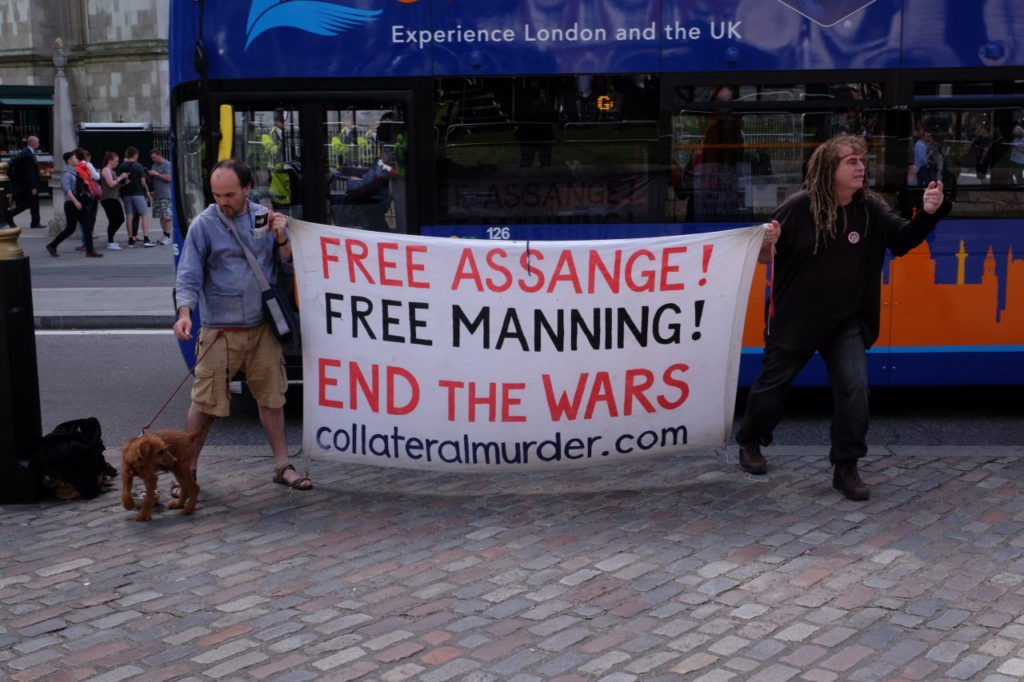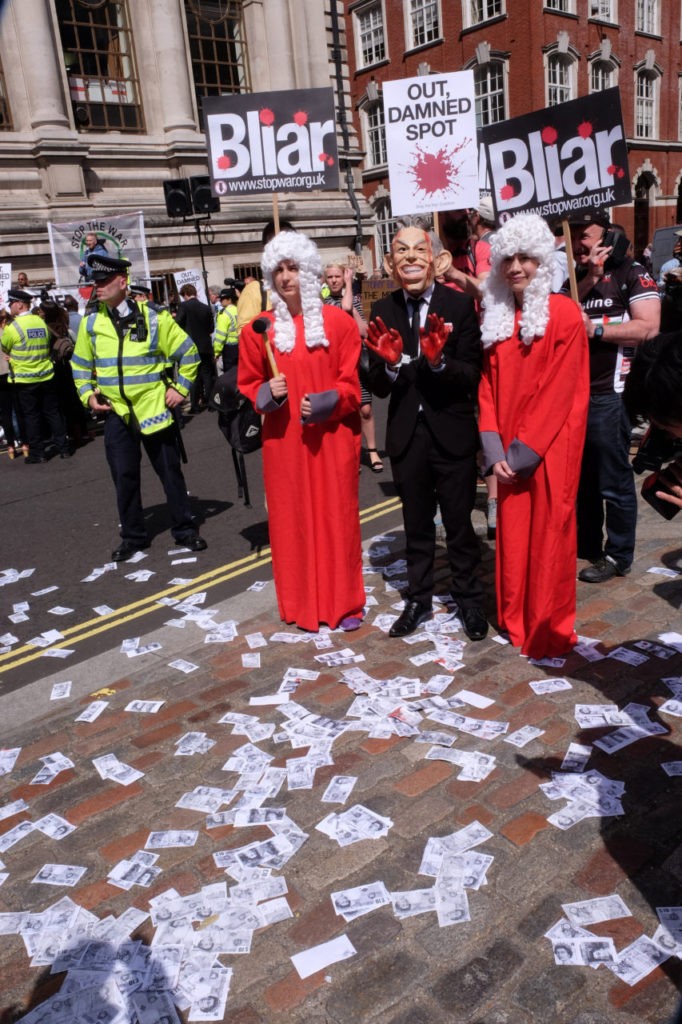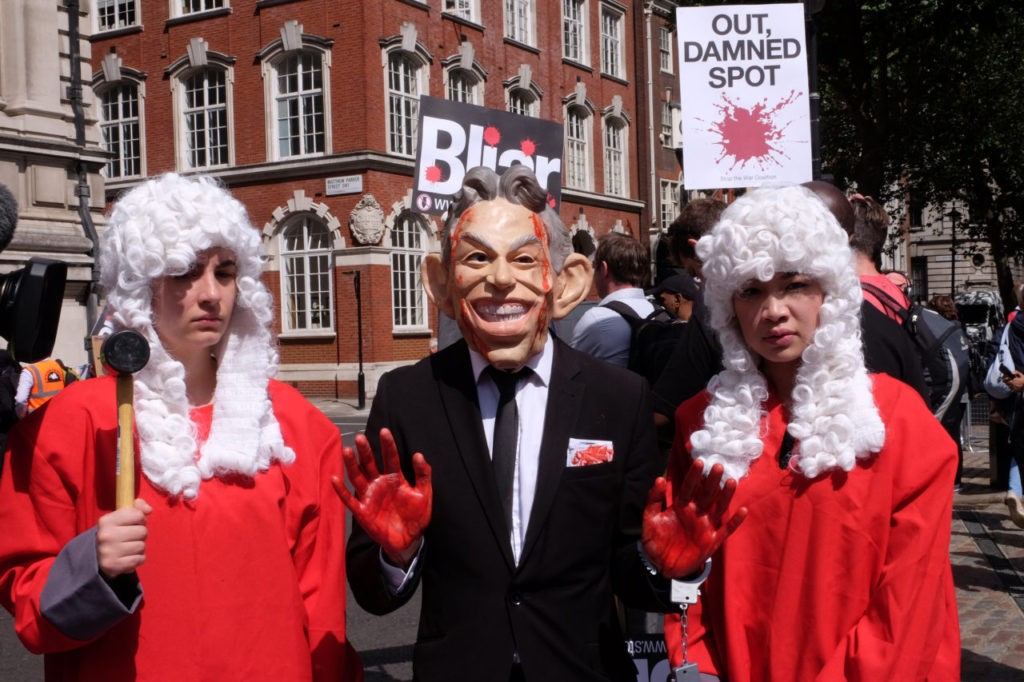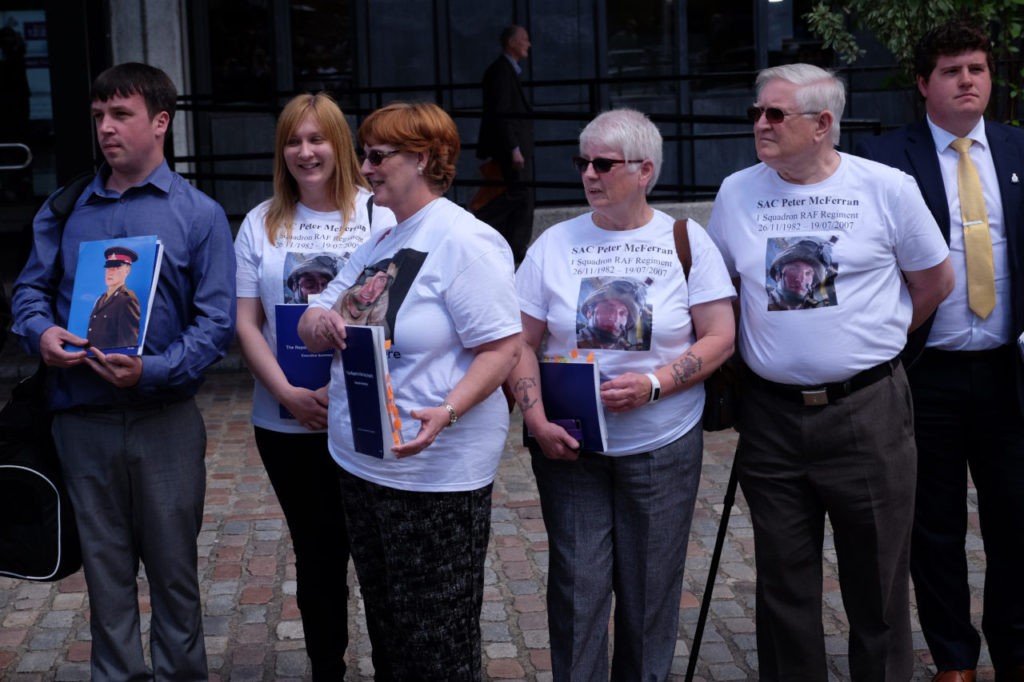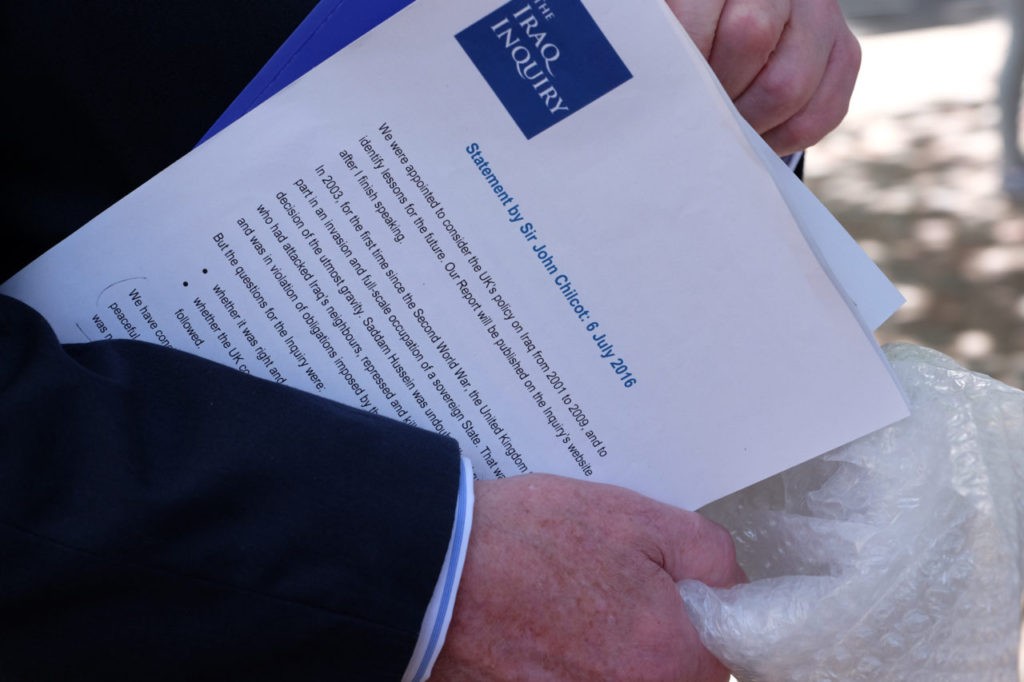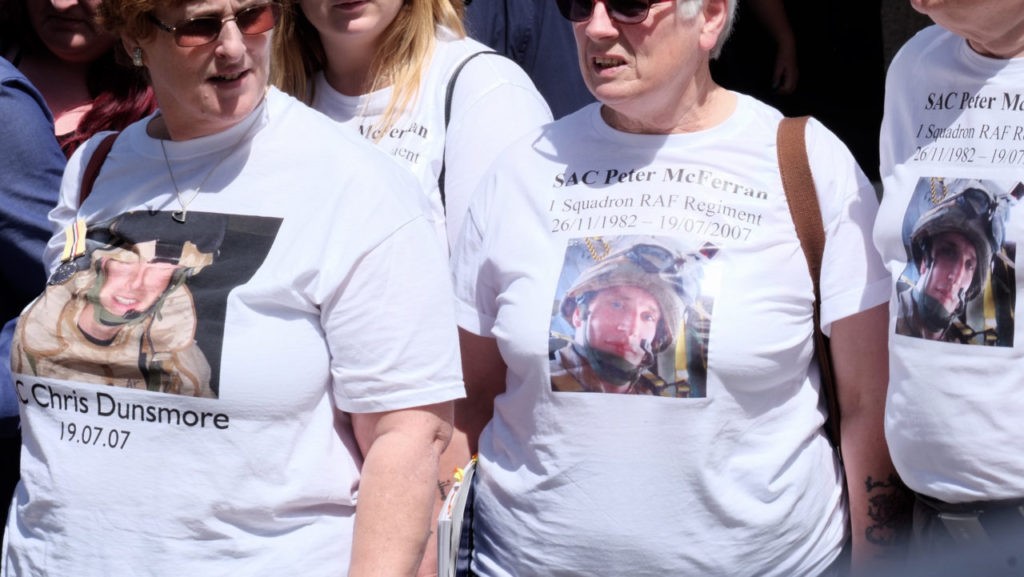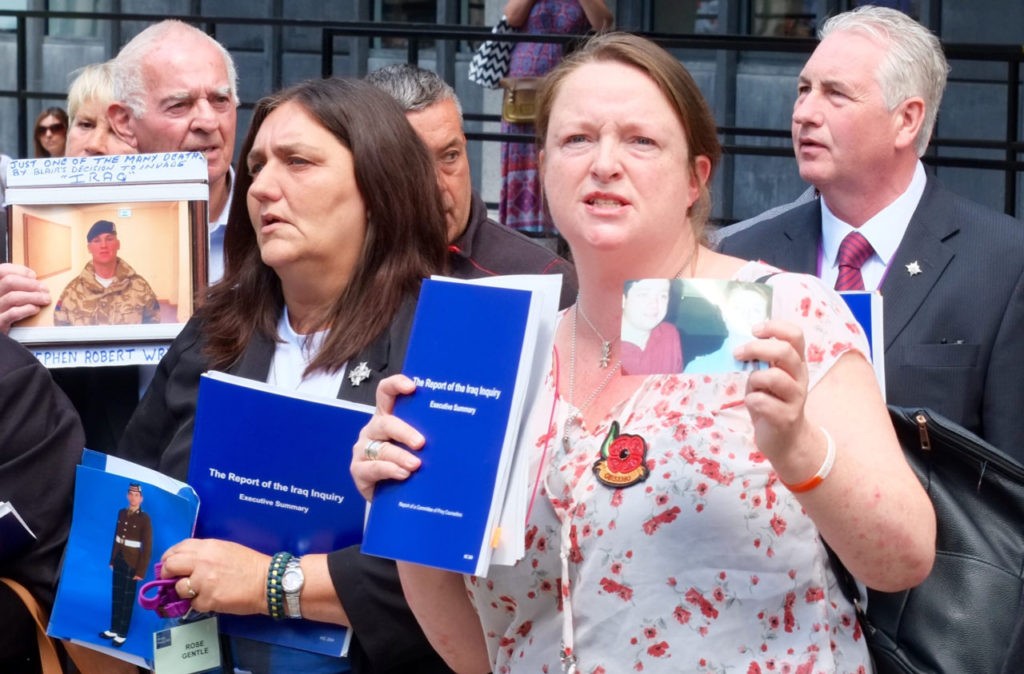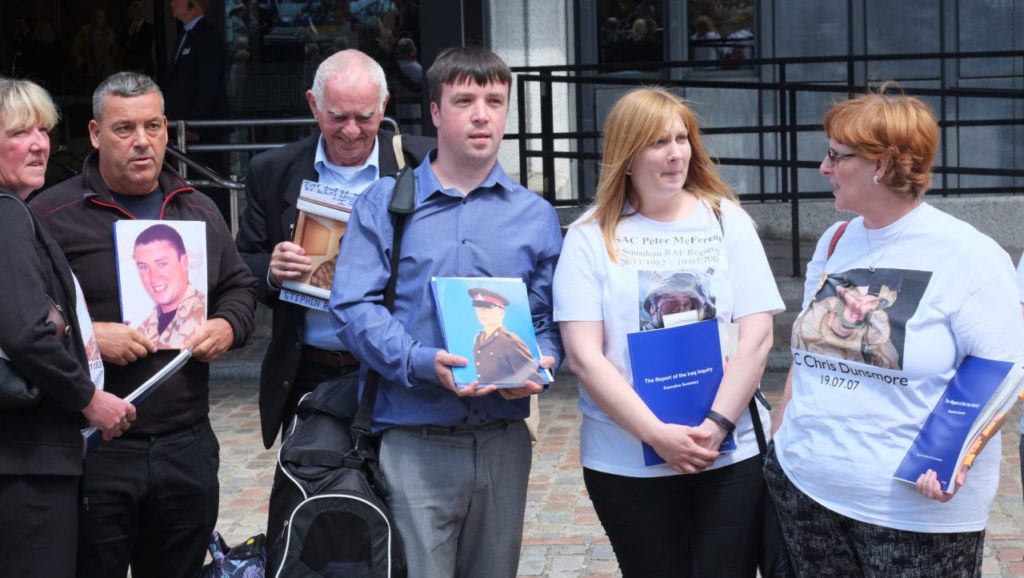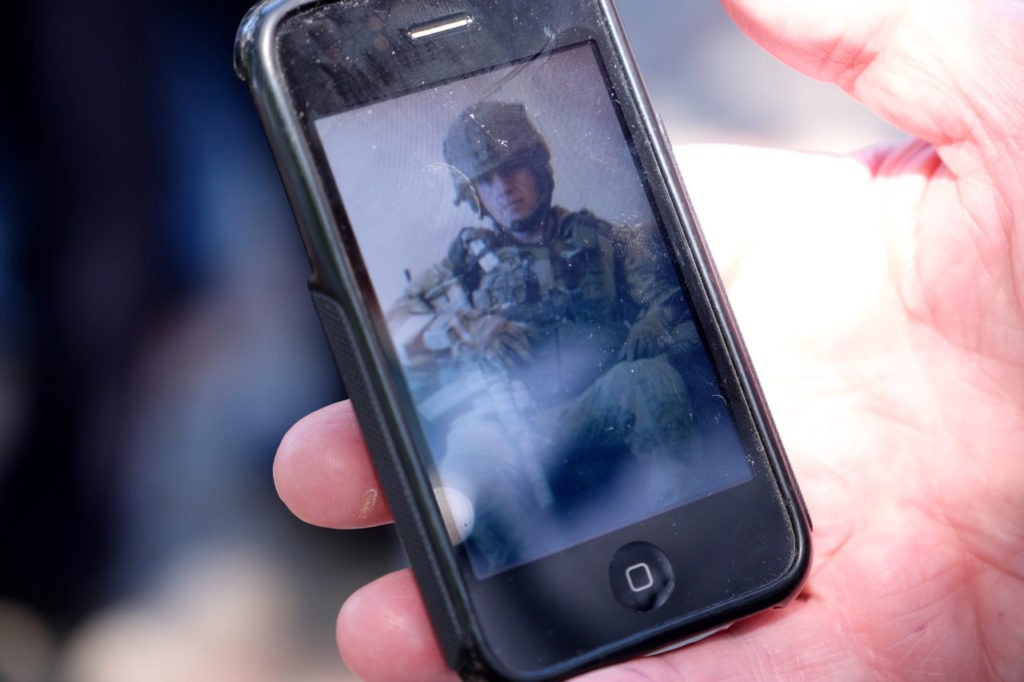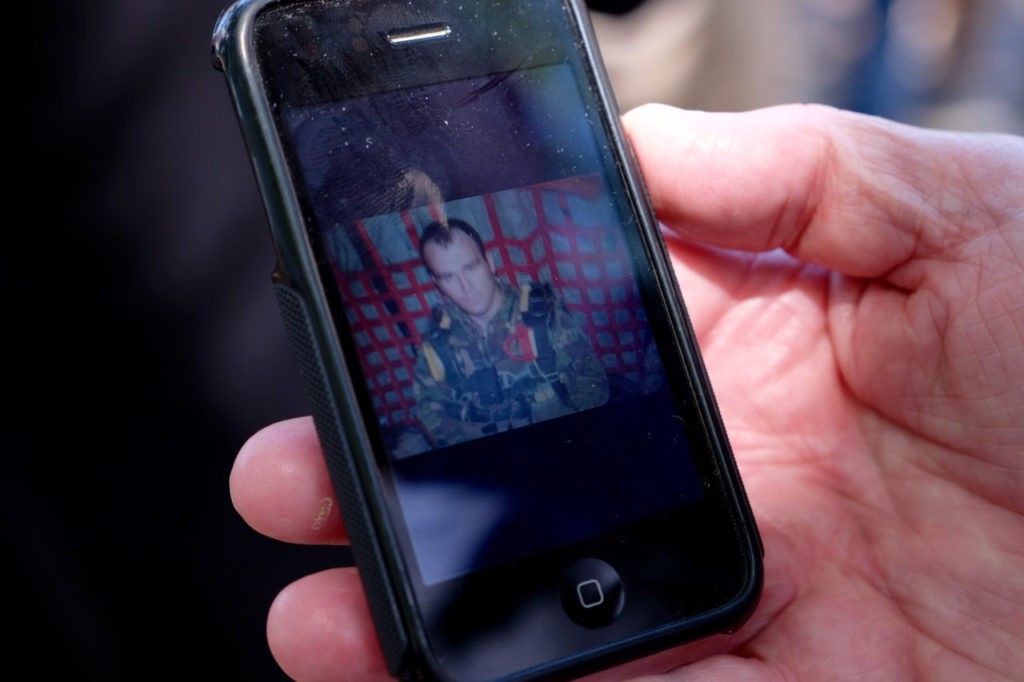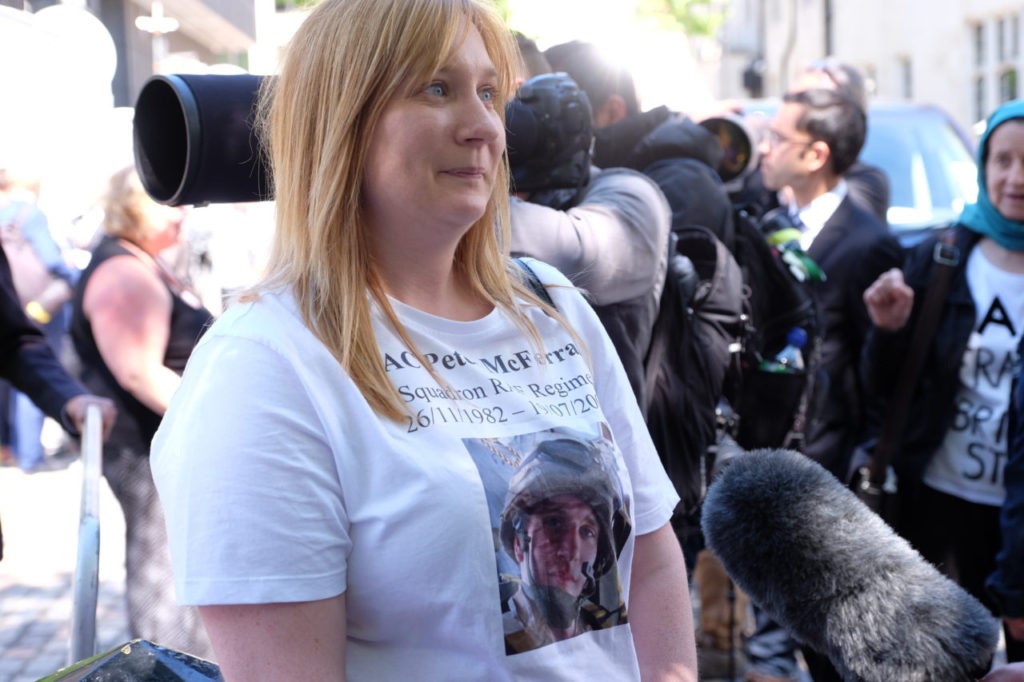 Chilcot report[/caption]