The BBC has temporarily removed a job advert on their website, which was seemingly aimed exclusively at disabled and non-white applicants.
"We want experienced, senior TV professionals who are disabled or from black, Asian and minority ethnic backgrounds to get an all-access understanding of commissioning at the BBC", the ad initially read.
The ad briefly disappeared from the careers section of the BBC's website on Thursday morning, after many online questioned its legality, reappearing around an hour later.
It reads: "The BBC is inviting television professionals with a disability and those from black, Asian and minority ethnic backgrounds to apply…"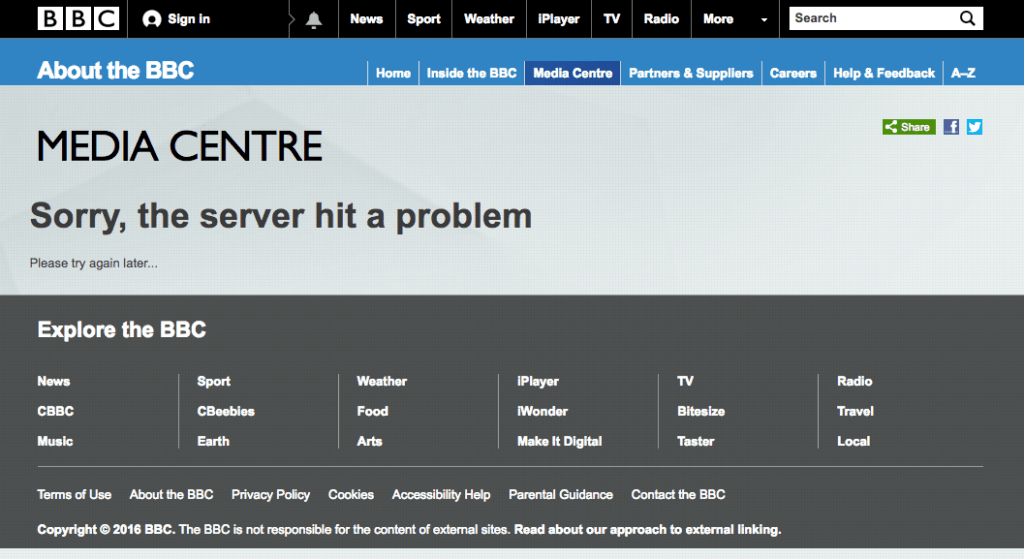 According to the Equality Act of 2010, employers are allowed to "encourage the participation of people with a particular protected characteristic in employment or training – for example, by reserving places on a training course."
However, it was not clear if the BBC ad, as initially worded, was for training or a paid role aimed at "experienced" workers, and if white people were not wanted and explicitly barred from applying.
According to Citizens Advice, "generally speaking, it's unlawful discrimination under the Equality Act if an employer treats you differently because of" your race, religion, sex and so on.
Alison Kirkham, a controller of the BBC's Factual Commissioning, commented: "If you have the right experience, care about increasing diverse representation on TV and are disabled or from a minority ethnic background, we want you to apply.
"We want to reflect modern Britain in a way that is authentic – and to do that, we welcome fresh perspectives and want to encourage participation from BAME and disabled individuals who are currently underrepresented in commissioning."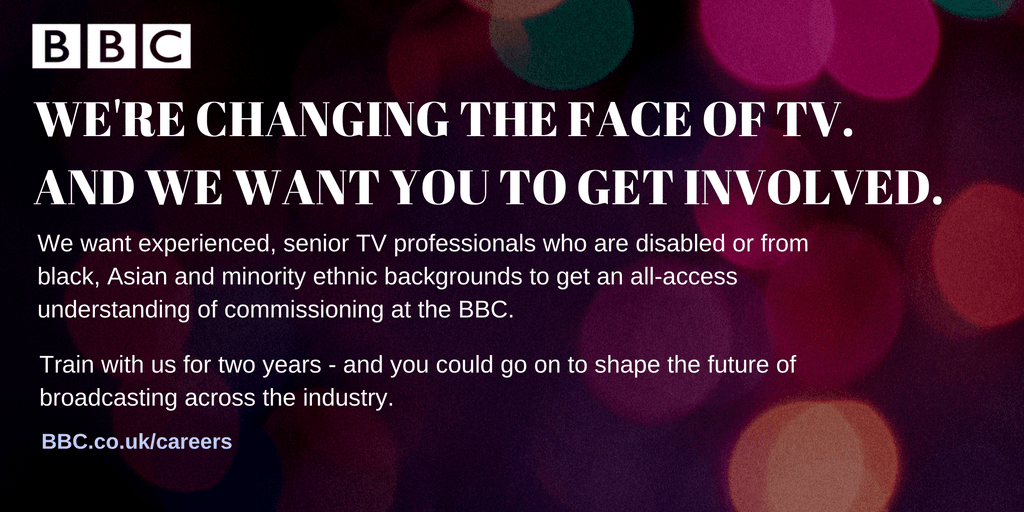 The new training program is said to "build on the success of the BBC's Assistant Commissioner Scheme, launched in 2015", which resulted in the BBC announcing the appointment of six "diverse" Assistant Commissioners, who were given full-time roles after a brief period of training similar to those recently advertised.
In their "Diversity and Inclusion Strategy 2016-20", the corporation is committed to engineering "a workforce at least as diverse, if not more so, than any other in the industry".
They said they aimed to hire: "50 per cent women on screen… 8 per cent disabled people… 8 per cent LGBT on screen… [and] 15 per cent black, Asian and ethnic minorities on screen, on-air and in lead roles across all genres."
However, according to the 2011 census, ethnic minorities make up less than 13 per cent of the population and just 1.7 per cent of Brits consider themselves LGBT [lesbian, gay, bisexual or transgendered].
Back in May, the BBC advertised for a series of paid, highly desirable, internships explicitly aimed at non-white people via a charity called Creative Access.
In October, an award-winning comedian was dismissed, claiming it was because he was "white and male" and therefore didn't fit in with diversity targets.
An original version of this article stated that the BBC edited the advert after it came back online. Instead, the BBC published the advert with two separate styles of wording to two separate BBC websites.