Google and Facebook will be working with the mainstream media to tell voters "what and who to trust", including "memes, comment threads and news sites", in the lead up to the French elections.
The two Tech giants, who have been accused of a "liberal bias", will set up the "coalition news verification project" with 37 French and international media outlets including the BBC, AFP (Agence France-Presse), and BuzzFeed News.
On an official blog post, Google claimed "CrowdTangle" had been set up "with a goal of helping the French electorate make sense of what and who to trust in their social media feeds, web searches and general online news consumption in the coming months…"
The first round of the French presidential election is due to be held in April, and polls suggest right wing populist Marine Le Pen could come out on top.
Following the January election of Donald J. Trump as U.S. president – another right wing populist challenging the establishment – many liberal media outlets claimed voters had been tricked by so-called "fake news" and the result could be discredited.
"With combined expertise from across media and technology, CrossCheck aims to ensure hoaxes, rumours and false claims are swiftly debunked, and misleading or confusing stories are accurately reported," Google said.
"With the French presidential election approaching, journalists from across France and beyond will work together to find and verify content circulating publicly online, whether it is photographs, videos, memes, comment threads and news sites."
The public will be encouraged to submit questions and links to news and social media content they wish to see investigated. The questions will then be listed alongside answers on the CrossCheck website, Google explained via its News Lab arm.
"Each participating newsroom will contribute their own experience, resources and regional knowledge to speed and strengthen the verification process, and to ensure that accurate reports reach citizens across the country and beyond," the website adds.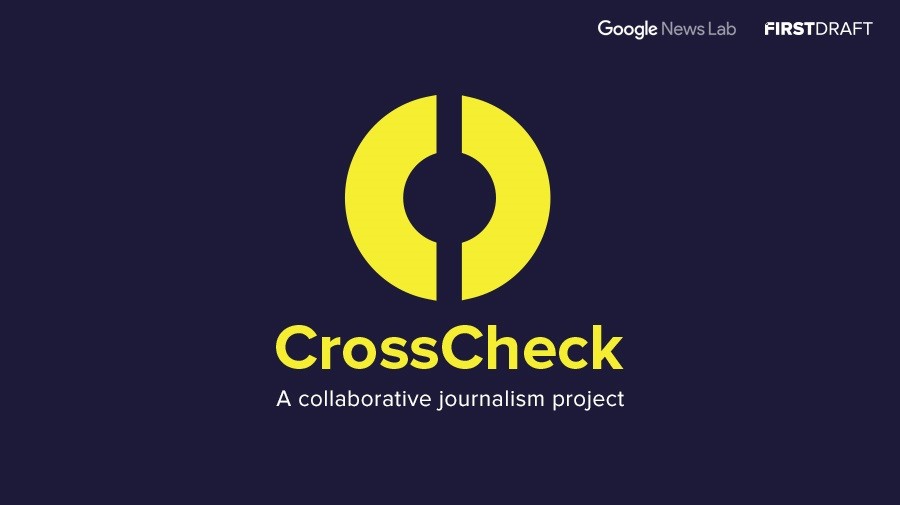 In August 2016, Facebook fired its entire Trending News team, formerly responsible for curating the platform's "Trending News" list, after Breitbart News and others reported accusations of progressive, liberal biases.
At the beginning of this year, Facebook launched their own features in Germany to counter fake news after authorities had claimed such stories could help populists in this year's elections and threatened to sue unless unfavourable content was deleted quickly.
The social media site has been working with the European Union (EU) since December 2016 to censor "hate speech", as well as help authorities "criminalise" "individual perpetrators" and "promot[e] independent counter-narratives" that the EU favours.
National governments are also interested in influencing online content. German officials have proposed creating a special government unit to combat fake news and the UK parliament is set to launch an inquiry this year, claiming the phenomenon is undermining democracy.
After the U.S. election, the left wing website Buzzfeed claimed that, overall, fake news accounted for 10.6 million of the 21.5 million shares, reactions, and comments on U.S. political stories on Facebook last year.
However, President Donald. J. Trump accused Buzzfeed of being "fake news" after the website published lurid and unsubstantiated claims about the then president-elect.
Despite publishing allegedly fake news, BuzzFeed is part of the CrossCheck project with Google and Facebook.