Forces veterans have come forward to denounce the Tory Government for offering to integrate Britain into the Defence apparatus of the European Union on terms "closer than a third country" after Brexit.
Foreign Secretary Boris Johnson has offered Brussels "a future partnership with the EU of depth and breadth, taking in diplomacy, defence and security, and development" in an article for The Times.
The newspaper also reports that the Government "[does] not rule out UK troops serving under EU command structures or continuing to pay into the EU's foreign affairs or development budgets".
Veterans for Britain, which campaigned vigorously for a Leave vote during the 2016 referendum, says that such an arrangement would amount to "an abdication of Defence powers" and would "betray British voters" who believed that leaving the European Union would mean putting an end to its ambitions to integrate the UK into its military integration schemes.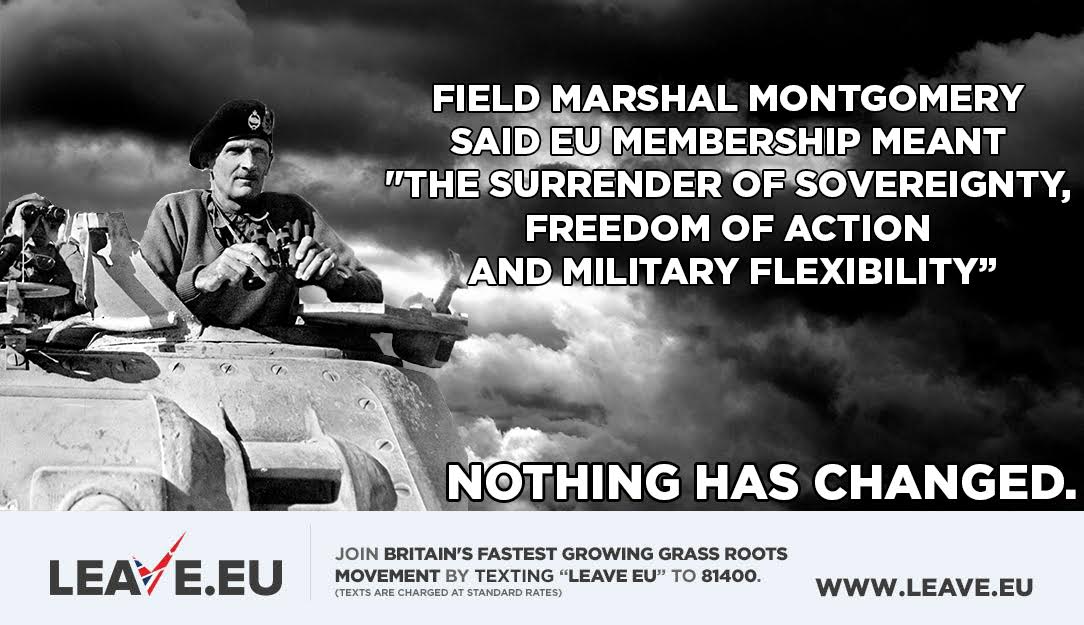 "Britain is walking into a carefully planned EU ambush from which UK officials have not protected us," warned Veterans for Britain chairman Major-General Julian Thompson, who led Britain's land forces during the liberation of the Falkland Islands, in an official statement.
The statement further explains that only one other country has arrangements bringing it "closer than a third country" to the EU on defence, and that it Norway — "which has submitted itself to EU Common Defence Policy, EU defence industry directives, [and] membership of the European Defence Agency".
Keeping Britain "locked into [the] structures, policies and financial schemes of the new EU Defence Union" means passing "increasing amounts of control to the EU after 2017", in Veterans for Britain's estimation.
It also poses a "major threat" to Britain's place in the Five Eyes intelligence co-operative with Australia, New Zealand, Canada, and the United States — since its Anglosphere partners are reluctant to be over-exposed to the EU's often leaky and unreliable security agencies.
"We would ask MPs, ministers and defence observers to urgently read through the 100,000+ words of EU plans, advisory notes and EU Council agreements completed since the Brexit vote. All of this, which has virtually bypassed MPs on the understanding that we are leaving, is now suddenly and desperately relevant to the United Kingdom," Maj-Gen Thompson concluded.
Fo

llow Jack Montgomery on Twitter:

 @JackBMontgomery
Follow Breitbart London on Facebook:

 Breitbart London