A Muslim woman jailed over the 2008 London tube bomb plot was subsequently given a high-flying job with a local council and even featured on the authority's magazine front cover.
Mulumebet Girma, 33, rose through the ranks of the Southwark Council, despite being convicted of hiding a terrorist, after failing to disclose her criminal past when applying for the position.
The Ethiopian origin former model was jailed for 10 years in 2008 for helping her brother-in-law Hussain Osman escape after his plot to kill Tube passengers.
The plot failed because the attackers did not mix their chemicals properly, and was attempted just two weeks after the 7/7 attacks that killed 52 people.
Mrs. Girma hid the terrorist at her home in Brighton before he fled the country, and did not report the plot to the police.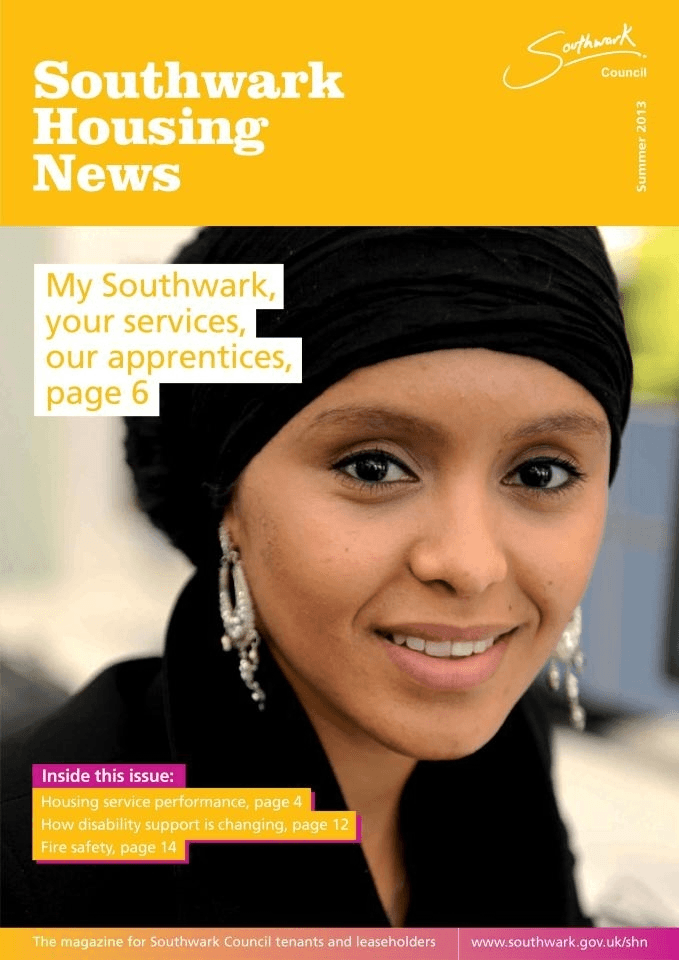 Her sentence was reduced to five years on appeal, and in 2013 she was recruited by the Labour-run south London local authority as a trainee customer services assistant, The Sun reports.
She was sentenced alongside her sister and Mr. Osman's wife, Yeshi Girma, then 32, who is serving 11 years and 9 months in prison.
Eleanor Kelly, chief executive of Southwark Council, said: "The individual concerned no longer works for Southwark Council.
"As soon as her background came to light we took immediate action and terminated her employment. She did not disclose her full offense to the council.
"During her employment, this individual never had access to police watch list data.
"We have fully reviewed her activity while she was employed at the council, including her computer usage, and no wrongdoing was uncovered.
"We have also undertaken a robust review of our processes and procedures in light of this incident."
Liberal Democrat councillor Anood Al-Samerai, leader of Southwark's main opposition party, called it "particularly shocking".
She told the Evening Standard: "Clearly something has gone very wrong. There must be an urgent independent inquiry. We are very concerned that the HR processes seem to have failed completely.
"It makes you wonder what else they have not picked up on?"