British university academics are plying students with 'Stop Brexit' propaganda at lecturers, a Tory MP has revealed.
Paul Scully, the Member of Parliament (MP) for Sutton, Cheam & Worcester Park, shared a picture showing the hardline 'Remain Resistance' literature his daughter's lecturer was distributing to students.
"[T]his is what a lecturer was handing out to my daughter who spends £9k [per annum] for him to be teaching engineering, not politics," tweeted Mr. Scully, alongside a picture of a leaflet inviting people in the South-West and Gibraltar Euro-constituency to "March to [a] Rally" to overturn the results of the EU referendum in Bristol.
The leaflet was branded with the European Union's circle of stars, and the slogan '100% REMAIN, #StopBrexit'.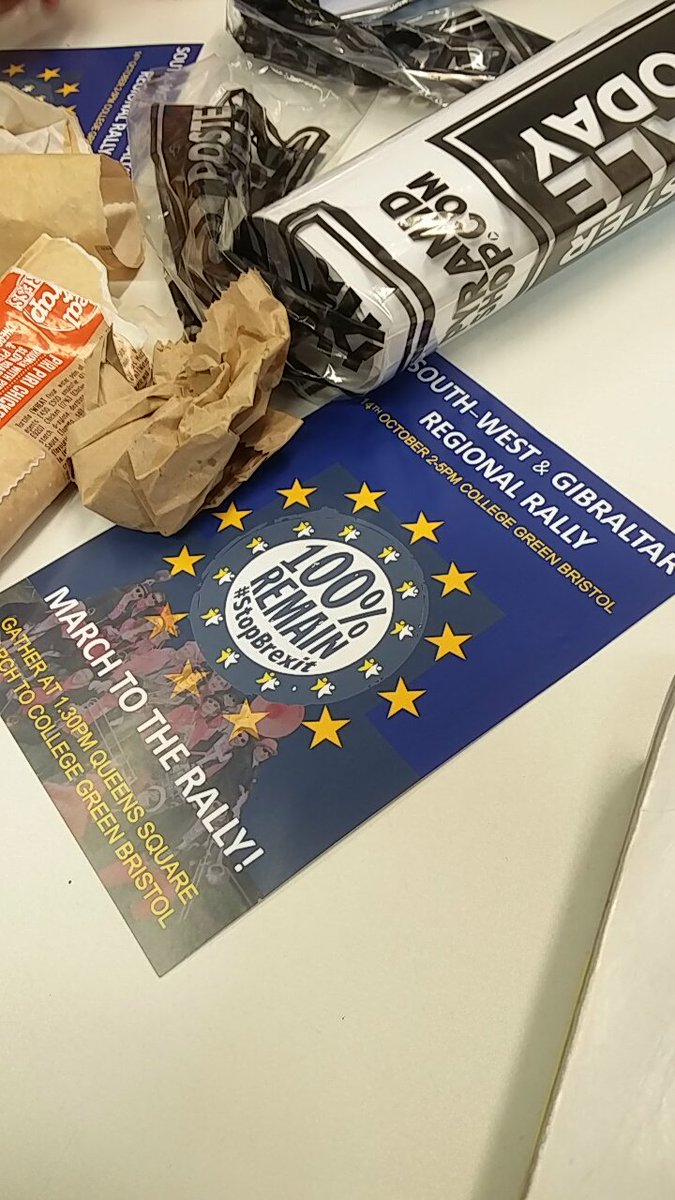 Mr. Scully was speaking up in defence of colleague Chris Heaton-Harris, a Government whip and the MP for Daventry, who was branded a "McCarthyite" and a "Leninist" after writing a polite letter to universities asking for the names of faculty members involved in teaching Brexit, as well as details of course content related to Brexit.
With the exception of a small handful of for-profit institutions, British universities are public institutions funded either directly or indirectly by taxpayers and subject to the Freedom of Information Act — but the request triggered a furious response from academics.
The Dean of Durham Law School branded it a "chilling letter" and said he would not comply, as "we're a university not thought police".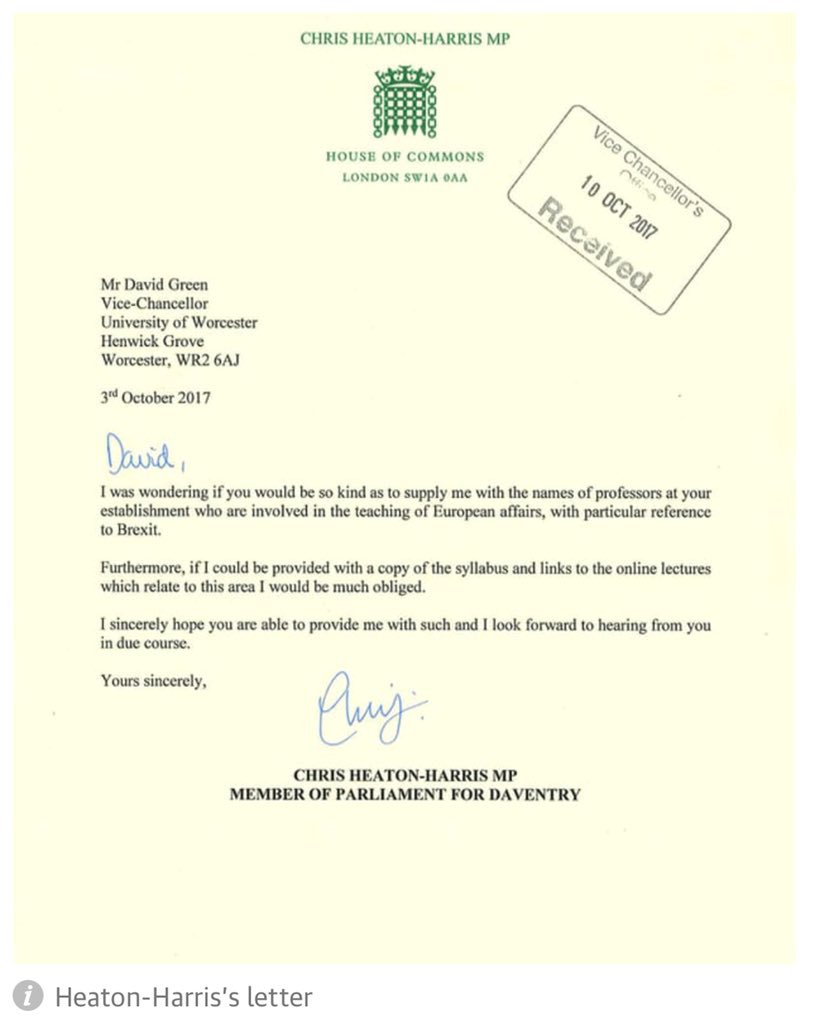 Studies have shown a strong bias against Brexit in academia, with a YouGov poll of some 1,064 academics in January 2017 finding that a mere 8 per cent voted to Leave the EU.
Many academics teaching politics or current affairs have received EU-funded Jean Monnet fellowships "to disseminate the values of European integration" — but europhile attitudes are not only consigned to such departments, with the lecturer who encouraged Mr. Scully's daughter to march against Brexit teaching engineering students.
Neither of us have. Some universities themselves on the other hand?… https://t.co/iqTnM39DYU

— Paul Scully MP (@scullyp) October 26, 2017
Studies have found that academics skew heavily towards the liberal left, with research by the Adam Smith Institute indicating that fewer than 12 per cent of academics are conservatives.
Follow Jack Montgomery on Twitter:

 @JackBMontgomery
Follow Breitbart London on Facebook:

 Breitbart London