Monday Orange County Sheriff's deputies arrested one black male and three black females in Anaheim in connection with an assault that occurred on Sunday at the Mexico Lindo Restaurant, after a victim reported being struck in the parking lot by a black Volkswagen sedan.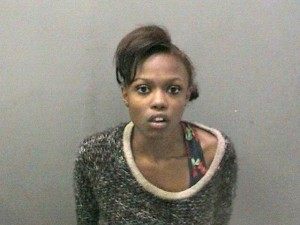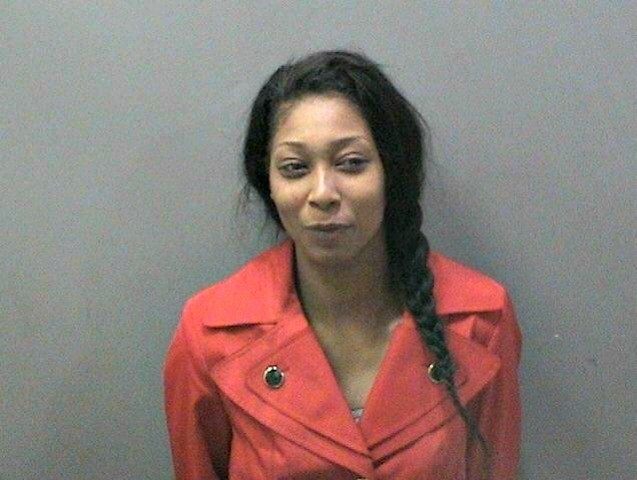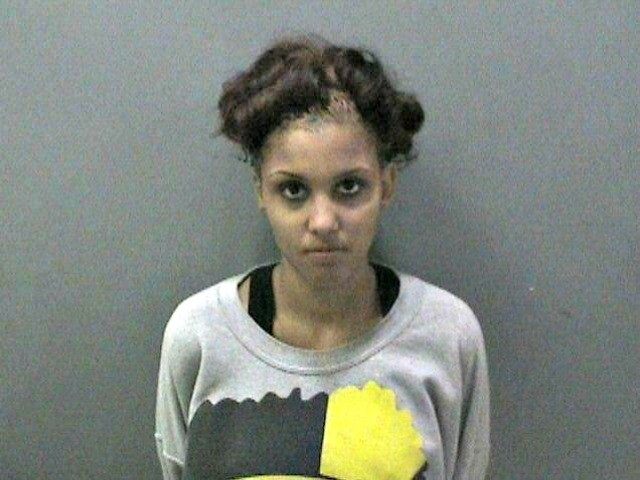 Maria Uriostegui, a waitress at the restaurant, told sheriffs that she followed the four customers to the parking lot after they left without paying their bill. The four suspects– Rowshaid Pellum, 24, Cerritos; Markeisha Williams, 18, Long Beach; Shyteice Miles, 19, Long Beach and Santeea Ralph, 23, Long Beach—pulled away from the parking lot hitting the waitress and knocking her to the ground.
According to the Orange County Sheriff Department press release she suffered minor to moderate injuries and was transported by paramedics to a local hospital. She remained hospitalized overnight but is expected to be released this morning. Uriostegui asserted that it was a "miracle" that she wasn't more seriously injured, because the car rolled right over her and did not stop.
The release further stated that Monday at approximately 1:00 a.m., Sheriff's deputies in the city of Stanton saw the black Volkswagen sedan in the parking lot of a nearby Motel 6 on Katella Avenue. The OCSD after a brief investigation determined that the vehicle was connected to the incident at the Mexico Lindo Restaurant and that the four suspects were staying at the motel.  Moreover, the deputies determined after making contact with them that the four suspects were involved in the incident and arrested them on charges of assault with a Deadly Weapon, Conspiracy and Defrauding an Innkeeper.
The suspects are being held on $25K bail and expected to appear in court tomorrow, March 24, 2015.