LEYTONSTONE, United Kingdom – Muhaydin Mire, 29, was today charged with the attempted murder of a 56-year-old man in an East London tube station whilst screaming, "this is for Syria!" 
Breitbart London traveled to Mr. Mire's residence, just a few streets away from where he slashed a man's neck, to find a deeply run down area populated by recent immigrants who spoke little English and according to one local had "no sense of community".
One woman said that a drug dealer lived in the flat next to Mire; another alleged that he was an associate of a "very dangerous… Egyptian man" who had attacked other residents. Everyone we spoke to warned about the lack of community in the area, caused by mass migration and a rapidly changing population that could barely communicate with itself.
"There's a lot of people going in and out of that block. Someone's doing business in that block" said a woman living in a neighbouring building, claiming a resident was selling "something they shouldn't be".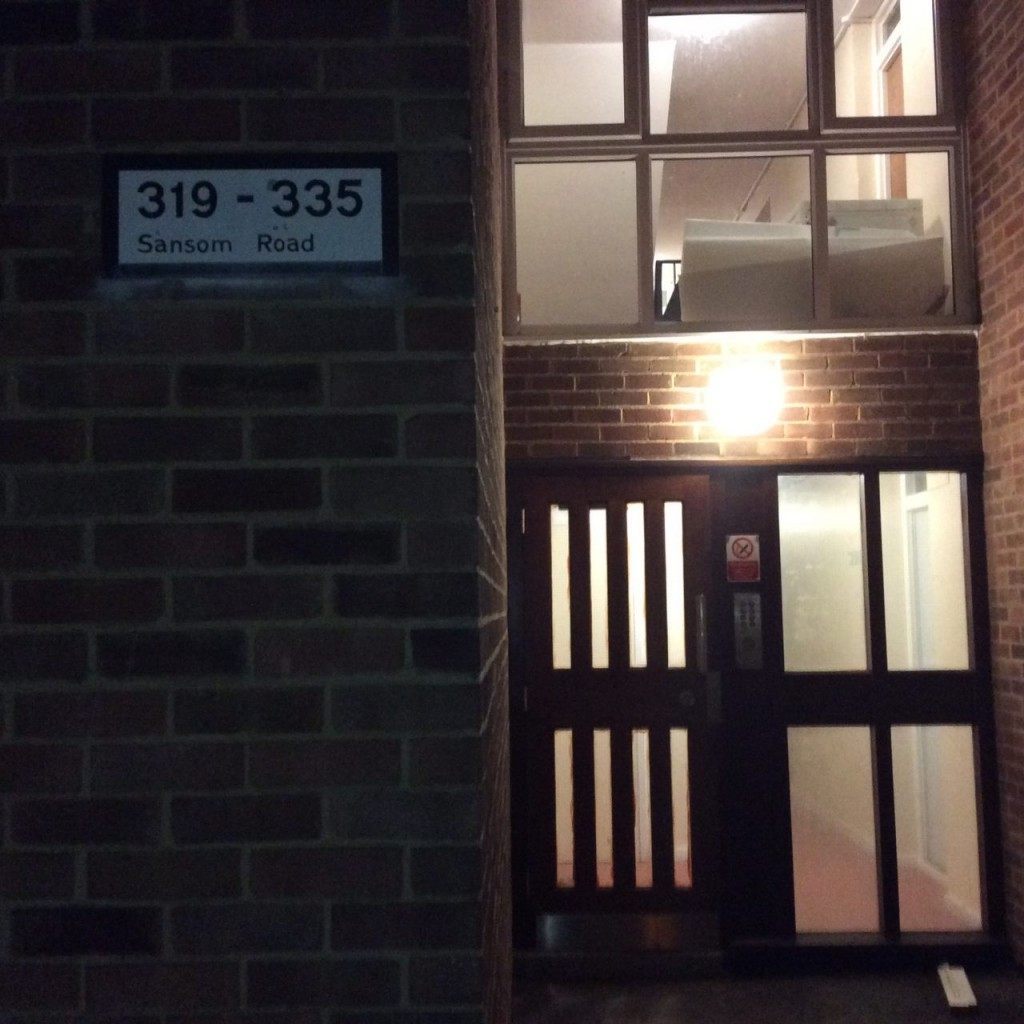 "I think a lot of people here are concerned", said a man from the same block of flats. "There's concern about the after effect of the government sanctioning air strikes; a lot of people said 'yeah', but a lot of people said 'no'… you know, people said he was a Muslim".
"To know that it's literally the guy next door to you is really surprising", he added.
"There's a really, really dangerous man in this bock" said another man, "an Egyptian man, Mohammed something, I don't know… he [came] back and smash[ed] all window[s] and attack[ed] a lady", he explained, adding that he thought the man to be an associate of Mire.
Katrina, another neighbour told Breitbart London: "Over the weekend there was a lot of action around this area… people in forensic suits and stuff, police having a look."
"The community is shocked, definitely… there are a lot of people moving in and out of this area, people don't know each other here… people from so many different cultures", she said, "there's no sense of community. I blame the council, too, they don't help to foster a sense of community".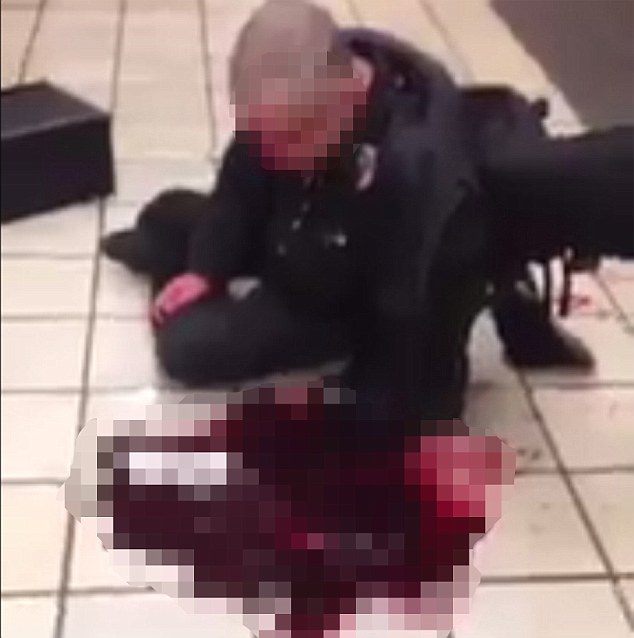 Law student Rothstein Williams, also a neighbour, told the Daily Mail that he helped the suspect move into a ground floor flat and was shocked to learn he had been accused of the terrorism allegation.
He said: "I saw the police arrive at his home. I don't know why anyone would do something like that. He seems so reserved.
"He wore normal Western clothes but sometimes he wore his traditional Muslim dress on Fridays and go to the mosque.
"I've seen him have visitors. He said they were cousins. I helped him move in, helped him carry chairs and his bed. He was nice. He said thanks very much. He was always friendly to me".
Yesterday, one of the victims spoke of his anger that passers by had stood by filming as he risked his life after the terrorist attacker purportedly tried to behead his victim.
Today, it emerged that one of those filming was a low rent rapper who used the incident to promote his music.
According to The Tab, 'Big Tobz' posted footage of the aftermath, before posting again, telling people it was a video of the attacker, but it was actually a link to his new single.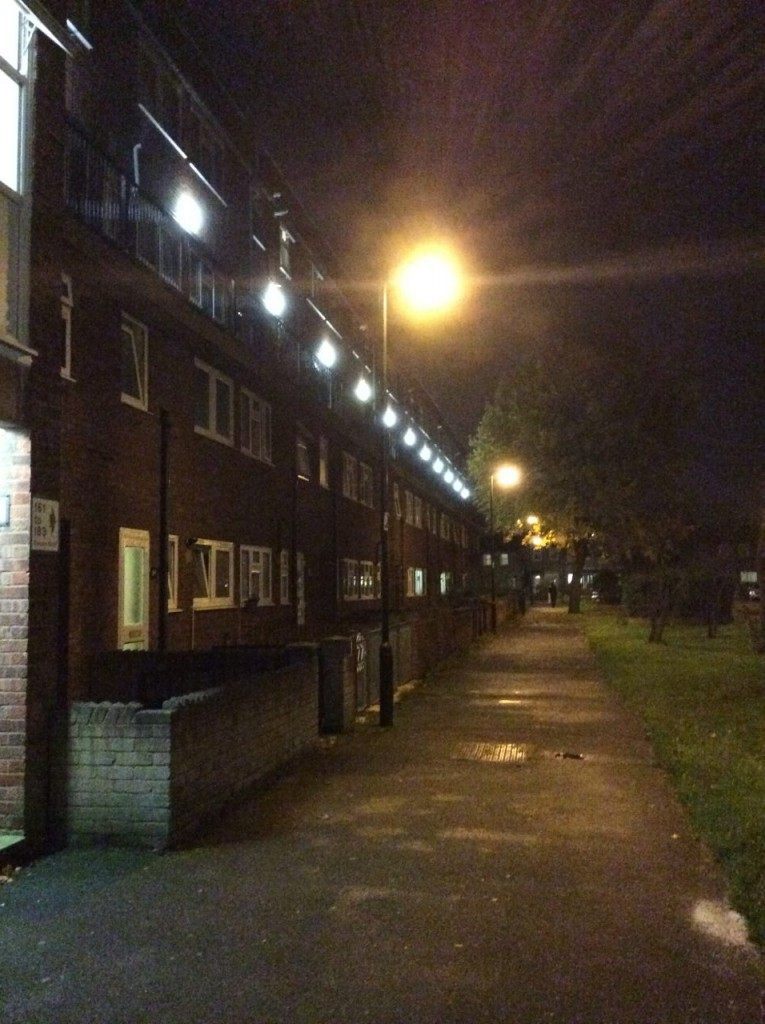 (Photo: Breitbart London / Liam Deacon)