TEL AVIV – During a military parade last week, Hamas unveiled an antiaircraft weapon and this week it published images of the Soviet-made, twin-barreled 23 mm autocannon.
The military march took place last week in Rafah, near Gaza's border with Egypt, and was attended by Hamas officials, including former Prime Minister Ismail Haniyeh.
The weapon pictured is a Gryazev-Shipunov GSh-23, which entered service in 1965 and is effective against helicopters.  If active, the GSh-23 could constitute a significant threat to Israeli military choppers operating over the Gaza Strip.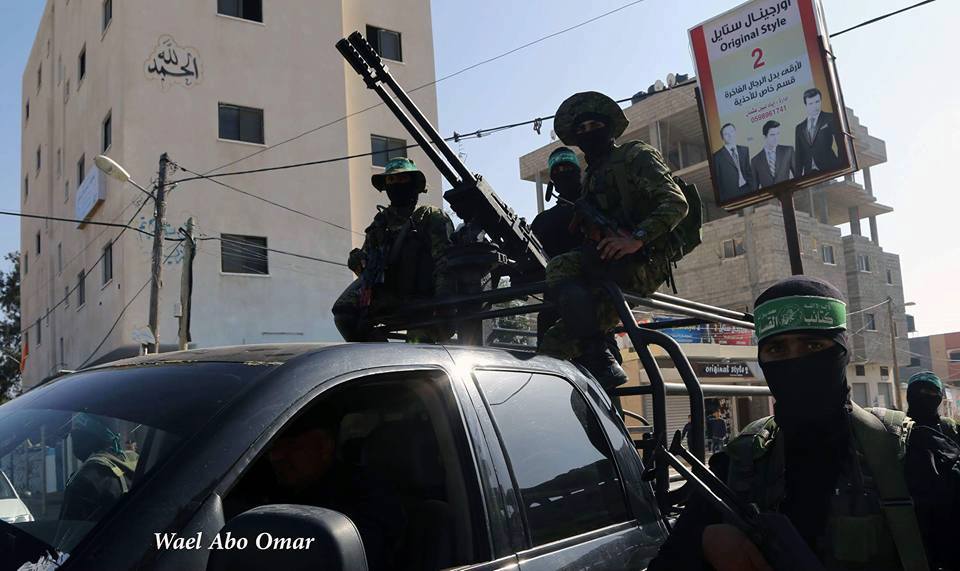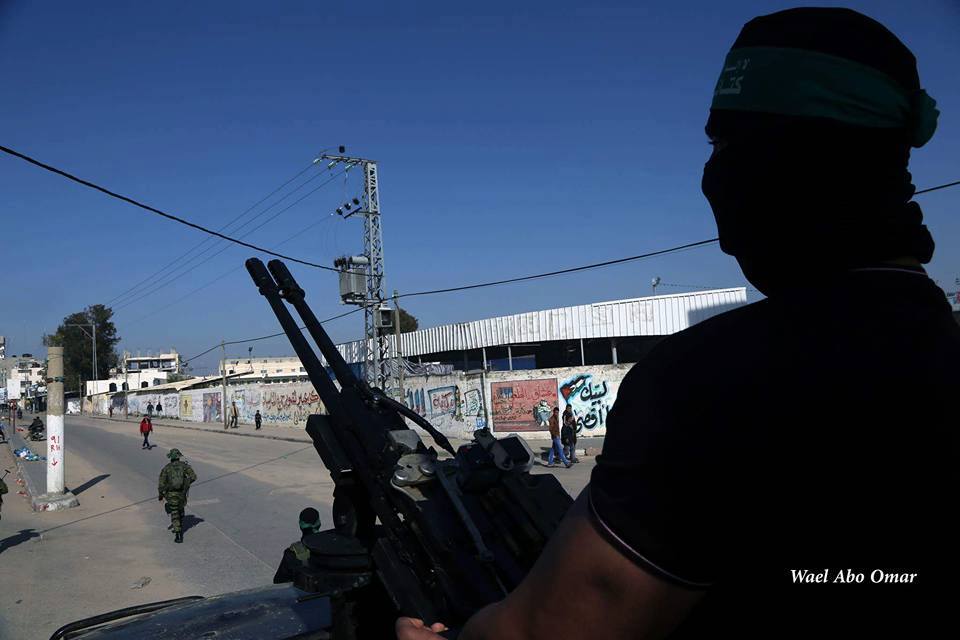 A source in Hamas's so-called military wing told Brietbart Jerusalem that the antiaircraft weapon, originally from Libya, was recently smuggled into the Strip by Sinai Salafists in the wake of stringent measures taken by the Egyptian army to prevent cross-border smuggling. These measures included razing the Egyptian part of Rafah, rebuilding the houses tens of kilometers from the Gaza border and flooding the buffer area with seawater.
As a consequence, faced with great distress, Hamas teamed up with jihadi dissidents in Egypt, who helped the Islamic movement smuggle weapons into the territory in exchange for releasing Islamic extremists from Gaza prisons, the source said.
Large quantities of these antiaircraft weapons are in the possession of Islamic State and other jihadi groups in Syria, Iraq and especially in Libya, where IS previously raided warehouses of the disintegrating national army.
A spokesperson for Hamas' military wing declined to answer Brietbart Jerusalem's questions about the new weapon and about any cooperation with IS. "We are preparing in every way that we can to fend off the enemy's aggression," the spokesperson said.