According to accounts from a McLean, Virginia resident, the CIA headquarters in Langley, Virginia are on lockdown for an unknown reason.
Photos provided to Breitbart News show the entrance from the road barred and police tape around the perimeter. Patrol cars were reportedly on hand as well. The local resident also stated that the rear entrance to the facility was also blocked.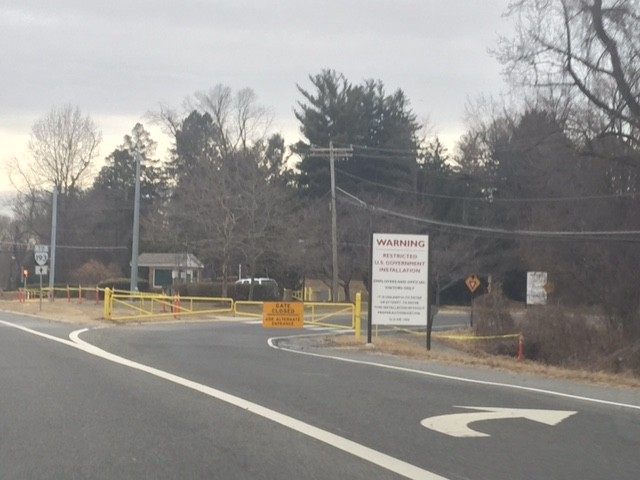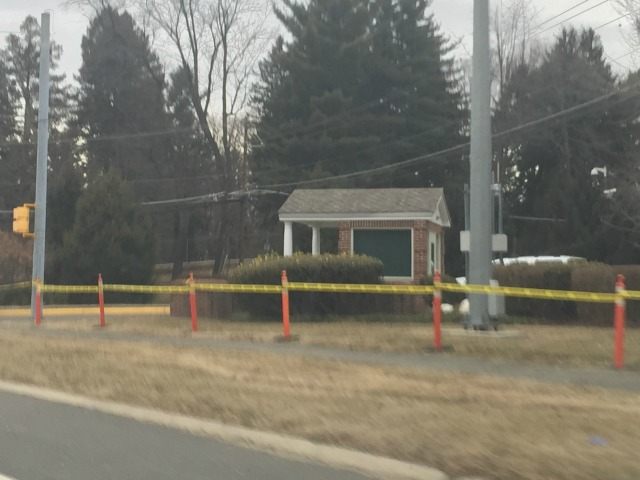 This is a developing story.