Police arrested a prominent Democratic leader and staff member for New York City Mayor Bill de Blasio on child pornography charges, according to the New York Post.
On Friday, the Post said that court documents stated that Jacob Schwartz allegedly kept thousands of photos and nearly one hundred videos on a laptop depicting horrifying acts with "young nude females between the approximate ages of 6 months and 16, engaging in sexual conduct… on an adult male."
Schwartz, 29, faces charges of "possession of a sexual performance by a child and promoting a sexual performance by a child," according to the New York Daily News.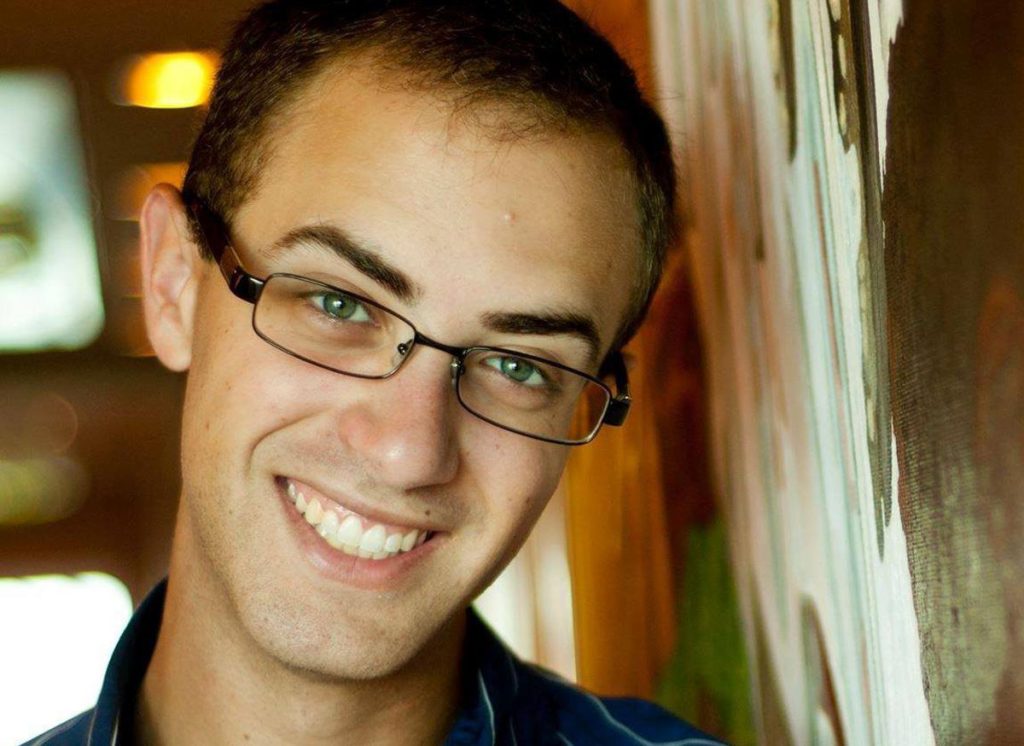 (Jacob Schwartz: Facebook)
Schwartz previously served as president of the Manhattan Young Democrats. A now-deleted biography of Schwartz reveals he worked for Obama's 2012 re-election campaign:
Jacob was born and raised in the heart of Greenwich Village, and was involved in political organizing from a young age. Some of his oldest memories are handing out leaflets for his father, as he campaigned for District Leader. More recently, he helped start the New Democratic Alliance in New York City, and, in 2012, worked for the Obama campaign as a Field Organizer in the Lehigh Valley. A graduate of Lehigh University with an M.S. in Energy Systems Engineering and a B.S. in Electrical Engineering, Jacob currently works for the New York City Department of Design and Construction on their Build It Back Hurricane Sandy recovery and resiliency program. He is also the founder and executive director of a climate education non-profit called Common Climate, and previously served as Issues Assembly and Policy Director for MYD.
Most mentions of Schwartz on social media were scrubbed around the time of his arrest. An archive of his deactivated Twitter account shows a photo with him and former Hillary Clinton campaign manager Robby Mook taken on August 26, 2016.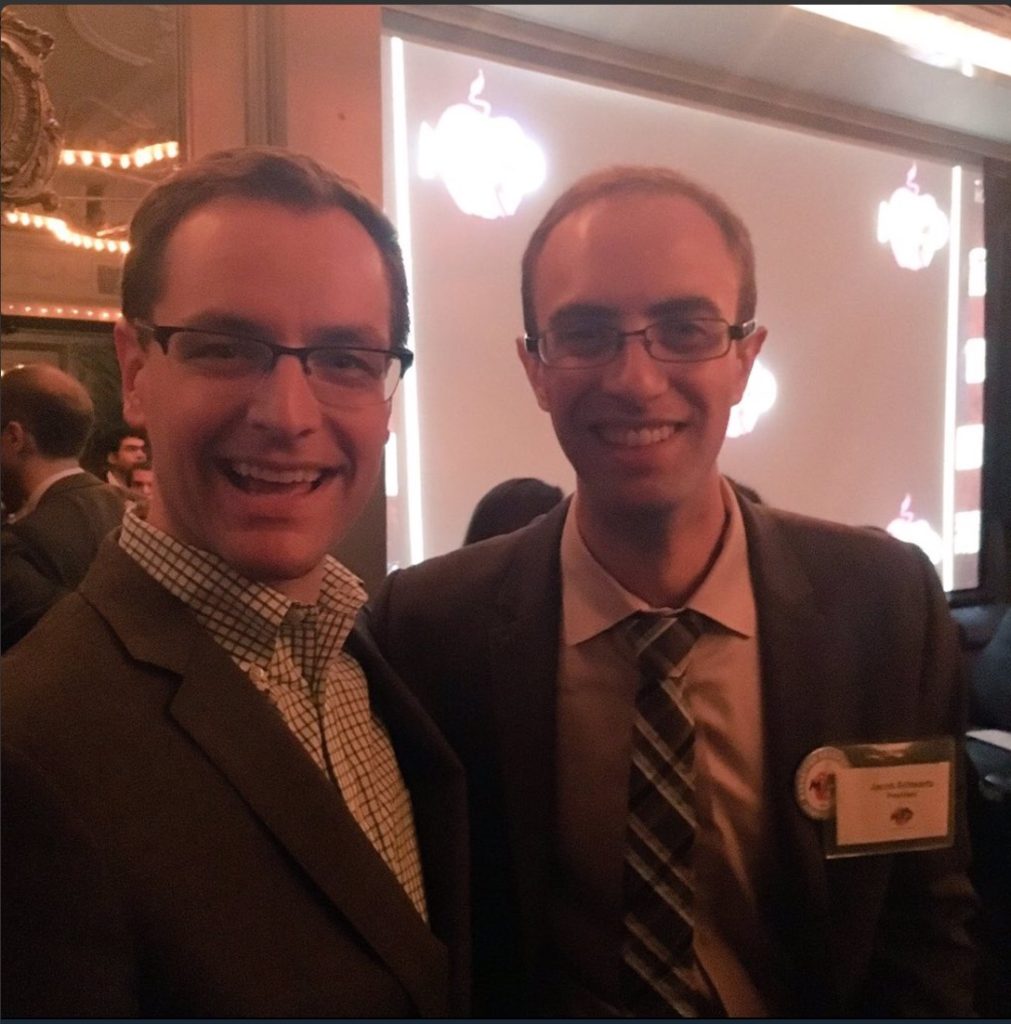 The Manhattan Young Democrats touted the event on their Twitter profile beforehand:
Incredibly proud to be honoring @HillaryClinton Campaign Manager #RobbyMook at #YGID2016 https://t.co/hzdbbTgmYo pic.twitter.com/2unK60QasG

— Manhattan Young Democrats (@gomyd) August 23, 2016
According to attorney James Roth, Schwartz was released on $7,500 bail Thursday. Schwartz works as a "computer programmer analyst in the city Department of Design and Construction," the Post reports.