Two students at UC Irvine were caught on camera ripping down posters for a speech being given by Breitbart Senior Editor Milo Yiannopoulos, titled "Rally For America."
The posters  which read, "Islam Kills" and "Islam Vs Gays" as an advertisement for Milo's event at 2PM on Sunday, were placed around UC Irvine campus early Friday morning and were promptly ripped down within a mere seven minutes.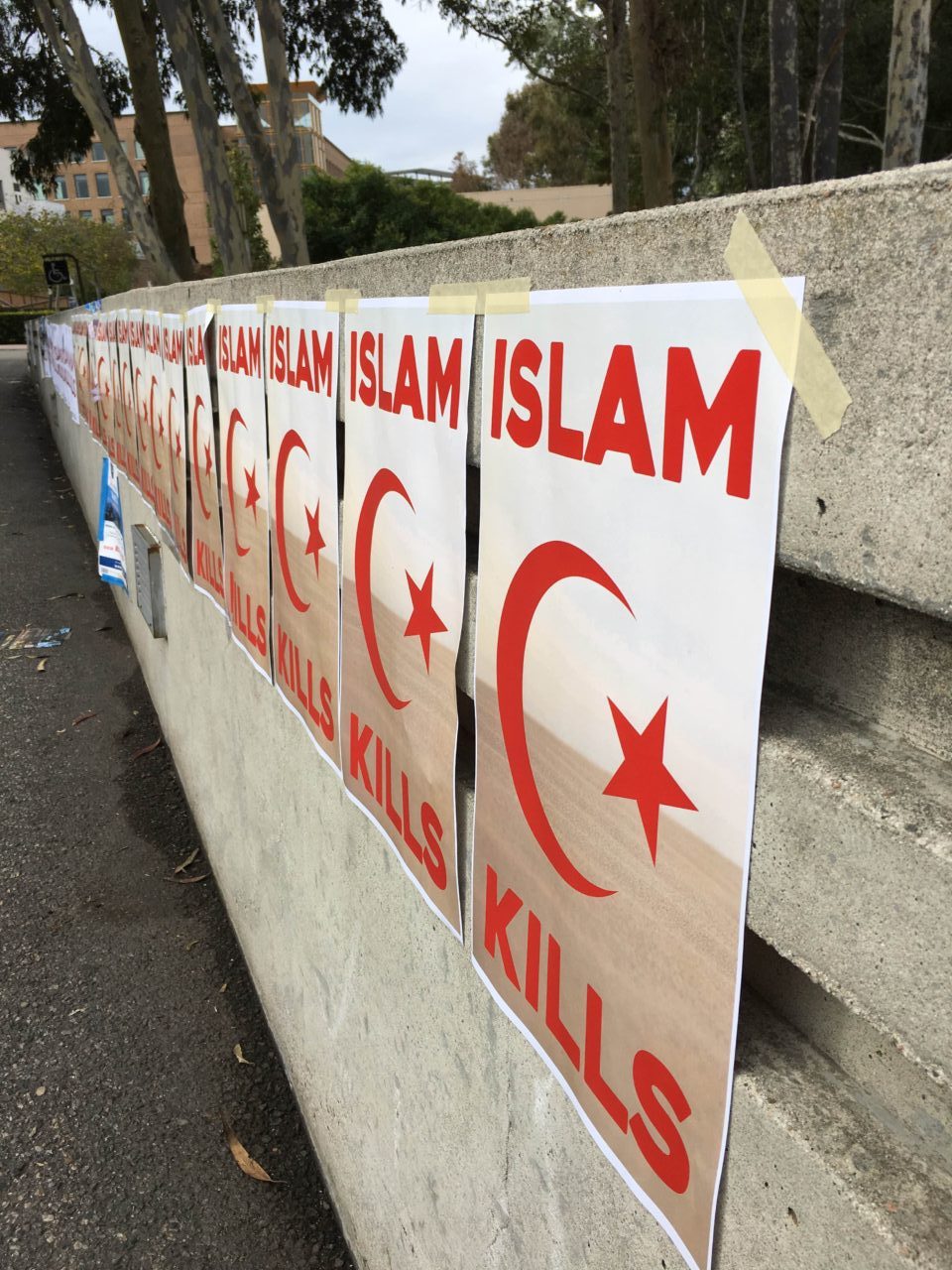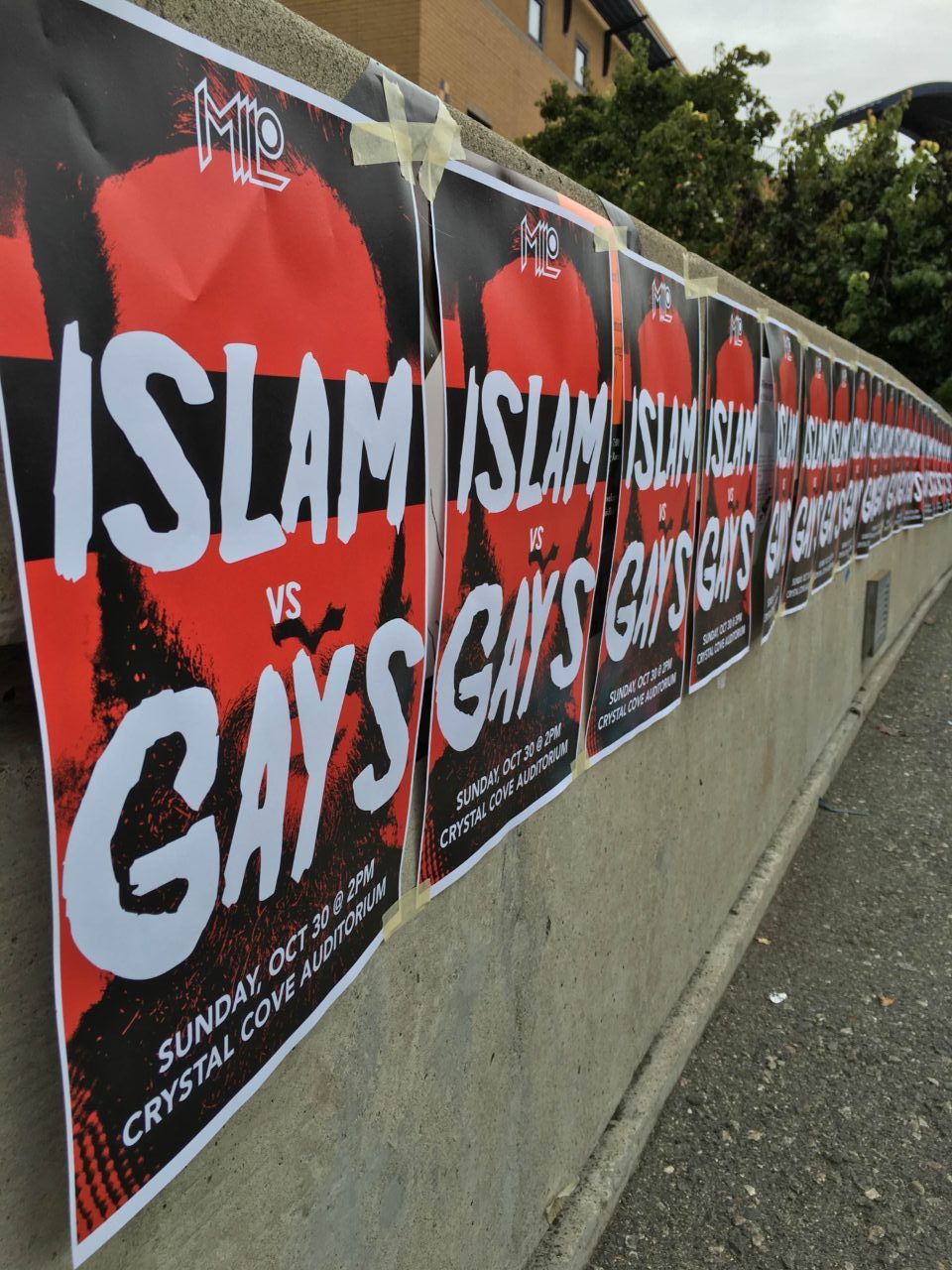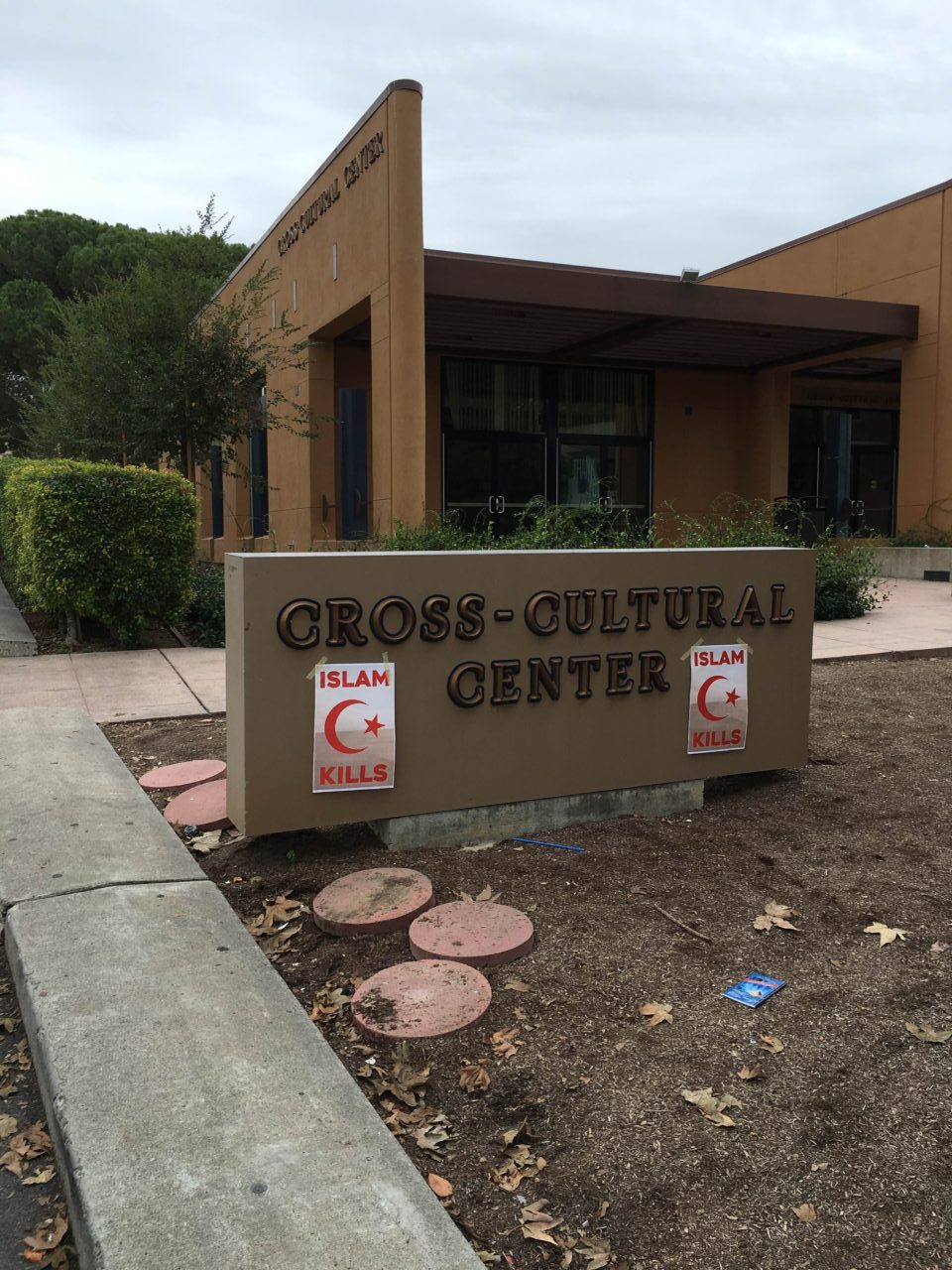 One UC Irvine student, Ariana Rowlands of the College Republicans, caught the poster vandals in the act and promptly recorded them, watch the video below:
Rowlands repeatedly asks the two activists if they understand how free speech works and requests their names. One of the activists then claims that Rowlands needs permission to film them as she and her friend shove Milo's posters into large trash cans.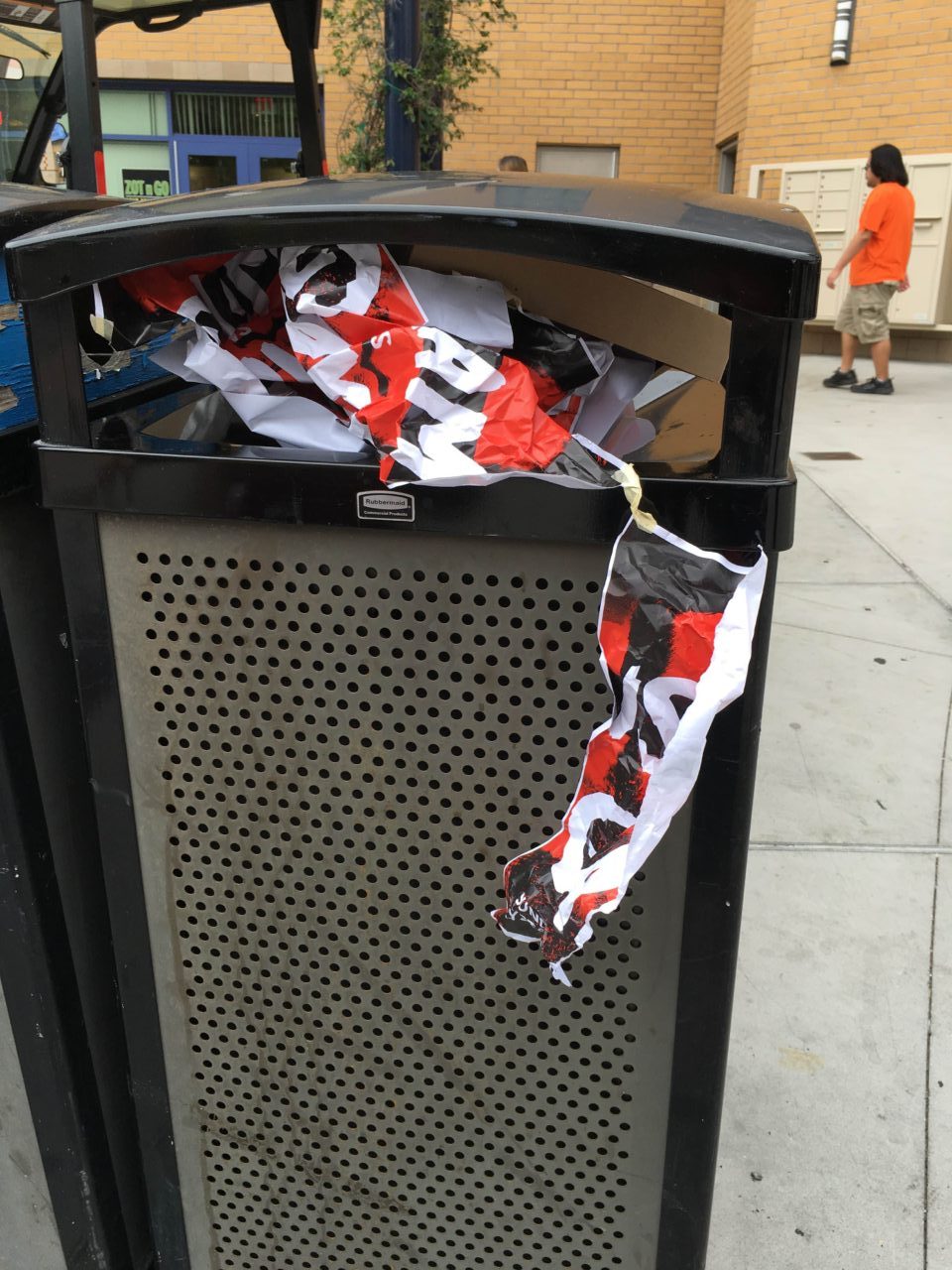 "While those aren't our posters and I don't necessarily agree with the content, I still think that it's important that free speech principles are upheld" said Ariana Rowlands, who filmed the incident
UCI's Vice Chancellor, Thomas A. Parham, wrote in an email to staff and students,
The university maintains a neutral position when it comes to political speech. Yet on occasion that posture of neutrality must be augmented with a counternarrative when certain organizations or speakers use language and tactics that assault the dignity and humanity of our students, faculty, staff or administrators. When those occasions arise, we cannot hesitate to both affirm and defend our community members, even as we respect the free-speech rights of others. We will not be neutral when acts of racism, bigotry, sexism, homophobia and oppression are paraded as sport intended to disrupt the cultural sensibilities of our diverse population. We will not be neutral when speakers and the crowds who support them use derogatory and vulgar language to insult and demean persons in our community on the basis of their race, citizenship status, gender or sexual orientation. We will not be neutral when degrading people's culture and history of struggle becomes comic relief for local and national audiences who seek to affirm themselves and their ideology by belittling others. That is not who we are as a university, and that is not how we represent ourselves as the 'Eater Nation.
Milos speech is still scheduled for this Sunday, October 30th at 2PM Pacific Time. A livestream of the event will be available here on Breitbart.
Lucas Nolan is a reporter for Breitbart Tech covering issues of free speech and online censorship. Follow him on Twitter @LucasNolan_ or email him at lucas@yiannopoulos.net