A tweet sent out by President Trump Monday night birthed a new meme based entirely around a typo: Covfefe.
Following a mistyped tweet by President Trump which read, "despite the constant negative press covfefe," users took to Twitter to turn the apparent typo into a new meme. It appears that President Trump meant to tweet about "negative press coverage" but mistyped the word, resulting in an error that became the number one trending topic on Twitter within an hour of its posting.
https://twitter.com/hectormorenco/status/869931561608552448
Is this #covfefe ? pic.twitter.com/fP7G3wktxK

— HidetakaSwerySuehiro (@Swery65) May 31, 2017
Just in time.. pic.twitter.com/jyoni7wNE9

— Meme Bot (@theMemesBot) May 31, 2017
The official Merriam-Webster Dictionary account even joined in:
Wakes up.
Checks Twitter.
.
.
.
Uh…
.
.
.
📈 Lookups fo…
.
.
.
Regrets checking Twitter.
Goes back to bed.

— Merriam-Webster (@MerriamWebster) May 31, 2017
Users across Reddit also joined in on the fun with one user even guessing that "covfefe" may be the President's Twitter password:
Another fast thinking user successfully bought the Californian licence plate featuring the error:
More memes quickly spread across the internet: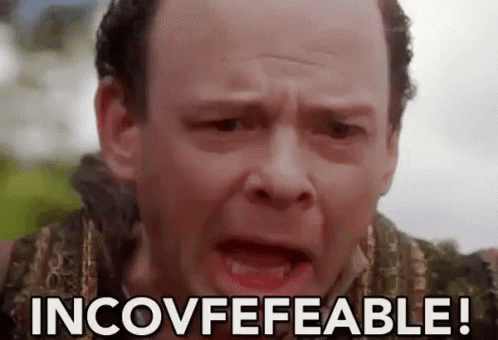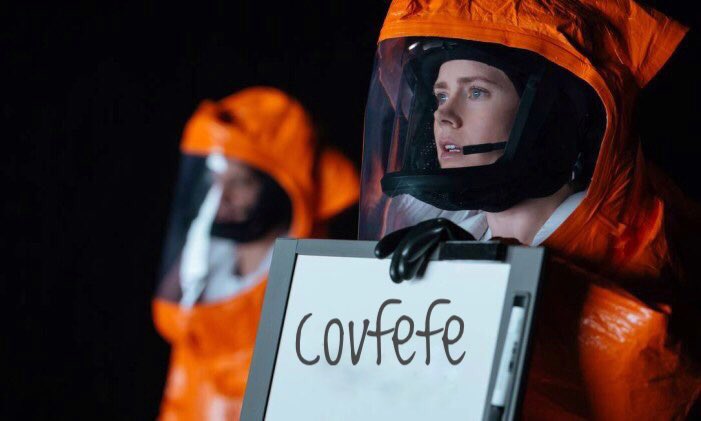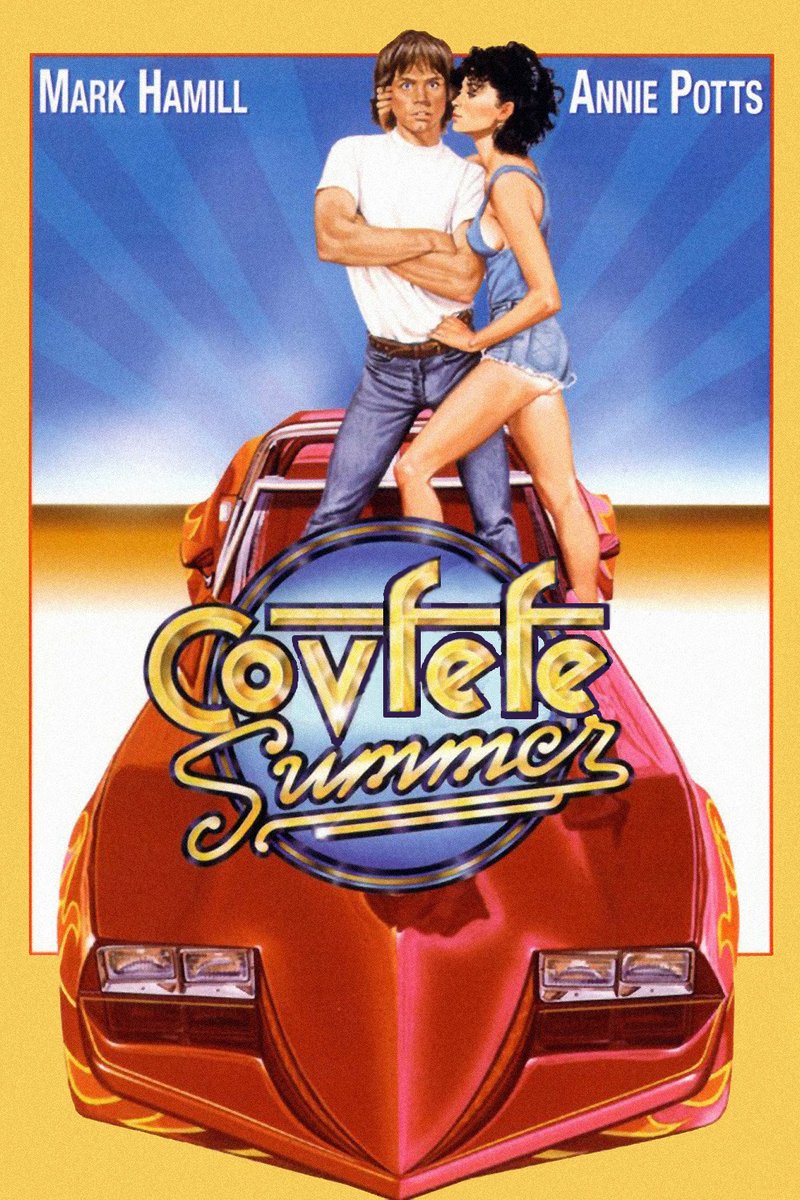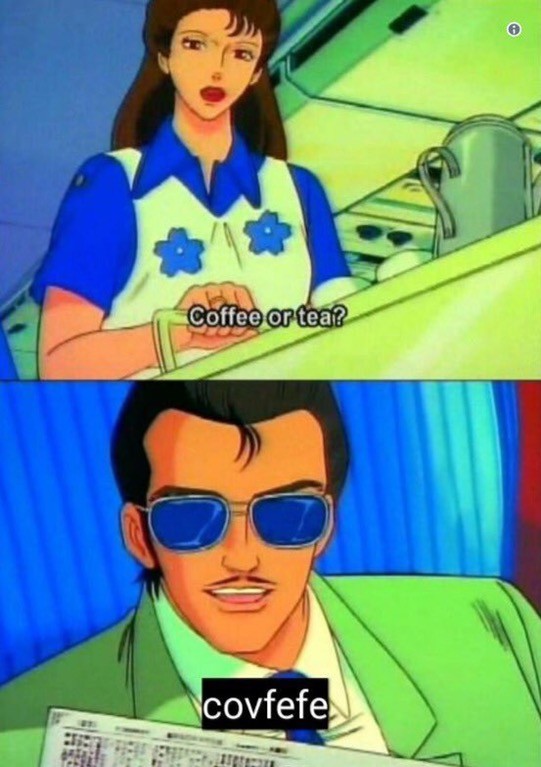 On Tuesday morning, President Trump laughed off the error, asking if anyone would be able to figure out the true meaning of "covfefe":
Who can figure out the true meaning of "covfefe" ??? Enjoy!

— Donald J. Trump (@realDonaldTrump) May 31, 2017
CNN's Editor-at-Large Chris Cillizza, in continuing efforts to ensure no one considers the outlet a credible news source, penned an entire article devoted to the typo, breathlessly exclaiming that it told readers "all you need to know about Donald Trump."
As of now, the newly created word has not been defined.
Lucas Nolan is a reporter for Breitbart News covering issues of free speech and online censorship. Follow him on Twitter
@LucasNolan_
or email him at lnolan@breitbart.com