Editor's Note: Breitbart Texas traveled to the Mexican States of Tamaulipas and Coahuila to recruit citizen journalists willing to risk their lives and expose the cartels silencing their communities.  The writers would face certain death at the hands of the various cartels that operate in those areas including the Gulf Cartel and Los Zetas if a pseudonym were not used. Breitbart Texas' Cartel Chronicles are published in both English and in their original Spanish. This article was written by Coahuila's "J.M. Martinez" and Breitbart Texas' Ildefonso Ortiz.
PIEDRAS NEGRAS, Coahuila — A group of five gunmen from the Los Zetas cartel crossed into Texas to escape from Mexican police after a firefight on the banks of the Rio Grande. 
Members of Coahuila State Police followed information about an upcoming drug shipment to a rural area on the banks of the Rio Grande. They spotted five gunmen trying to cross drug bundles into Texas. As soon as the gunmen saw the police officers, they began to fire their weapons trying to keep them away. Mexican authorities fought off the attack forcing the gunmen to retreat. The gunmen left the drugs behind as they crossed the Rio Grande into Texas. Once on the U.S. side, they gunmen disappeared and have not been caught.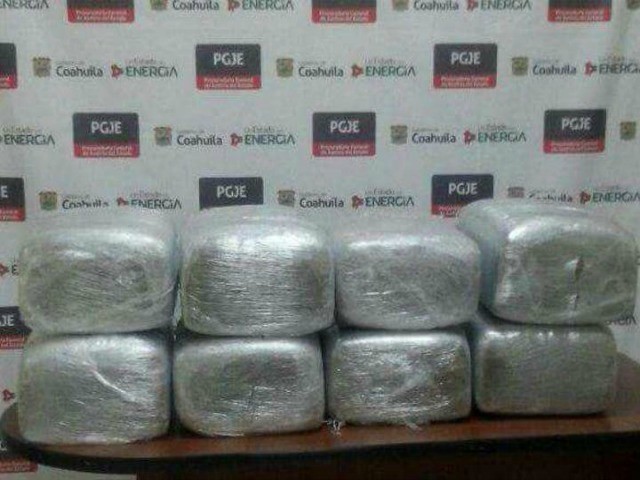 Breitbart Texas has confirmed with Mexican authorities that the firefight took place a little over two weeks ago just outside the El Moral rural community near the Mexican city of Piedras Negras, Coahuila. The scene of the shootout is not far from the Texas border city of Eagle Pass.
The gun battle on the edge of the river, was the result of an ongoing investigation into the current operational structure of the Cartel Del Noreste (CDN) faction of the Los Zetas cartel. Late last month, Coahuila police officers arrested the number two leader of the CDN in Piedras Negras. The arrest came after a fierce gun battle near the Rio Grande. According to authorities, the leader was only identified as 25-year-old Ernesto (last-name-unknown) who claimed to be the second in command for the cartel in the area. In his statements to police, the man claimed that the criminal organization was preparing for possible efforts by their rivals to take over the "plaza" or territory from the CDN. The investigation led to the thwarted drug smuggling attempt that turned into a gun battle.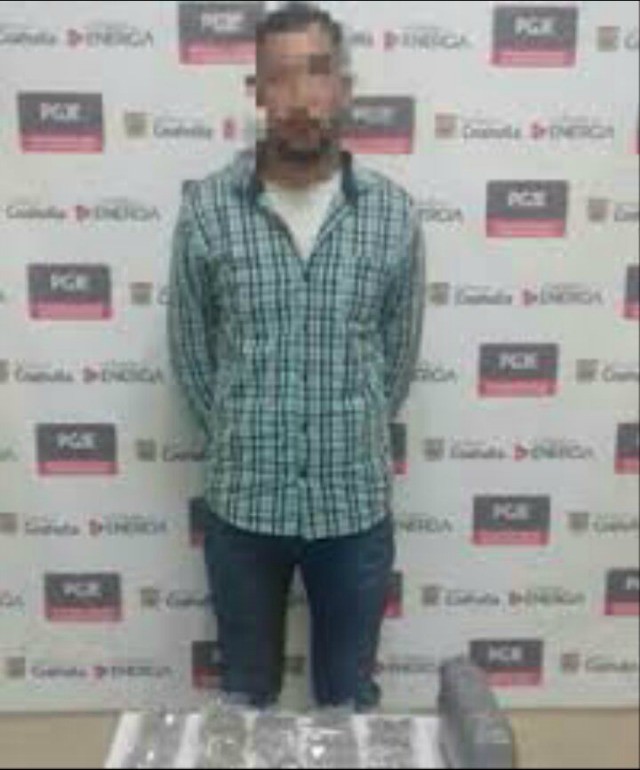 As Breitbart Texas has been reporting, the Los Zetas cartel has been going through a civil war between two main factions. One faction known as Vieja Escuela or Grupo Bravo, has been fighting the rival faction known as CDN. Most of the fighting has taken place in Ciudad Victoria, the capital of the border state of Tamaulipas. Over time, the fighting has spread out to other states including Nuevo Leon and apparently it may soon spread to Coahuila.