CIUDAD VICTORIA, Tamaulipas — The ongoing civil war between two rival factions of the Los Zetas cartel continues to spread terror in this border state as gun battles and brutal executions continue to be an everyday event.
As Breitbart Texas has been reporting for the last nine months, two rival factions of the Los Zetas cartel have been fighting for control of the lucrative drug territories. One of the factions by the name Cartel Del Noreste (CDN) has been behind the execution of women and children in an effort to spread fear. The other faction known as Grupo Bravo or Vieja Escuela Z (old school) has been behind various cases of gory beheadings and dismemberments of CDN members.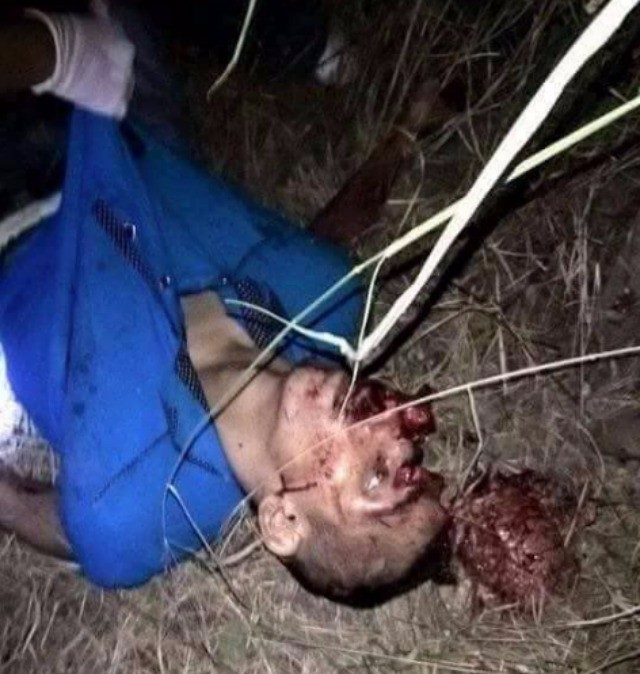 Last week, three members of the Grupo Bravo faction had been trying to place a banner in the city's planetarium when Tamaulipas state police forces spotted them and tried to stop them. The members of Grupo Bravo tried to flee the area in a white car and set off a high speed chase that ended in a short gun battle.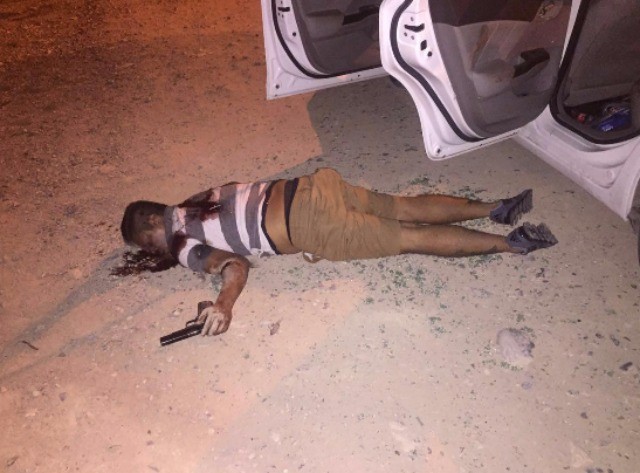 Authorities killed two gunmen and one woman that had been riding in the white car. One of the police officers sustained minor injuries when a bullet grazed him in the leg.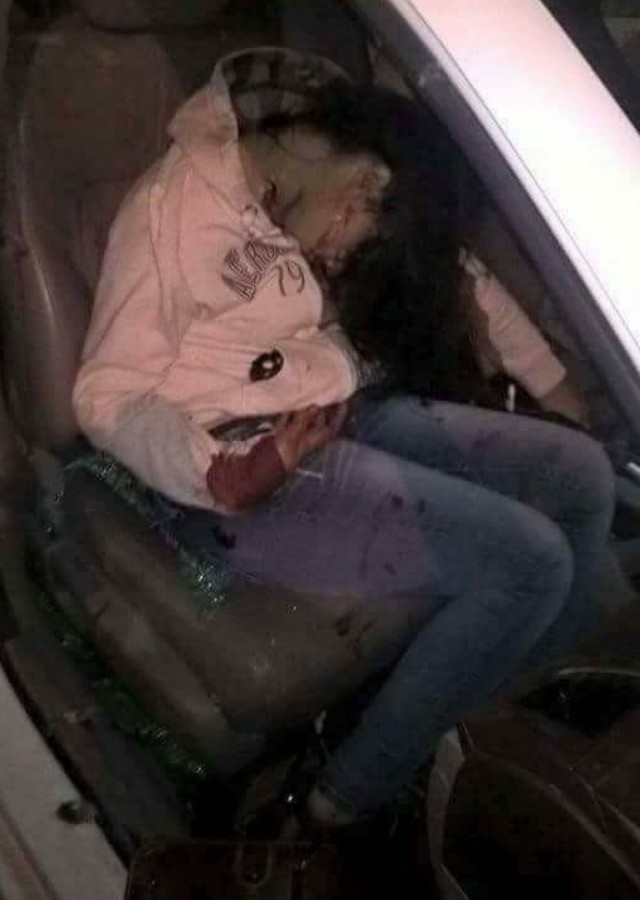 Just one day after the gun battle, members of the Grupo Bravo hung a banner signed by Grupo Bravo accusing a lieutenant with the Fuerza Tamaulipas state police task force of picking sides in the conflict. The cartel faction also accused the Tamaulipas public safety secretary of playing an active role in the conflict between the two warring Los Zetas factions.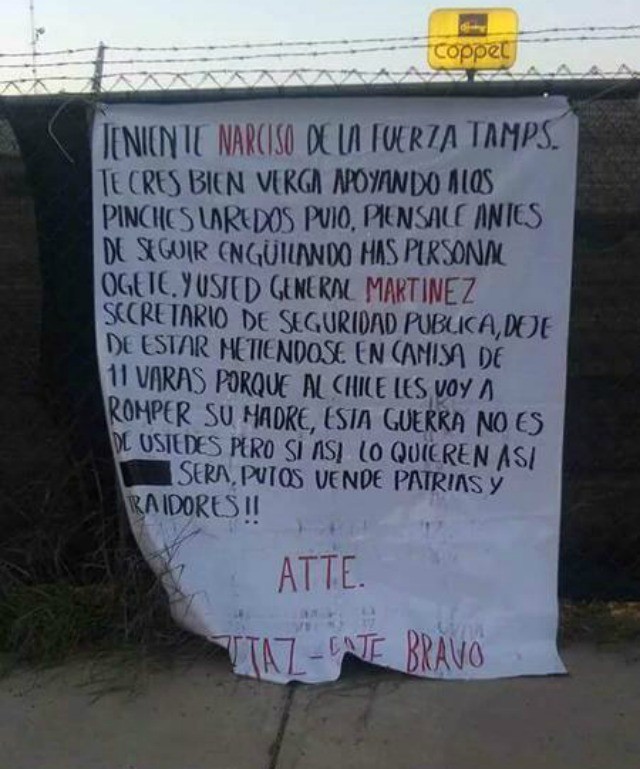 "This war is not against you but if you want it it will be you (expletive) traitor," the message in the banner revealed. 
Editor's Note: Breitbart Texas traveled to the Mexican States of Tamaulipas, Coahuila and Nuevo León to recruit citizen journalists willing to risk their lives and expose the cartels silencing their communities.  The writers would face certain death at the hands of the various cartels that operate in those areas including the Gulf Cartel and Los Zetas if a pseudonym were not used. Breitbart Texas' Cartel Chronicles are published in both English and in their original Spanish. This article was written by "M.A. Navarro" from Ciudad Victoria.