The Spanish network Telemundo has slammed the Mexican government over the mass disappearances of thousands of victims at the hands of drug cartels and of corrupt government officials.
"Some of the prisons in Mexico under the control of criminal organizations became clandestine crematoriums," said Telemundo's award winning reporter Martin Berlanga as he delivered the two part series titled 'Missing'.
The special report comes just weeks after Breitbart Texas released the findings of a three month investigation into how the Los Zetas drug cartel kidnapped and incinerated hundreds of innocent victims from the rural communities near the town of Allende Coahuila.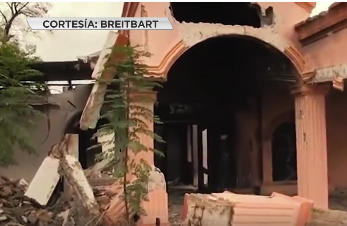 For their reporting Telemundo credited Breitbart Texas and properly used video and photographs from Coahuila that depicted the terror that Los Zetas brought to that border state with the help of corrupt government officials. In the border city of Piedras Negras, Los Zetas used 55-gallon drums and clandestine ovens inside of the prison to incinerate the remains of their victims.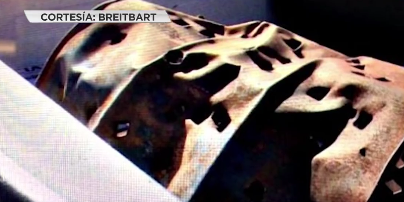 According to some of the individuals interviewed by Berlanga, some of the victims were kidnapped and "disappeared" by corrupt government officials and not organized crime groups. The report by Telemundo also points out how Mexican officials are quick to blame the victims in many of the cases as a way to wash their hands of the out of control violence. 
"In Mexico there have been 27,000 missing under Pena Nieto's term," Berlanga said referring to the ongoing term of Mexican President Enrique Pena Nieto. The failing Mexican politician had campaigned under the the premise of curbing cartel violence; however, as Breitbart Texas has previously reported, his term in office had been filled with scandals tied to raging corruption, incompetence and massacres such as the famous case of 43 education students who were kidnapped by police and turned over to cartel members in the rural town of Iguala, Guerrero.
In regards to Coahuila, Berlanga reported that between 2006 and 2015 there are 1,600 people who have been reported missing statewide to that states attorney general's office.
"Where hundreds of mothers refuse to accept that their sons met that fate," he said.