Breitbart Texas traveled to the Mexican States of Tamaulipas and Coahuila to recruit citizen journalists willing to risk their lives and expose the cartels silencing their communities.  The writers would face certain death at the hands of the various cartels that operate in those areas including the Gulf Cartel and Los Zetas if a pseudonym were not used. Breitbart Texas' Cartel Chronicles are published in both English and in their original Spanish. This article was written by Reynosa's "A.C. Del Angel".
REYNOSA, Tamaulipas — Mexican military helicopters rained gunfire down on drug cartel gunmen killing eight of them in the most recent gun battle to shake this border city.
The shootout took place Monday afternoon when border residents took to social media to alert each other about the spreading violence, while Mexican marines and cartel members fought.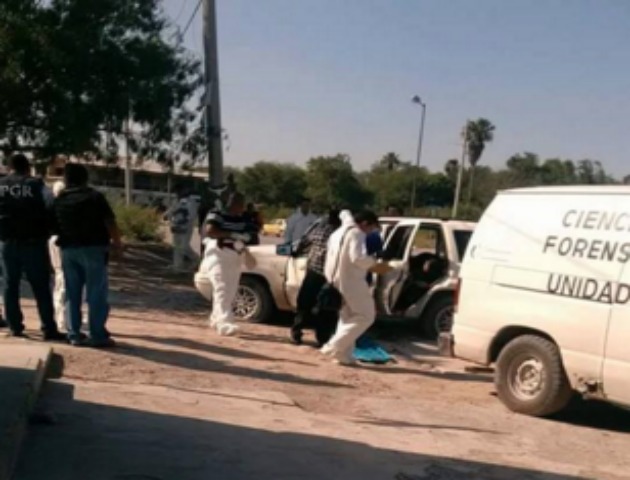 The border city of Reynosa is controlled by the Gulf Cartel faction known as Los Metros which has been able to operate with almost complete impunity for years. As Breitbart Texas previously reported, the Gulf Cartel has been able to set up a clandestine  network of surveillance cameras throughout the city to keep track of authorities. When authorities tried to do the same, the Gulf Cartel destroyed the police camera network by knocking down the large concrete poles that housed the cameras.
Information released by the Tamaulipas government revealed that the gun battle began shortly after 1 p.m. on Monday when cartel gunmen fired at a convoy of Mexican marines.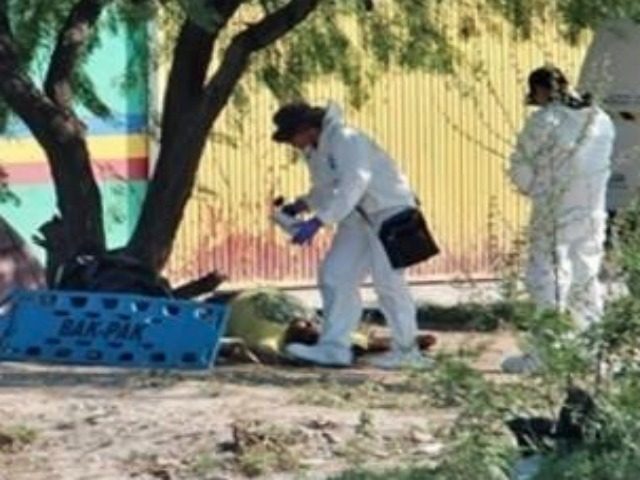 The attack set off a chase on the city's south-side along the highway that connects this border city with the industrial hub of Monterrey.
The rolling shootout spread into various neighborhoods including Villa Florida, Villas del Roble, Paseo del Roble and Paseo Residencial. Close to an hour later, the Mexican army spotted a two SUV's with cartel gunmen in the Granjas del Norte neighborhood setting off another series of rolling shootouts.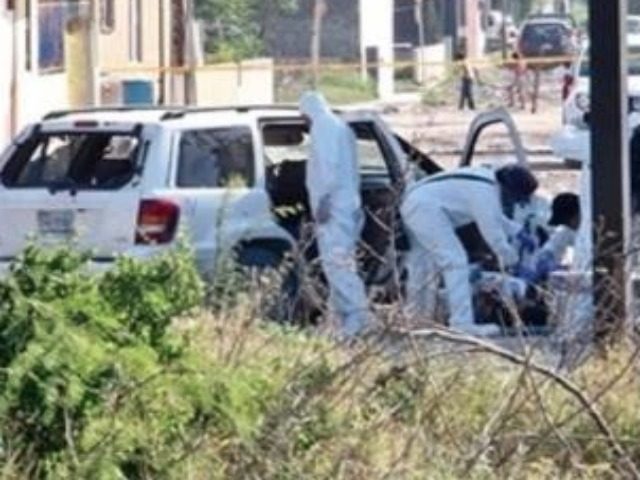 Military helicopters chased the vehicles while Mexican marines tried to catch up with them. With the air support, authorities were able to overwhelm the cartel gunmen killing eight of them.
On Tuesday, cartel gunmen and Mexican authorities were at it once again battling in the same area, El Mañana newspaper reported. Tamaulipas authorities have not released information in connection with that firefight.