Rising tensions exploded in Mexico when hundreds of protesting teachers  clashed with police officers after days of protests. The raging violence has resulted so far in six deaths, dozens of injuries, and scores of arrests.
Mexican authorities claim eight police officers were shot by unknown men during the riots in various municipalities in the Mexican state of Oaxaca. Various news outlets in Mexico are calling out the Mexican government over an apparent cover-up claiming that police officers used firearms against teachers armed with clubs and rocks.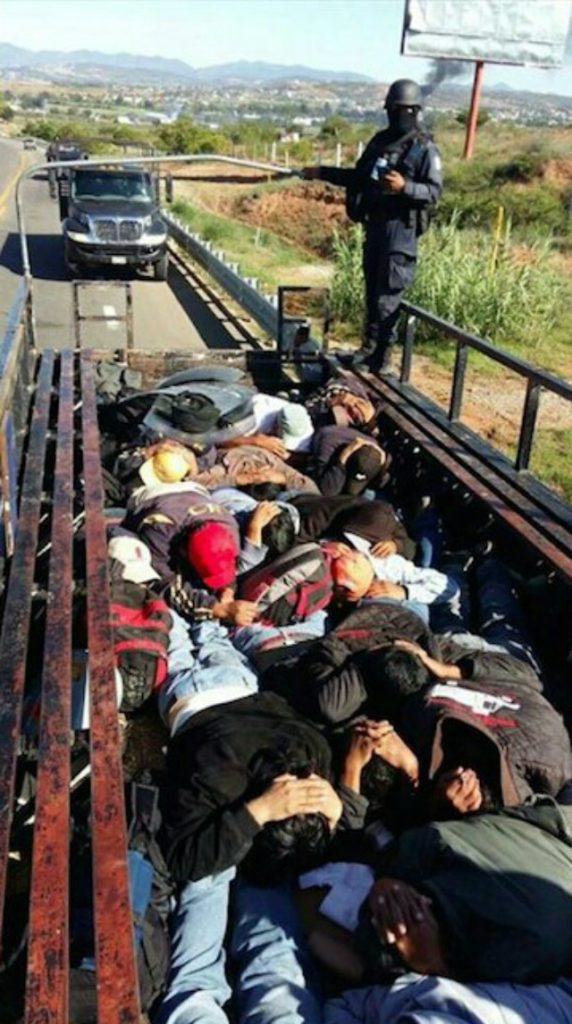 The riots are the results of month of tensions between the Mexican government and the teachers union known as the National Coordination of Education Teachers (CNTE) over a series of changes that include standardized testing for educators and pay reforms.
The worst of the fighting took place in the town of Nochixtlan Oaxaca. In that town, various human rights groups are calling out the Mexican government after eyewitness accounts and various photographs point to Mexican cops firing at the rioting teachers, Mexico's SinEmbargo.MX reported.
On Sunday, Mexico's National Security Commission (CNS) issued a statement claiming that federal forces had been sent out at the request of the state government. The move had been made after the protesting teachers had blocked off roads and highways. According to the CNS the police officers on the field were not carrying firearms and had been carrying riot gear instead.
The Mexican government then issued another statement claiming that the riots had resulted in six deaths, 53 injured civilians, 41 injured federal officers and 14 injured state officers. Of all the injured officers, 8 of them, had been from gunshot wounds, the Mexican government claimed.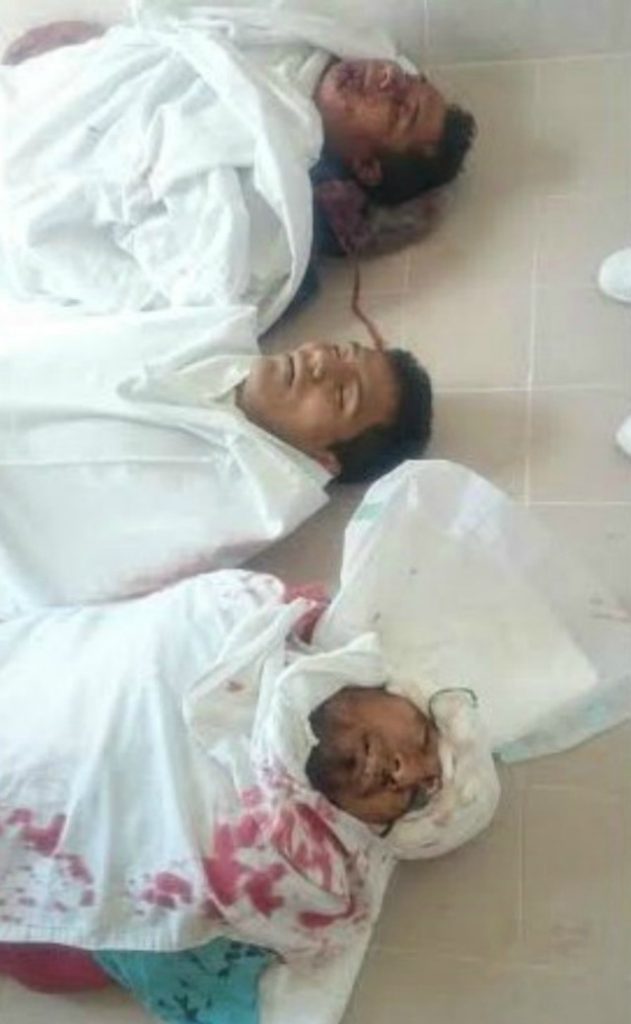 According to SinEmbargo's article, Mexico's Federal Police Commissioner Enrique Galindo said that armed cops did show up to the operation. He said they arrived later after determining that shots had been fired at police officers. The armed cops provided some cover while the riot police pulled back.
The ongoing hostilities have resulted in a wave of criticism at the Mexican government. Mexico's Human Rights Commission (CNDH) issued a warning asking the government for cooperation. The group claims to have sent their researchers out to look into various claims of human rights violations. Multiple other organizations have issued their condemnation at the events in Oaxaca.
Ildefonso Ortiz is an award winning journalist with Breitbart Texas you can follow him on Twitter and on Facebook.