CIUDAD Victoria — Cartel gunmen kidnapped and hacked to pieces the body of one of their rivals. The bagged remains of the victim were dumped near a shopping center in the latest chapter of the violent Los Zetas civil war.
On Monday, a young girl who was jogging near her house in the Mainero neighborhood stumbled onto a team of cartel gunmen as they were dumping the hacked remains of one of their rivals. The gunmen yelled at the girl to keep running without stopping. As the girl left the area the gunmen yelled "Puro Cartel Del Noreste."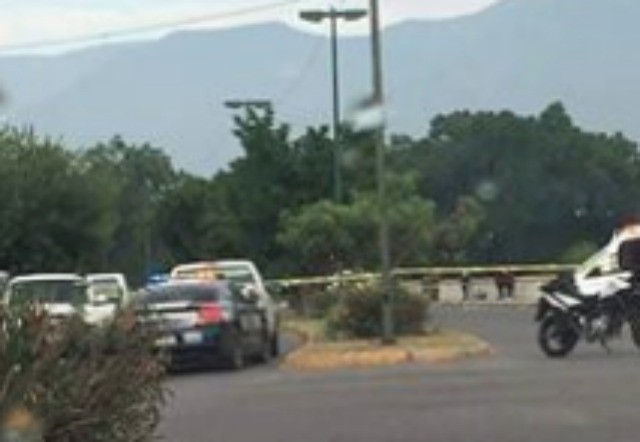 Authorities arrived to the scene shortly after to collect the body-parts and to document the gory crime scene that has become an almost daily occurrence in this city.
As Breitbart Texas has been reporting for more than eight months, two rival factions of the Los Zetas cartel have been fighting a bloody war for control of lucrative drug trafficking and distribution territories. One faction known as Grupo Bravo or Vieja Escuela ("Old School"), has been trying to take control of key Zeta cities from the established Cartel Del Noreste (CDN) factions. The fighting has resulted in daily kidnappings, drive-by shootings, shootouts, beheadings, dismemberments and other executions that have spread terror among average citizens.
Soon after the attack, members of the CDN identified the victim as a Grupo Bravo gunman known as El Wachi. The cartel leaked a photograph of El Wachi's body as it was being hacked to pieces with a machete.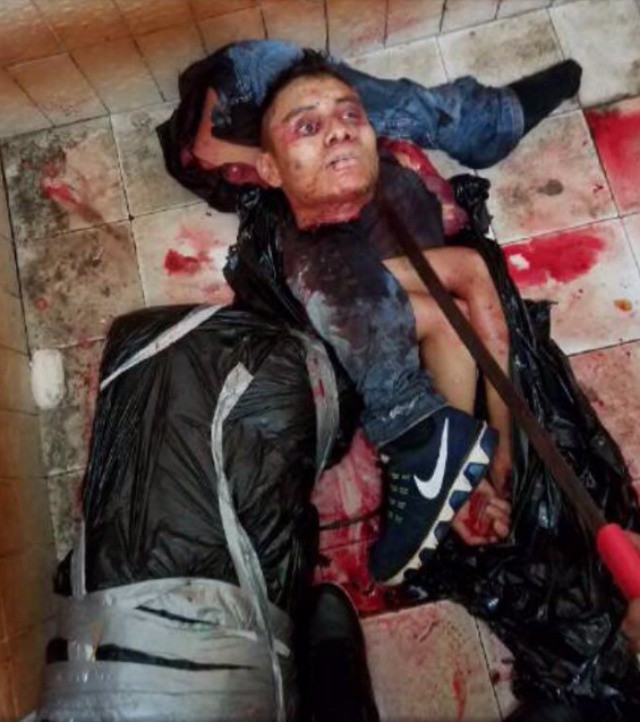 Just one day before authorities recovered the hacked body, cartel gunmen with the Vieja Escuela killed a man at a mechanic's shop in the Mainero neighborhood. The gunmen arrived and began to shoot at two unidentified men inside the business. One of the victims died at the scene, while the second one was only injured and managed to run away. It remains unclear if the victim sought medical attention. At the scene, the Vieja Escuela gunmen left a poster board addressed to the CDN. The contents of the poster board were not released by authorities.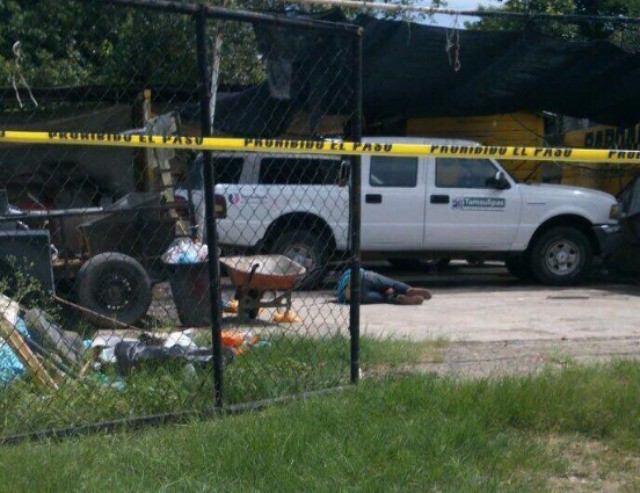 On Sunday evening, cartel gunmen murdered a 17-year-old female and kidnapped her husband. The murder took place in the Altavista neighborhood. There, the gunmen left he girls body behind while they kidnapped the 18-year-old husband; his fate remains unknown.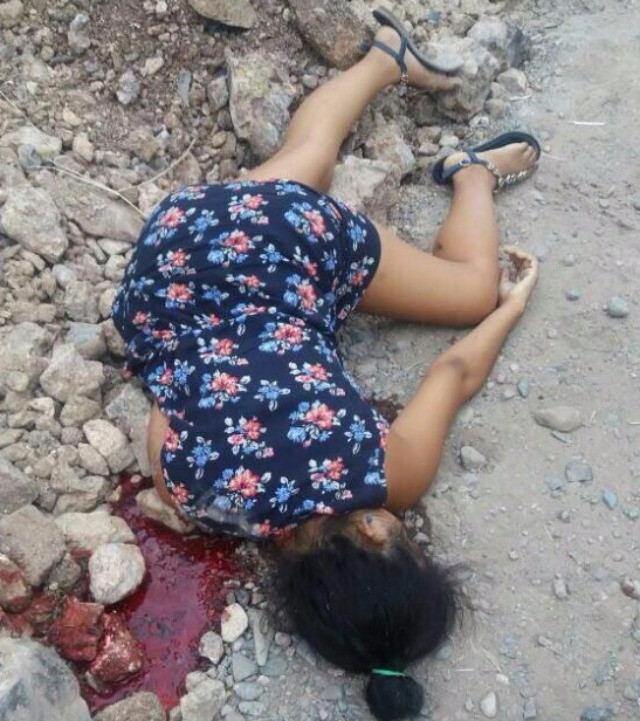 Editor's Note: Breitbart Texas traveled to the Mexican States of Tamaulipas, Nuevo Leon and Coahuila to recruit citizen journalists willing to risk their lives and expose the cartels silencing their communities.  The writers would face certain death at the hands of the various cartels that operate in those areas including the Gulf Cartel and Los Zetas if a pseudonym were not used. Breitbart Texas' Cartel Chronicles are published in both English and in their original Spanish. This article was written by "M.A. Navarro" from Ciudad Victoria.