Sheriff's deputies at the Arizona border arrested three illegal aliens after a high-speed chase through various residential areas. The illegal aliens remain jailed on charges in connection with an alleged attempt to smuggle hundreds of pounds of marijuana.
The chase began on Wednesday morning when Pinal County Sheriff's Deputies tried to stop three men who had been riding in a 2003 Buick SUV, information provided to Breitbart Texas by the Pinal County Sheriff's Office revealed. The driver of the vehicle drove away from authorities at speeds beyond 97 miles per hour.
The fleeing illegal aliens drove into a residential neighborhood, stopped their vehicle and ran into the streets in an attempt to hide in the area. A police helicopter flying overhead and was able to provide authorities with the location of the three fleeing men.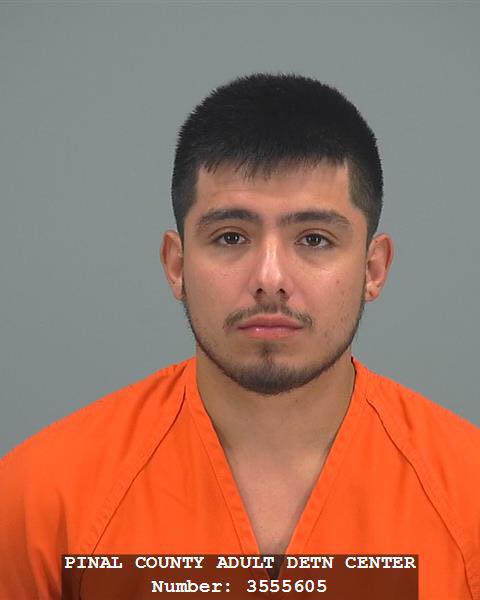 Inside the vehicle, sheriff's deputies found 283 pounds of marijuana. During questioning, the three men told authorities that they were in the country illegally. The three suspects have been publicly identified as 19-year-old Manuel Amador Aispuro (driver), 21-year-old Ramon Martinez and 21-year-old Josue Teran Gandarilea.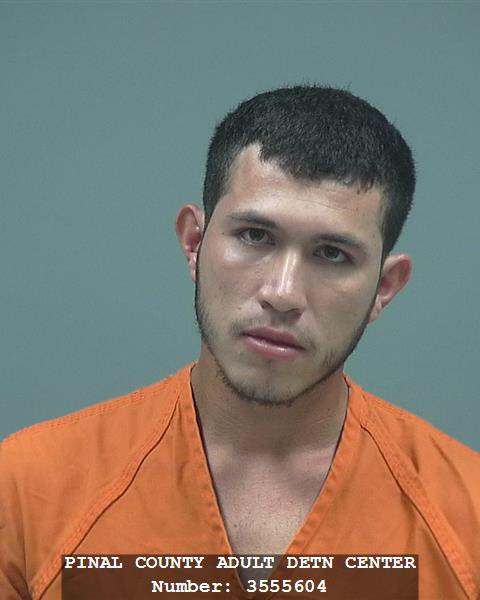 Breitbart Texas has reported on the ongoing human and drug trafficking taking place along the Arizona border by members of Mexico's Sinaloa Cartel. This week, Arizona's Department of Public Safety announced the capture of close to 200 cartel smugglers and criminal aliens during a week-long roundup in the desert areas south of Tucson.
Ildefonso Ortiz is an award winning journalist with Breitbart Texas. He co-founded the Cartel Chronicles project and you can follow him on Twitter and on Facebook.