MATAMOROS, Tamaulipas — Cartel gunmen trying to carjack an SUV fired their machine guns at a group that was traveling to this border city.
A woman riding in the backseat died after being shot multiple times as her relatives tried to drive away from barrage of cartel gunfire.
The murder took place on Tuesday when 46-year-old Rosa Delia Gomez , her husband, and some coworkers were traveling from Ciudad Victoria to this border city. When the vehicle arrived to the municipality of San Fernando, a team of cartel gunmen tried to make them stop in an apparent highway robbery.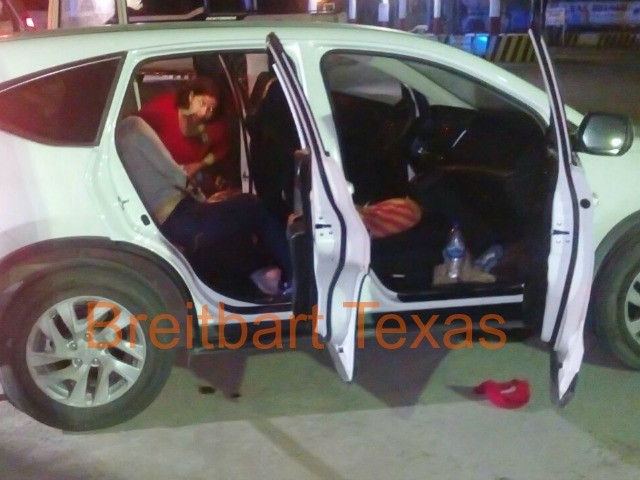 Gomez's husband tried to drive away at a high rate of speed in an attempt to escape. As the victims drove toward Matamoros, they called for emergency medical personnel to assist them. A detachment of paramedics led by Manuel Alejandro Hernandez rushed to meet them at a rural community in the outskirts of Matamoros. Medical personnel tried to save the woman but were unable to. According to law enforcement information leaked to Breitbart Texas, Gomez was shot once in her back and once in her arm.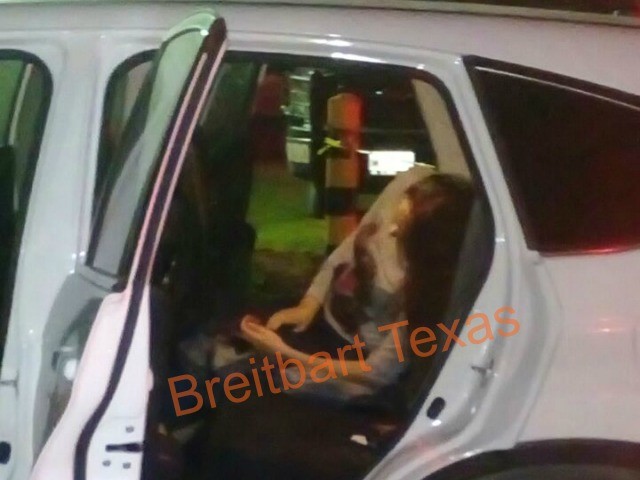 San Fernando, the area where the fatal carjacking took place, is a heavily coveted drug territory that has been fought over by the Gulf Cartel and Los Zetas. As Breitbart Texas has reported, Los Zetas have been responsible for two separate massacres in San Fernando. In 2010, Los Zetas murdered 72 illegal immigrants who were looking to make their way through Mexico. Mexican authorities discovered their remains at a ranch used by Los Zetas. Just months later, in early 2011, Mexican authorities discovered dozens of mass graves where at least 190 victims were buried.
As Breitbart Texas previously reported, the lack of security conditions along the highways in Tamaulipas led to Mexico's Federal Police setting up a program called "Escalon" or Stepping Stone. The now halted operation called for heavily armed police officers to escort convoys of travelers looking to move from the central part of Tamaulipas to border cities and back. The program was halted in recent months by federal authorities who claim they are reassessing strategy. Without the Stepping Stone program, travelers in Tamaulipas have once again been left at the mercy of ruthless cartel gunmen.
Editor's Note: Breitbart Texas traveled to the Mexican States of Tamaulipas, Coahuila and Nuevo León to recruit citizen journalists willing to risk their lives and expose the cartels silencing their communities.  The writers would face certain death at the hands of the various cartels that operate in those areas including the Gulf Cartel and Los Zetas if a pseudonym were not used. Breitbart Texas' Cartel Chronicles are published in both English and in their original Spanish. This article was written by Coahuila's "J.M. Martinez" and Breitbart Texas' Ildefonso Ortiz.