Mexican authorities found two cartel tunnels that connected the border city of Tijuana with San Diego, California.
The tunnels, one which was in use and the other one near completion, are believed to have been made by members of the Sinaloa Cartel in an effort to move large quantities of narcotics under the border.
The tunnels were discovered on Monday afternoon near an industrial park in the area of Garita de Otay, almost directly across from Otay Mesa, information released by Mexico's Attorney General's revealed. One of the structures reached San Diego, while the other one was still in the process of being built.
According to Mexico's Attorney General's Office, through the U.S. Consulate they received information about an old cartel tunnel that had been reactivated. Authorities began to carry out a series of raids to locate the tunnels and were able to shut them down.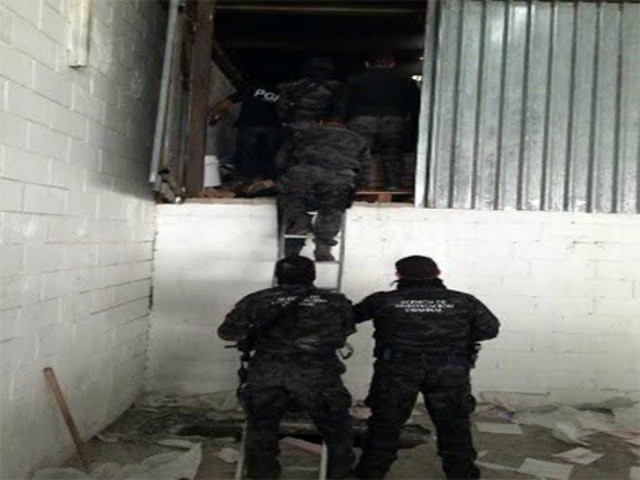 As Breitbart News reported, since 1990 U.S. authorities have discovered more than 200 tunnels used by cartel members to get ton quantities of drugs into the United States.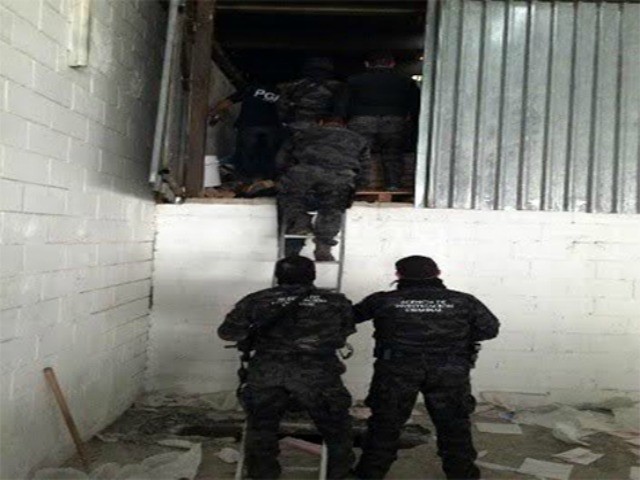 Ildefonso Ortiz is an award winning journalist with Breitbart Texas. He co-founded the Cartel Chronicles project with Brandon Darby and Stephen K. Bannon.  You can follow him on Twitter and on Facebook.