Mexican authorities captured the top leader of the Knights Templar Cartel after a brief firefight in the Mexican state of Michoacan. The kingpin was previously arrested in 2016 with more than two dozen gunmen but bribed officials to secure a release.
Ignacio "El Cenizo" Andrade Renteria was the leader of the Knights Templar cartel in recent years. He, along with the now jailed Servando "La Tuta" Gomez, took control of the criminal organization after they changed their name from La Familia Michoacana. The criminal organization is responsible for a large part of the production of methamphetamine while continuing to hold a tight grip over some of the key shipping ports in southern Mexico. The continued presence of the criminal organization comes after repeated claims by Michoacan officials that cartels do not operate there.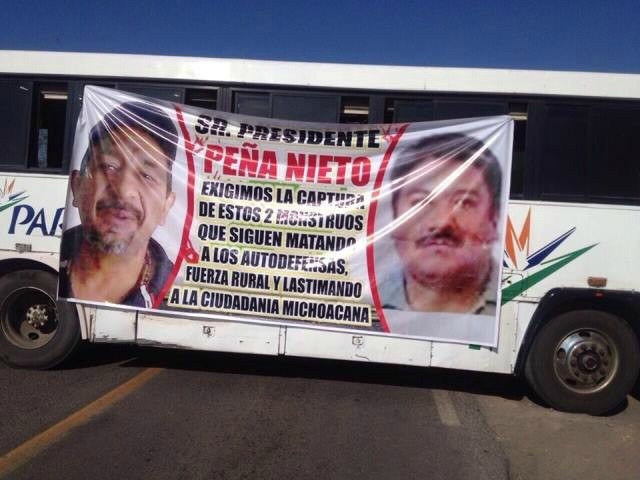 The Knights Templar gained international notoriety for their ruthless execution methods and constant targeting of regular citizens through kidnapping, extortion, and mass disappearances. The oppression of innocent victims by the cartel led to the creation of self-defense groups where average citizens took up arms.
In February 2016, Mexican federal police forces captured El Cenizo in the mountain area between Michoacan and Guerrero. The cartel boss was arrested with 26 of his gunmen in the large scale operation and capture that was publicized by local news outlets. Days later, the Mexican government quietly released El Cenizo after the criminal organization paid key figures.
According to information released by the Mexican military, the most recent capture of El Cenizo took place on Wednesday early morning when they received intelligence about the presence of gunmen in the town of Paracuaro, Michoacan. When military forces arrived, they came under fire by gunmen setting off a fierce firefight that lasted for more than one hour.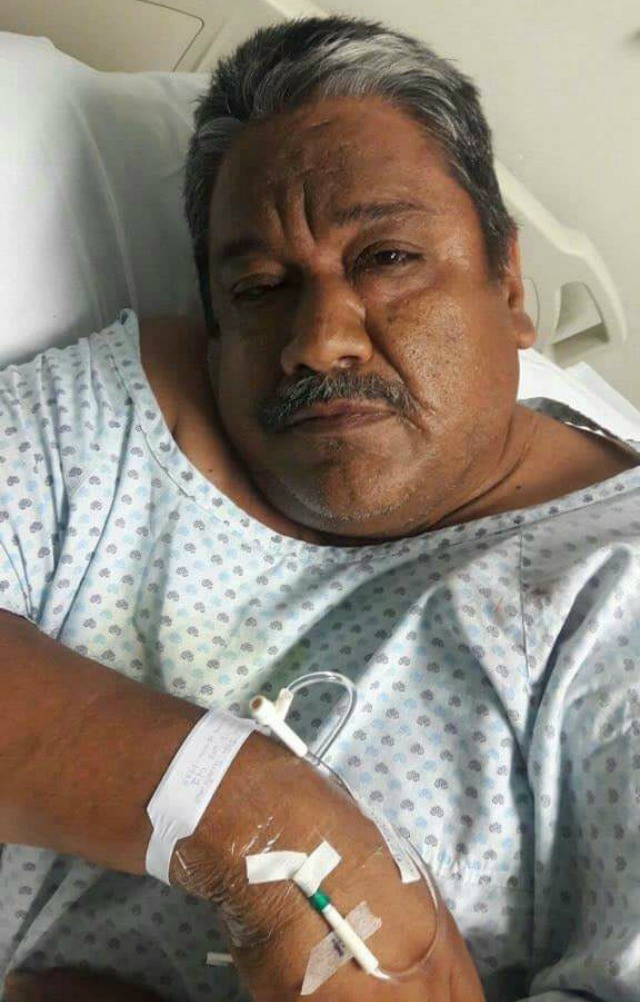 Information leaked to this outlet revealed that El Cenizo and other groups of gunmen scheduled a meeting in order to discuss a truce with other armed groups. El Cenizo arrived with 15 SUVs full of gunmen but was met by military forces. At the end of the battle, authorities were able to arrest five other gunmen, including El Cenizo's chief bodyguard Daniel "Cabezon" Rubio.
Editor's Note: Breitbart Texas traveled to the Mexican States of Tamaulipas, Coahuila, Nuevo León and other areas to recruit citizen journalists willing to risk their lives and expose the cartels silencing their communities. Breitbart Texas' Cartel Chronicles are published in both English and in their original Spanish. This article was written by Jose Luis Lara, a former member who helped start the Self-Defense Movement in Michoacán.