Gunmen belonging to a Mexican cartel planned to use a drone as a weapon by strapping an improvised explosive device to the popular flying tech. The new tactic was unveiled in a region seeing a sharp spike in cartel violence.
The drone was seized by Mexican authorities during a vehicle inspection in the central Mexican state of Guanajuato. Authorities stopped a white 2015 Mazda transporting an AK-47, ammunition, and a FLY 3DR drone with explosives attached. Inspectors found a cell phone they suspect would be used to detonate the device.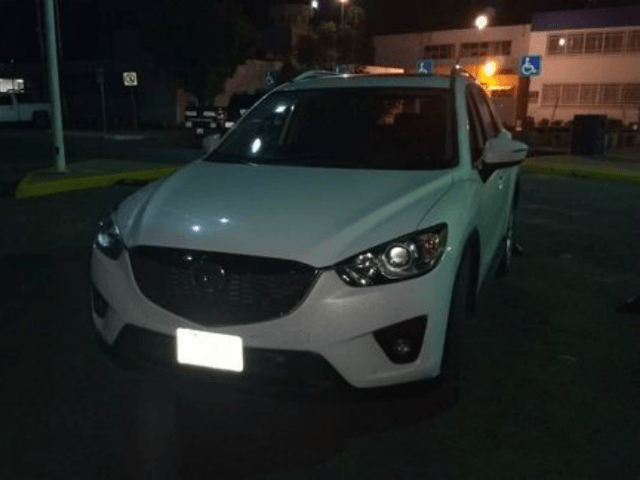 According to information provided to Breitbart Texas by Mexican authorities, the driver of the SUV and three other men were arrested and taken to the Irapuato state prison, where they are expected to face terrorism charges.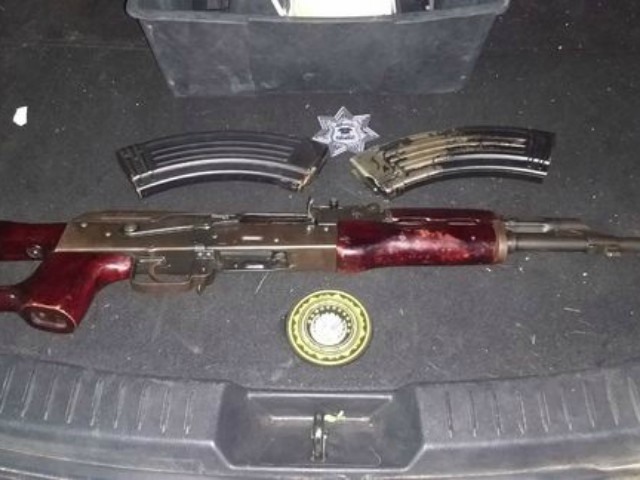 The seizure comes at a time when members of Cartel Jalisco Nueva Generacion (CJNG) are working to take control of Guanajuato. The region was previously controlled by Los Zetas. A local cartel known as the Cartel de Santa Rosa de Lima, believed to be made up of Zetas, is openly challenging the CJNG. As Breitbart Texas reported, Guanajuato is a prized territory for the theft of fuel. The cartel violence has manifested itself in attacks against police officers to boost recruitment for the CJNG.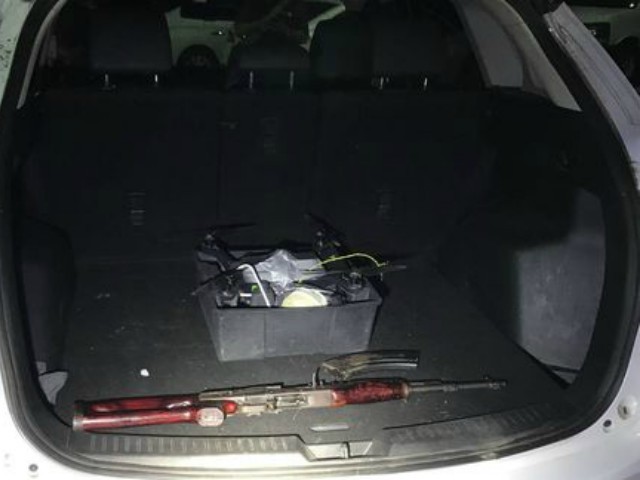 A federal law enforcement source revealed to Breitbart Texas that the drone was flight-ready but could not reveal where they planned on setting it off, since the case is considered to be a matter of national security.
Editor's Note: Breitbart Texas traveled to the Mexican States of Tamaulipas, Coahuila, and Nuevo León to recruit citizen journalists willing to risk their lives and expose the cartels silencing their communities.  The writers would face certain death at the hands of the various cartels that operate in those areas including the Gulf Cartel and Los Zetas if a pseudonym were not used. Breitbart Texas' Cartel Chronicles are published in both English and in their original Spanish. This article was written by Tony Aranda from Nuevo Leon.