PIEDRAS NEGRAS, Coahuila — Authorities from this border state traveled to some of the poorest neighborhoods in the city and other neighboring communities to deliver hundreds of Christmas toys.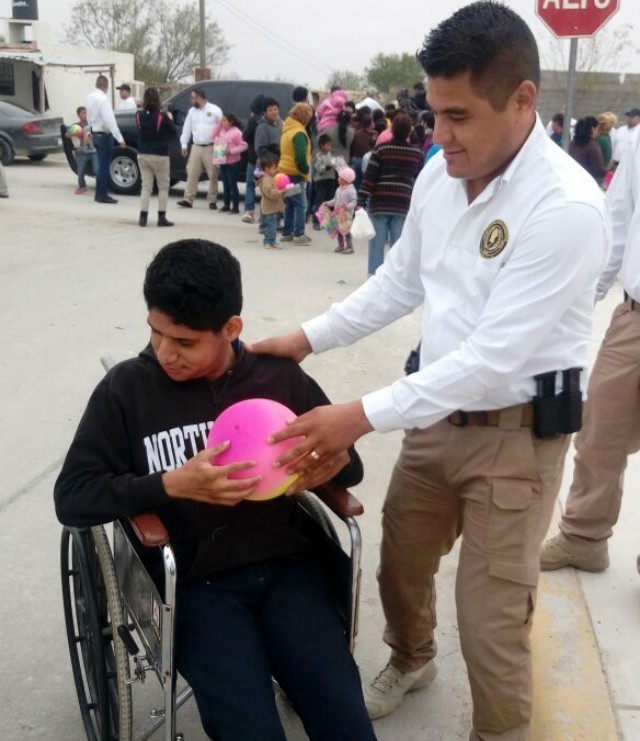 Over several days, convoys of law enforcement officers with the Coahuila Attorney General's Office took part in the gift giving operations. Officials revealed to Breitbart Texas that the gift-giving effort is a joyous time for many of the agents. The effort also helps authorities create and strengthen bonds with the some of the rough communities in the state.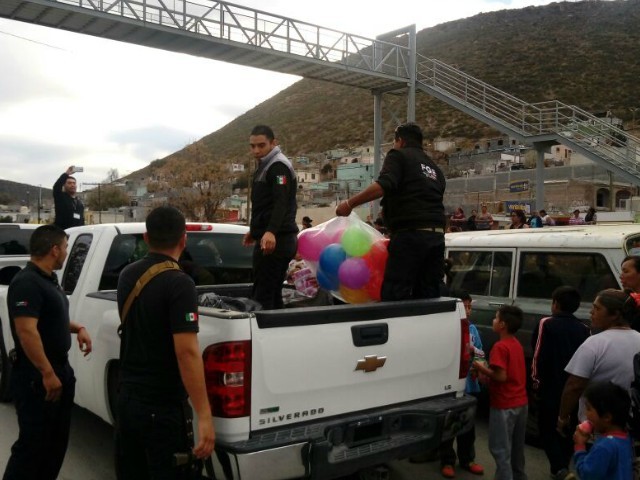 The gift giving effort is one similar to the event carried out in 2016 by the elite cartel hunting police force called Fuerza Coahuila, Breitbart Texas reported. Coahuila is immediately south of western Texas. The border region has a long history of public corruption and being a safe haven for Los Zetas drug cartel. As Breitbart Texas reported, Los Zetas have been directly linked to a series of horrendous crimes that scarred many low-income families in the state. Some of the crimes include mass kidnappings, gory executions, incineration, and the creation of cartel killing fields.
Editor's Note: Breitbart Texas traveled to the Mexican States of Tamaulipas, Coahuila, and Nuevo León to recruit citizen journalists willing to risk their lives and expose the cartels silencing their communities.  The writers would face certain death at the hands of the various cartels that operate in those areas including the Gulf Cartel and Los Zetas if a pseudonym were not used. Breitbart Texas' Cartel Chronicles are published in both English and in their original Spanish. This article was written by "J.M. Martinez" from Coahuila.