CIUDAD VICTORIA, Tamaulipas — Cartel gunmen murdered and incinerated five men whose remains were discovered in a rural community in the south-central part of the state.
The discovery of the bodies took place this week in the rural Llera. Tamaulipas authorities responded to a series of calls from local residents who kept finding charred remains in the surrounding areas of the town.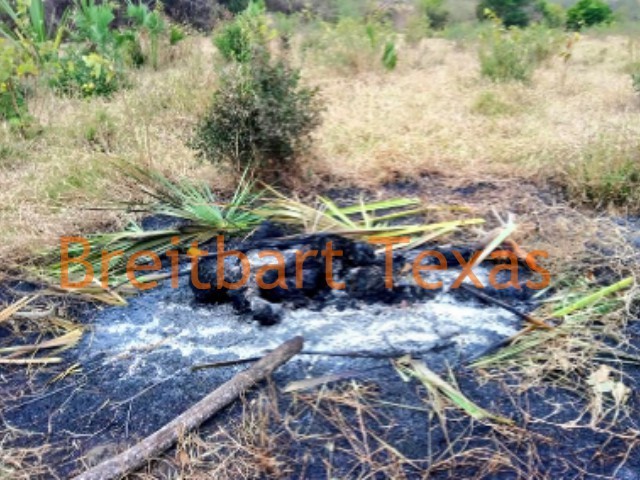 Preliminary information shared with Breitbart Texas by Mexican law enforcement indicates the five incinerated men were tied to the Vieja Escuela Zeta faction of Los Zetas Cartel. The faction was at one point led by long-time regional leader Francisco "Pancho" Carreon who was killed in April 2017 during a clash with Mexican authorities. Since then, Carreon's former associates have been fighting to keep their rivals with the Cartel Del Noreste (CDN) from taking over the region.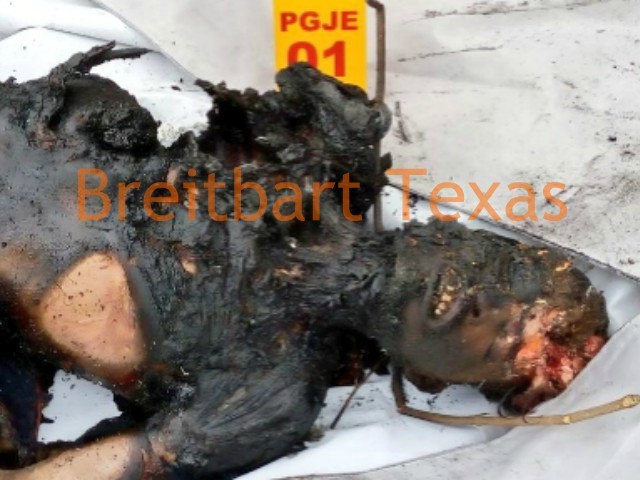 Last month, authorities found a cartel incineration site where gunmen used 55-gallon drums to burn the remains of their victims, Breitbart Texas reported.
While the Vieja Escuela Zeta faction has been linked to extortion, kidnapping, murder, and terrorizing local farmers, the violence escalated after the CDN began making a push with fierce gun battles to take over the southern part of the state.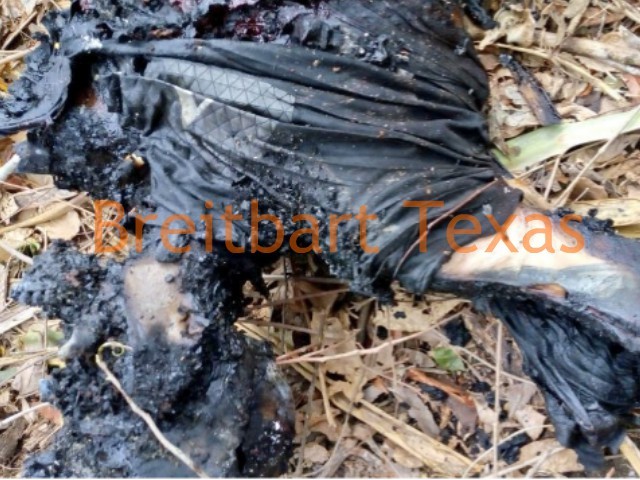 Editor's Note: Breitbart Texas traveled to the Mexican States of Tamaulipas, Coahuila, and Nuevo León to recruit citizen journalists willing to risk their lives and expose the cartels silencing their communities.  The writers would face certain death at the hands of the various cartels that operate in those areas including the Gulf Cartel and Los Zetas if a pseudonym were not used. Breitbart Texas' Cartel Chronicles are published in both English and in their original Spanish. This article was written by "M.A. Navarro" from Tamaulipas.