MONTERREY, Nuevo Leon — A Texas-based drug dealer was gunned down outside of a popular bar in an affluent suburb.

Unknown cartel gunmen shot and killed 45-year-old Dannes Elizondo Garza, a U.S. citizen from McAllen, Texas, outside of the ritzy restaurant La Torrada in San Pedro, Nuevo León. Elizondo was riding in a white Volkswagen Passat when a team of gunmen moved in on him with various 9mm and .40 caliber firearms before making a clean getaway.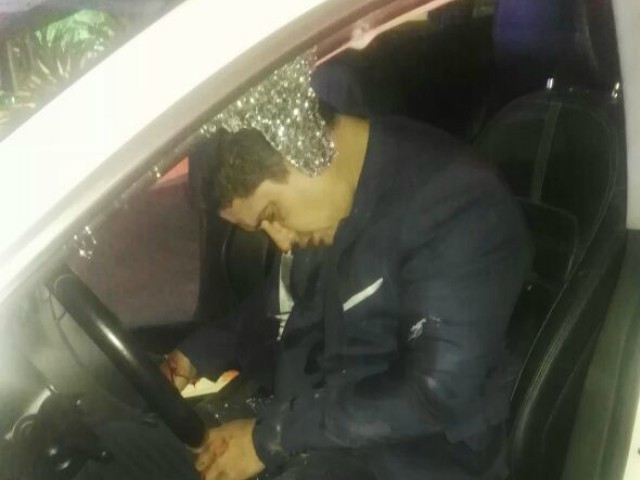 A Nuevo Leon law enforcement source revealed to Breitbart Texas that authorities found a cap with the letters "FBI" and it is believed that gunmen may have taken a bullet-resistant vest from the victim. The source also revealed that authorities had been able to track Elizondo's movements as having entered and left the city in recent days.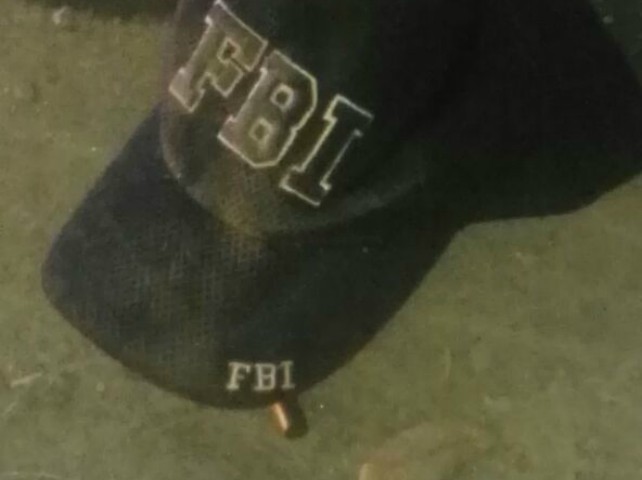 Elizondo spent time in a U.S. prison after pleading guilty in 2006 to federal drug trafficking charges in Houston. At the time, the man was described as the owner of a transportation company. Mexican authorities initially arrested him in connection with an investigation into the failed murder attempt on an alleged local drug trafficker named Cesar Rendon Garza over a horse race. Once in custody, Mexican authorities extradited Elizondo to Houston where he was wanted on the drug trafficking charges. 
Court documents revealed that U.S. Drug Enforcement Administration agents targeted Elizondo after capturing some of his employees moving large quantities of cocaine and $600,000 in cash. As part of the investigation, authorities learned that in one year, Elizondo managed to move more than 2,500 kilograms of cocaine (5,511 pounds) from Monterrey to Houston.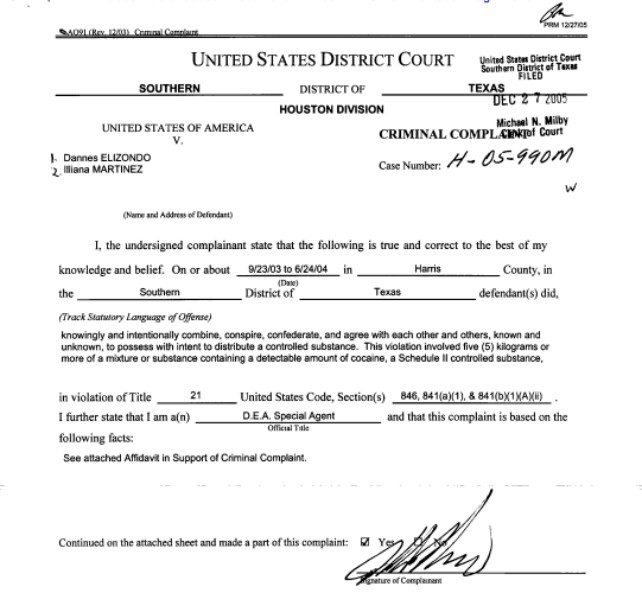 After his arrest, Elizondo pleaded guilty and received a sentence of six years and six months in prison; however, the punishment was further reduced by a U.S. judge. The reason for the sentence reduction is listed as sealed. He was released in 2010 and is believed to have gone back into drug trafficking activities that eventually led to his demise. 
Ildefonso Ortiz is an award-winning journalist with Breitbart Texas. He co-founded the Cartel Chronicles project with Brandon Darby and Stephen K. Bannon.  You can follow him on Twitter and on Facebook. He can be contacted at Iortiz@breitbart.com.
Brandon Darby is managing director and editor-in-chief of Breitbart Texas. He co-founded the Cartel Chronicles project with Ildefonso Ortiz and Stephen K. Bannon. Follow him on Twitter and Facebook. He can be contacted at bdarby@breitbart.com.
Tony Aranda from the Cartel Chronicles Project contributed to this report.