State authorities in the border city of Matamoros, Tamaulipas, arrested a former border city official on extortion and organized crime charges. The same official is also under federal investigation for allegedly trying to smuggle more than 1100 bulletproof vests.
The Tamaulipas government confirmed to Breitbart Texas, the arrest this week of Luis Alfredo Biasi. The suspect is an import and export businessman who was the former Social Development Secretary for the border city of Matamoros from 2013 to 2016. The arrest took place just south of Matamoros as Biasi was making his way to the local airport.
State police officers and prosecutors arrested Biasi on a warrant charging him with one count of extortion and one count of organized criminal activity. Officials moved him to Ciudad Victoria where he is expected to face a judge. Breitbart Texas obtained a photograph of Biasi immediately after his arrest.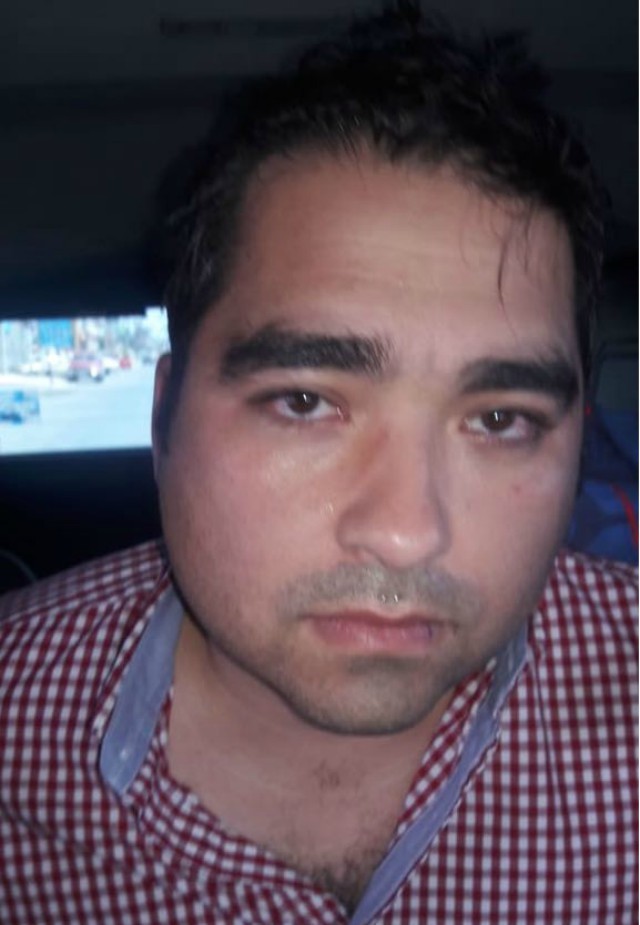 According to information obtained by Breitbart Texas, Biasi who owns an import and export business called Alpha is believed to have demanded fees from other import and export businesses in order to "help them" get their paperwork in order.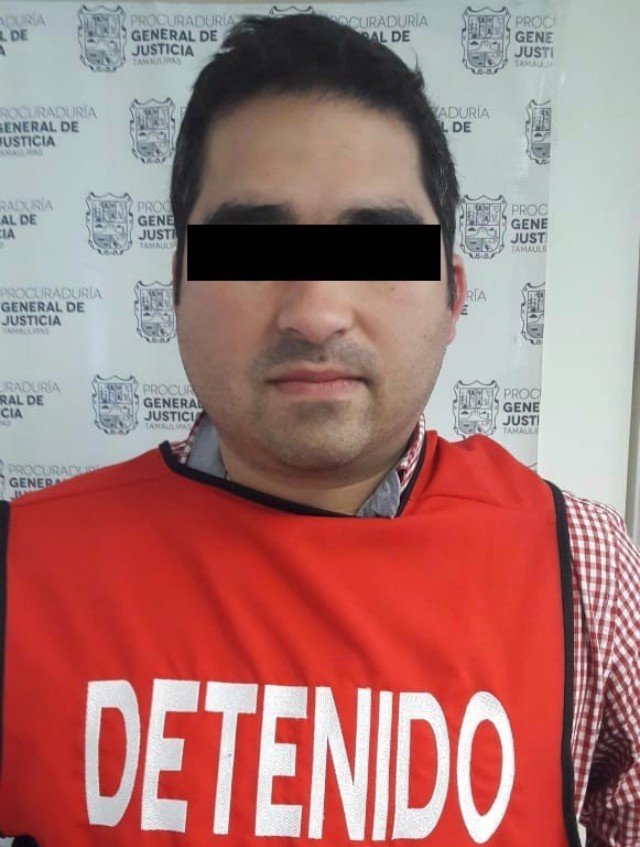 Federal authorities questioned Biasi last week and some of his employees. Officials arrested the employees in connection with the failed attempt to allegedly smuggle more than 1,100 bulletproof vests that were hidden in a shipment of medical supplies, Breitbart Texas reported.
In 2014, police arrested Biasi on tax evasion charges after connecting him to a warehouse filled with smuggled alcohol and tobacco. Since the products found at Biasi's warehouse were smuggled, prosecutors at the time alleged that importation taxes were not paid.
Ildefonso Ortiz is an award-winning journalist with Breitbart Texas. He co-founded the Cartel Chronicles project with Brandon Darby and Stephen K. Bannon.  You can follow him on Twitter and on Facebook. He can be contacted at Iortiz@breitbart.com.
Brandon Darby is managing director and editor-in-chief of Breitbart Texas. He co-founded the Cartel Chronicles project with Ildefonso Ortiz and Stephen K. Bannon. Follow him on Twitter and Facebook. He can be contacted at bdarby@breitbart.com.