VALLE HERMOSO, Tamaulipas — A team of cartel gunmen kidnapped the mayor of Valle Hermoso and another city official for several hours before releasing them. 
The kidnapping took outside of a restaurant when a team of gunmen riding in a black Cadillac Escalade beat and kidnapped Mayor Daniel Torres Espinoza and municipal water district director Javier Sanchez Partida. The gunmen drove toward the outskirt of the city via dirt roads. The Tamaulipas government has not made any official statements confirming or denying the kidnappings.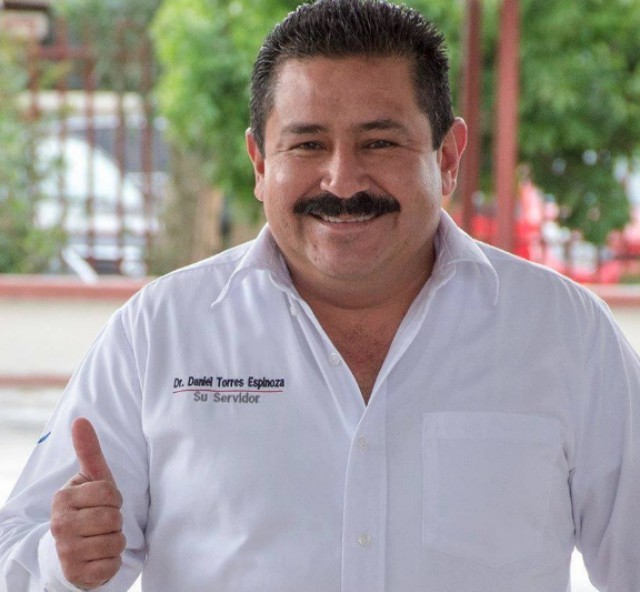 Valle Hermoso, Tamaulipas, is a rural community directly south of Matamoros. The region has a long history of Gulf Cartel activities and smuggling into Texas. Law enforcement sources revealed to Breitbart Texas that hours after the kidnapping, Torres and Sanchez were safely released in the city of San Fernando.
Torres, a politician for Mexico's Revolutionary Institutional Party (PRI), is expected to leave office in a matter of days after losing a re-election bid. One of the theories being considered by law enforcement is that Torres received campaign money from organized crime.
The incident comes two months after a team of cartel gunmen kidnapped Roberto "Betito" Gonzalez, the mayor of Ciudad Mier. He was taken at gunpoint from the town square. The politician was released hours later, unharmed.
Editor's Note: Breitbart Texas traveled to the Mexican States of Tamaulipas, Coahuila, and Nuevo León to recruit citizen journalists willing to risk their lives and expose the cartels silencing their communities.  The writers would face certain death at the hands of the various cartels that operate in those areas including the Gulf Cartel and Los Zetas if a pseudonym were not used. Breitbart Texas' Cartel Chronicles are published in both English and in their original Spanish. This article was written by "A.C. Del Angel" from Tamaulipas.