Four bar patrons were injured during a grenade attack in Cancun hours after gunmen fired upon another bar this past weekend. No injuries were reported in the separate incident.
The grenade attack took place over the weekend at the Bara Bara Bar in the Puerto Morelos area of Cancun, Noticaribe reported. Initial accounts indicated only two injuries, however authorities revised their findings to a total of four injured by the blast. The bar hosted customers when the fragmentation grenade detonated. The injured customers were rushed to the Cancun General Hospital where one of them remains in serious condition.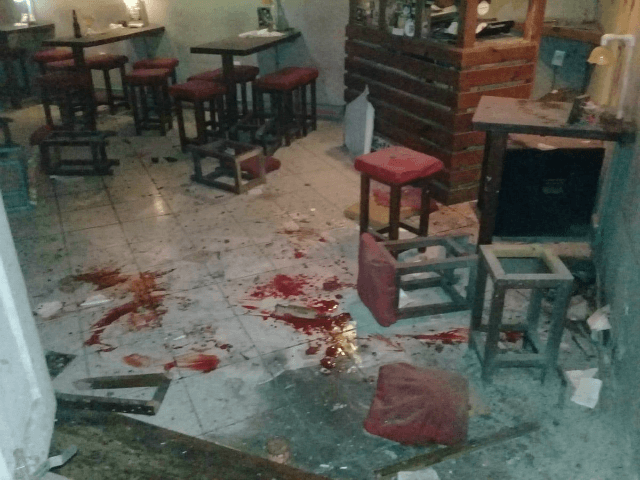 Despite a manhunt, authorities were not able to capture the cartel hitmen. The attack came hours after a team of gunmen fired several weapons at a popular bar called Tequilera Agave de Oro in the city's main tourist strip.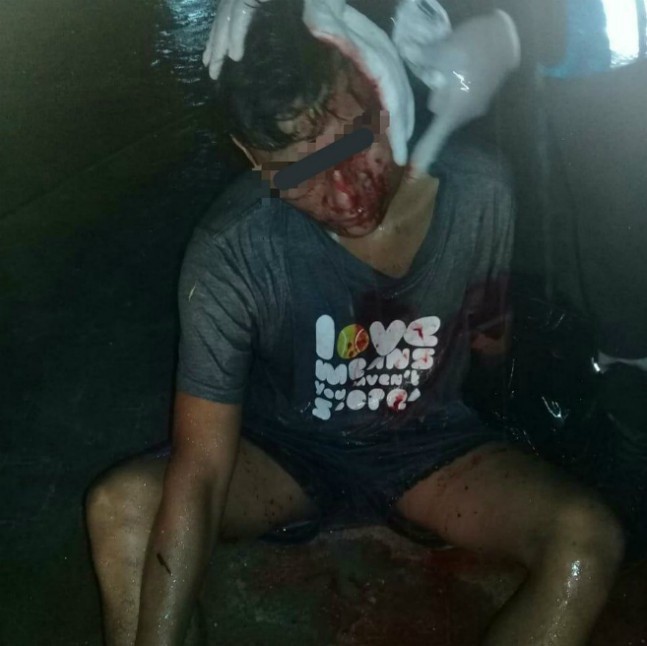 Authorities have not released official information about the attacks, however, law enforcement sources point to Cartel Jalisco New Generation as one of the criminal organizations threatening businesses.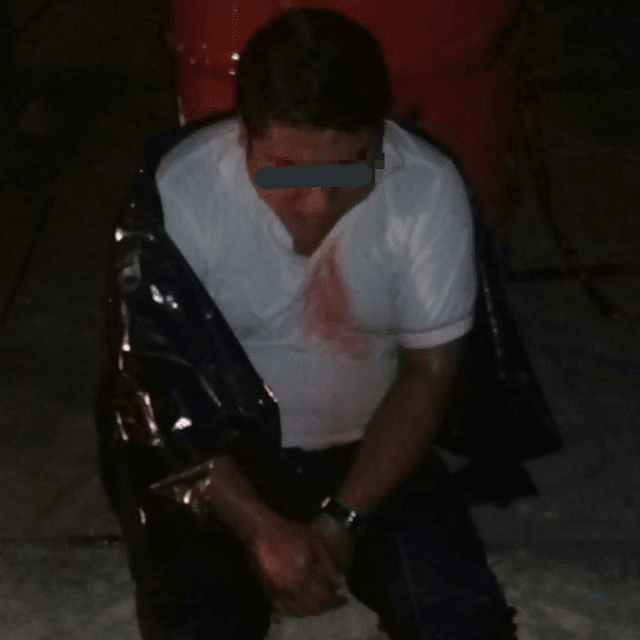 The once peaceful tourist hotspot is one of the latest battlefronts for Mexican cartels as they fight for control of human smuggling corridors and drug trafficking routes from Central America. The latest government statistics note more than 470 murders recorded in Cancun so far in 2018.
Soon after the attack, Quintana Roo Governor Carlos Joaquin Gonzalez called for the public to remain calm, stating it was premature to label the attack as terrorism, Noticaribe reported.
Editor's Note: Breitbart Texas traveled to the Mexican States of Tamaulipas, Coahuila, and Nuevo León to recruit citizen journalists willing to risk their lives and expose the cartels silencing their communities.  The writers would face certain death at the hands of the various cartels that operate in those areas including the Gulf Cartel and Los Zetas if a pseudonym were not used. Breitbart Texas' Cartel Chronicles are published in both English and in their original Spanish. This article was written by Tony Aranda from Nuevo Leon.