MONTERREY, Nuevo Leon – Mexican authorities are saying farewell to a state investigator who became the target of cartel gunmen while carrying out a narcotics probe. The gunmen are part of the Cartel Del Noreste (CDN) faction of Los Zetas, led by a known terrorist behind the 2008 grenade attack at a U.S. Consulate.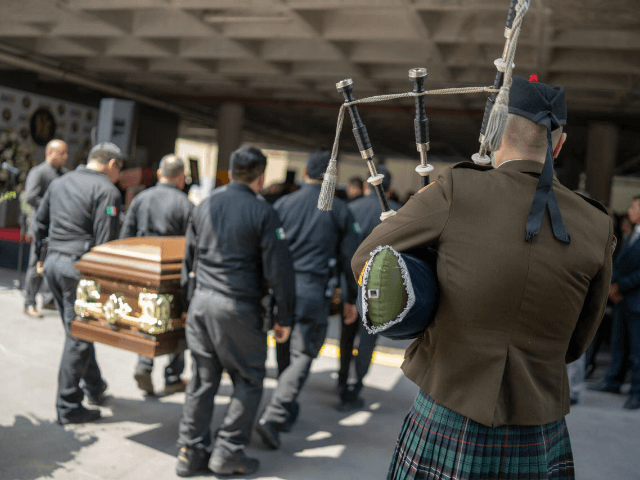 Over the weekend, friends and loved ones said goodbye to Raul Reyes Sanchez, an investigator with Nuevo Leon's State Investigations Agency. Reyes died while conducting a drug operation in the Monterrey metropolitan area.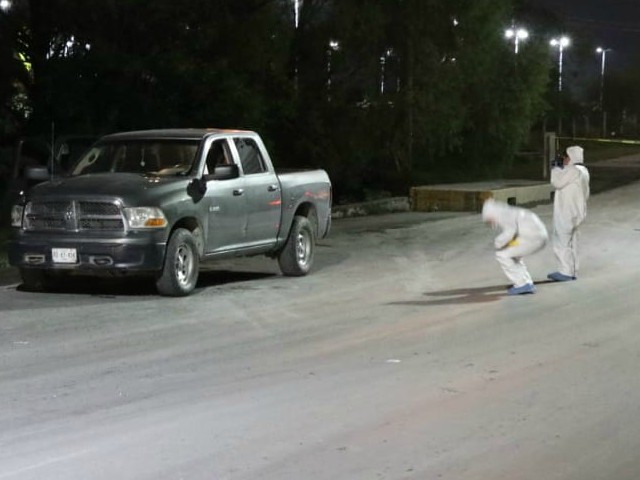 Reyes and another agent were investigating a drug sale spot just before he was attacked by a team of gunmen from the CDN. His partner managed to call for help. The gunmen fled the scene in a Jeep Cherokee with Nuevo Leon license plates SSZ-6657.
Paramedics rushed Reyes to a local hospital but the agent died en route due to gunshot wounds to the head and body. Authorities were able to use surveillance video to track down one of the gunmen after the team was spotted switching vehicles. Investigators confirmed the gunmen are members of the CDN after arresting one and seizing several weapons.
The CDN is led by Hector Raul "El Tory" Luna Luna, the cartel boss behind the 2008 grenade attack on the U.S. Consulate in Monterrey. Mexican authorities arrested Luna in 2010 for the grenade and his role as a top leader with Los Zetas, but he was suspiciously released by a federal judge in 2018. Since then, El Tory's CDN has waged war with law enforcement and rival cartels to take over lucrative drug trafficking and human smuggling routes.
El Tory also threatened to blow up law enforcement buildings, Breitbart News reported. The CDN has left behind a trail of dismemberments and beheadings to intimidate rivals.
Editor's Note: Breitbart Texas traveled to the Mexican States of Tamaulipas, Coahuila, and Nuevo León to recruit citizen journalists willing to risk their lives and expose the cartels silencing their communities.  The writers would face certain death at the hands of the various cartels that operate in those areas including the Gulf Cartel and Los Zetas if a pseudonym were not used. Breitbart Texas' Cartel Chronicles are published in both English and in their original Spanish. This article was written by Tony Aranda from Nuevo Leon.