Mexican authorities are investigating the kidnapping of eight Bangladeshi migrants in the border city of Nuevo Laredo. The migrants spent five months moving to the Texas border and obtained travel documents from the Mexican government before the incident.
Officers with Tamaulipas state police were carrying out patrols in Nuevo Laredo when they heard screams coming from a house on the city's western side, information provided to Breitbart News by the Tamaulipas government revealed. The officers entered the home and found the eight migrants inside, bound with tape. Authorities provided the migrants with water and had them medically cleared before turning them over to Mexico's National Migration Institute (INM).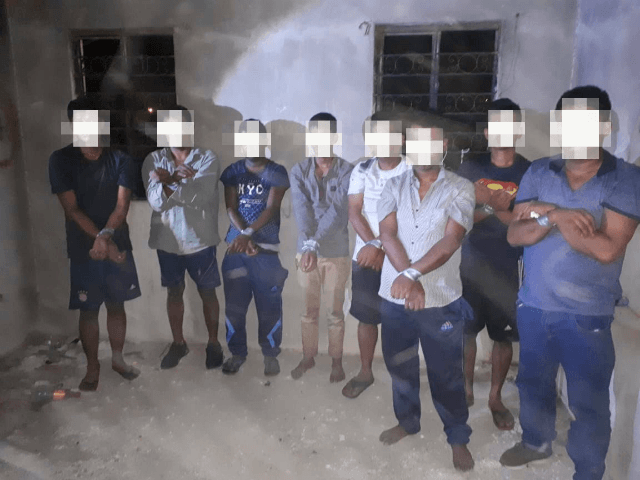 During the rescue, the migrants told authorities they traveled for five months from Bangladesh to India, Ethiopia, and eventually Brazil by boat. From there, the migrants made their way north to the Mexican border with Guatemala where INM provided them with travel permits. When the migrants arrived to Nuevo Laredo, a group of gunmen kidnapped and took them to the stash house where they were rescued, authorities revealed.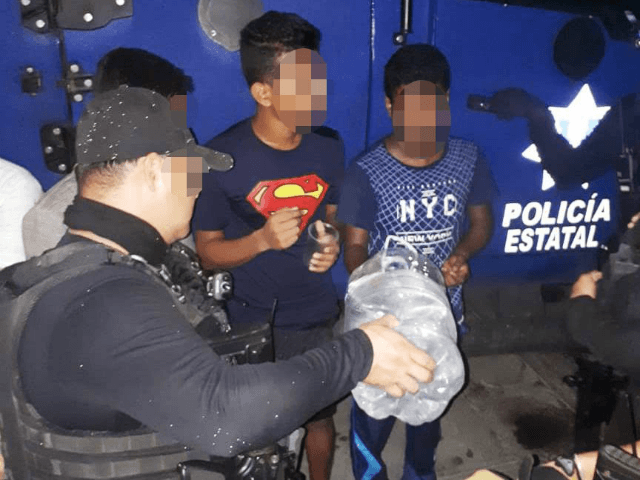 As Breitbart News has reported, Nuevo Laredo is a bastion of the Cartel Del Noreste faction of Los Zetas. The criminal organization made a name for itself for resorting to extreme violence and the use of terror tactics. Their current leader, Hector Raul "El Tory" Luna Luna, is the same cartel boss behind the 2008 grenade attack on the U.S. consulate in Monterrey.
Ildefonso Ortiz is an award-winning journalist with Breitbart Border / Cartel Chronicles. He co-founded the Cartel Chronicles project with Brandon Darby and senior Breitbart management. You can follow him on Twitter and on Facebook. He can be contacted at Iortiz@breitbart.com. 
Brandon Darby is the managing director and editor-in-chief of Breitbart Border / Cartel Chronicles. He co-founded the Cartel Chronicles project with Ildefonso Ortiz and senior Breitbart management. Follow him on Twitter and Facebook. He can be contacted at bdarby@breitbart.com.