CAMARGO, Tamaulipas – Rival cartel gunmen engaged in a fierce, hours-long battle which shot and injured two inside a passenger bus caught in the firefight.
Shootouts took place in various parts of the rural border communities of Guardados de Arriba and Guardados de Abajo, directly south of Escobares, Texas. Law enforcement information obtained by Breitbart Texas revealed that convoys of 15 to 20 SUVs loaded with gunmen from rival factions of the Gulf Cartel engaged for more than three hours.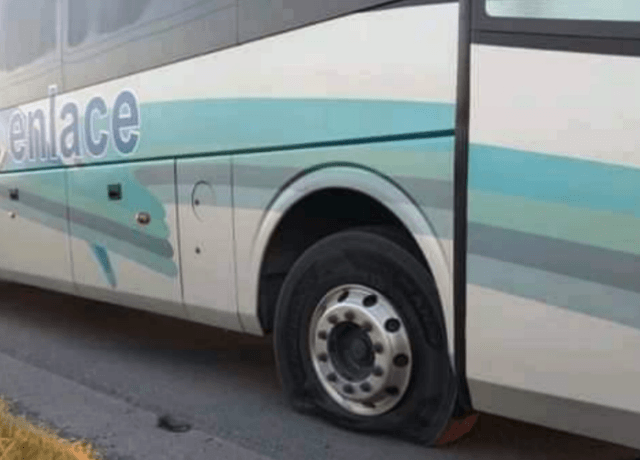 During one of the clashes, the convoys exchanged gunfire and deployed road spikes. The bus in question was trapped in a shootout due to a flat tire. The driver and one passenger were each struck but are not in severe medical conditions.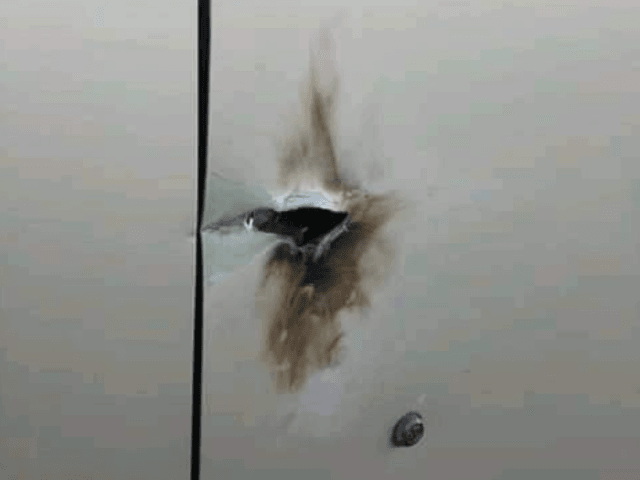 Employees in the manufacturing plants near Camargo were forced into lockdowns as cartel men fought.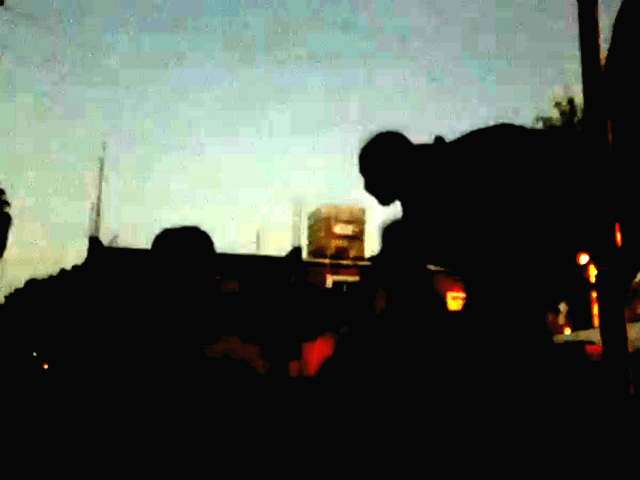 The new skirmishes follow a long series of internal clashes within the Gulf Cartel for leadership and smuggling routes.
Editor's Note: Breitbart News traveled to the Mexican States of Tamaulipas, Coahuila, and Nuevo León to recruit citizen journalists willing to risk their lives and expose the cartels silencing their communities.  The writers would face certain death at the hands of the various cartels that operate in those areas including the Gulf Cartel and Los Zetas if a pseudonym were not used. Breitbart Texas' Cartel Chronicles are published in both English and in their original Spanish. This article was written by "A.C. Del Angel" from Tamaulipas.