Ed Balls Losing His Seat
Those of us on the right have waited nigh-on twenty years for our own "Portillo Moment" and here at last it was. Payback too, of course, for all the damage Balls inflicted on the UK economy while acting as Gordon Brown's evil Treasury henchman. If revenge is a dish best served cold then this one came pretty close to gastronomic absolute zero.
Pleasure rating: Led Zeppelin reforming in their original line up (including the late John Bonham), looking and sounding like they did in 1974 and playing a three hour concert for you and your thousand best mates, in your garden, twice over a long weekend while a party of dwarves commanded by Tyrion Lannister roll you spliffs of the finest sensimilla.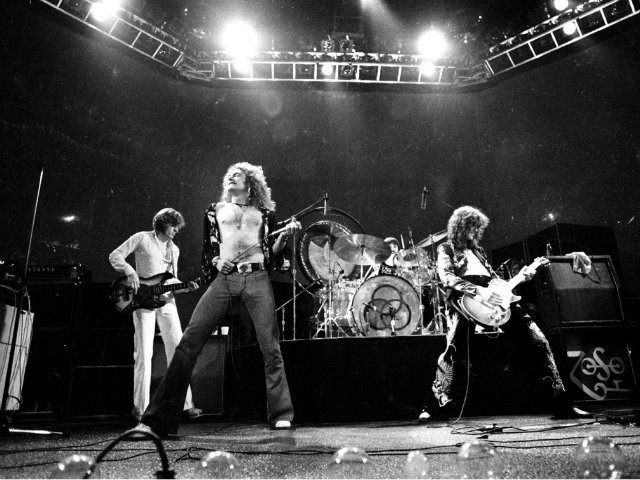 The Utter Destruction Of The Liberal Democrats
All those long years frantically covering up paedo scandals, desperately telling voters whatever they wanted to hear in the hope that one day they might fool enough people to give them a taste of power. Then they got it. And they blew it. For me, I'm afraid, the Schadenfreude provided by this one – especially when you think of Nick Clegg just a day or two ago touting himself as kingmaker of the next Coalition, either as the head of a Labour-led one or the heart of a Tory-led one – eclipses even that of the defenestration of Ed Balls. Hence..
Pleasure rating: being pleasured to the sound of Zadok the Priest by succubi and incubi while spoonfed pan fried foie gras by Megyn Fox/that chap from Poldark/Milo Yiannopoulos according to sexual preference.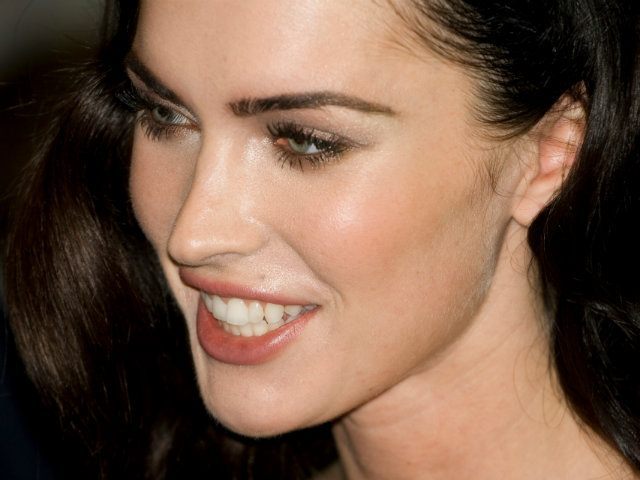 Ed Davey out
As Secretary of State for Energy and Climate Change, Ed Davey was without question the most expensive, economically damaging and pointless minister in the last administration. He was also – despite or perhaps because of his Oxford PPE degree – incredibly obtuse.
Pleasure rating: being invited for your first ever shoot, discovering you're a natural and killing more pheasants, partridges, snipe and grouse than the Marquess of Ripon managed in a season, or are killed by wind turbines in a weekend. (That's a lot of birds!) Then going on to kill a stag, a salmon, a fox and a baby seal, before scoring eight holes in one (let's not be greedy, eh?) at Royal St Andrews.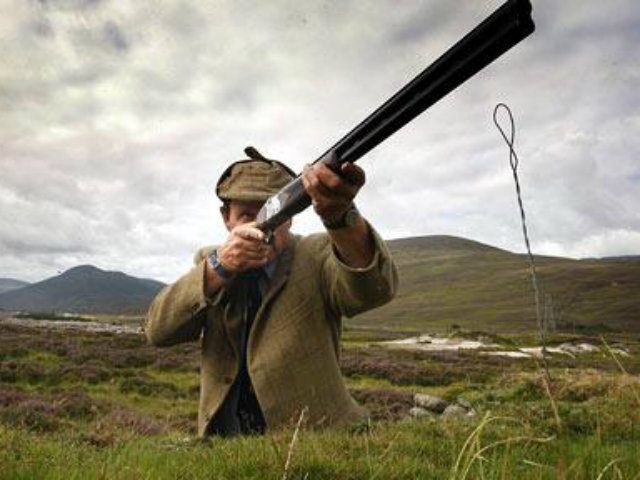 Russell Brand revealed to be not just a fool but utterly ineffectual
At the Spectator, Brendan O'Neill rates swarthy, orotond, penis-on-a-hairy-stick Russell Brand as the "biggest loser of the night." And it's certainly true that neither his ten-million Twitter following nor all those masochists who subscribe to his godawful vidcast the Trews appear to have done much to sway the outcome of this election. Then again, perhaps we underestimate him. This remember was the man who urged his followers not to vote. Had they not heeded their Messiah's command, perhaps we'd now be facing a Coalition starring Ed Miliband and that terrible Australian green woman, whatever her name was, who failed to win a seat.
Pleasure rating: at a busy country pub at the height of summer a smooth-talking celebrity cad in a white suit has turned up in an open-topped sports car with cream leather seats and is trying to chat up your bird when suddenly he is caught short by a bout of explosive diarrhoea shortly to become a YouTube sensation.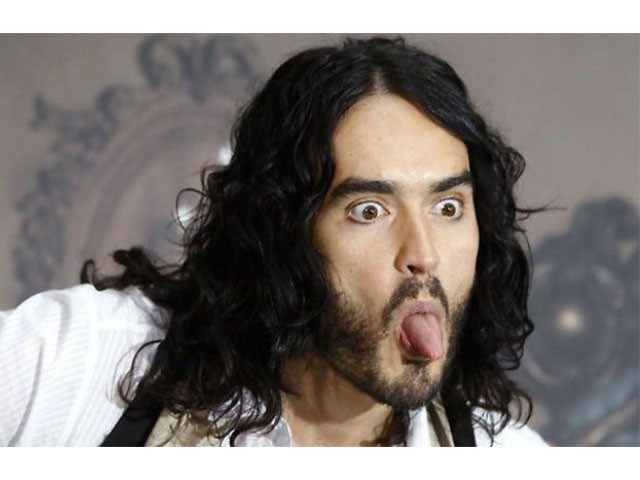 The sudden, excruciatingly painful, yet sweetly delicious death of English socialism
What really won this election for the Conservatives wasn't so much anything David Cameron did as it was the electorate's instinctive antipathy towards any form of extremism. Ed Miliband was an unreconstructed Hampstead socialist campaigning on a hard left ticket. The thought of such a zealot teaming up with the even harder left Scottish nationalists and running Britain into the ground was more than the English could bear. They held their noses and voted Dave. It will be quite some time before the English left makes that mistake again. With luck it never will. The English are not like the French. Que Dieu soit remercié!
Pleasure rating: the bit in the battle to save Helm's Deep when Gandalf the White suddenly appears at the top of the hill with reinforcements and the one where Legolas runs up the trunk of that elephant monster thing and kills the crew with his nimble archery. Hurrah! The Orcish hordes have been confounded!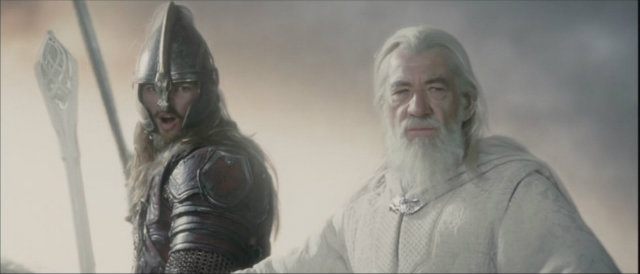 Hasta La Vista, Gorgeous George!
According to George Galloway, "racists" and "Zionists" were responsible for losing him his Bradford West seat. So, hurrah for racists and Zionists, eh? Still, politics' loss will be the celebrity cat-impersonation-industry's gain. Expect to see a familiar bearded figure in a jumpsuit purring in a Whiskas commercial near you any time soon.
Pleasure rating: Eating a bowl of Frosties served with the creamy top of a bottle of Jersey milk. Mmm. Miaow. Purr. Purr.