A series of photos and videos posted to Facebook by the residents of Calais over the last 24 hours depicts a town under siege. Parents have been advised to keep their children indoors as migrants roam through playgrounds, while on residential streets police wearing riot gear stalk gangs of migrants.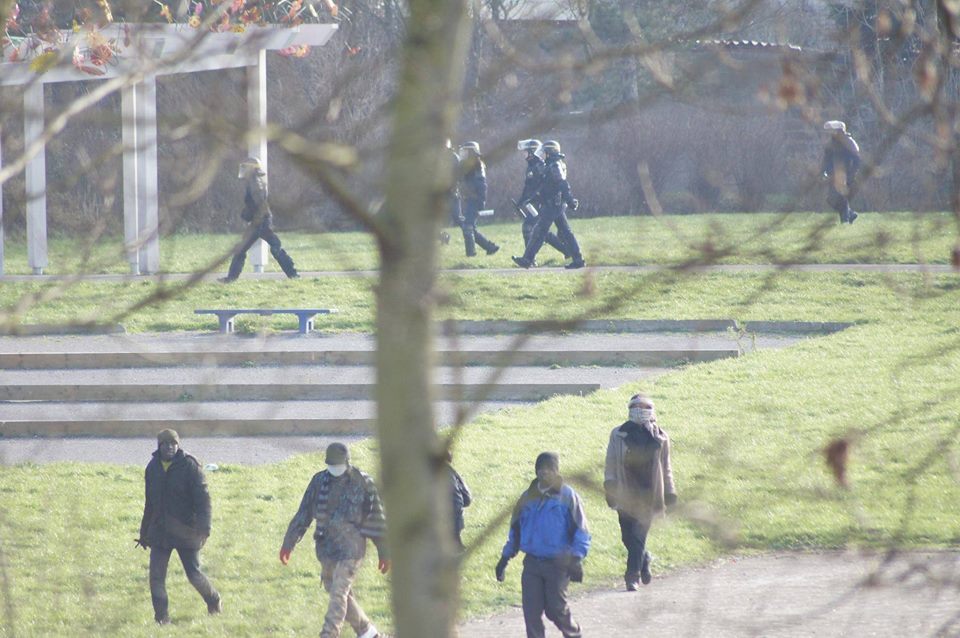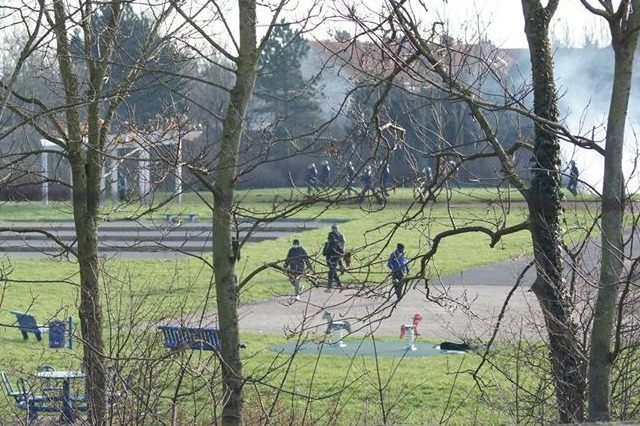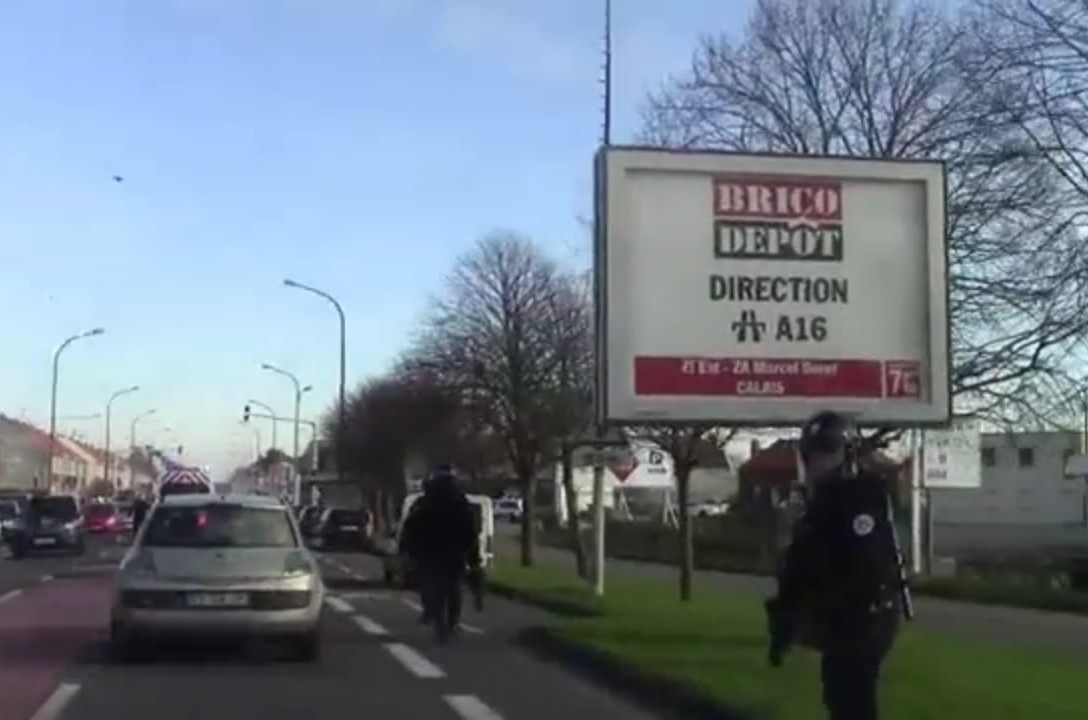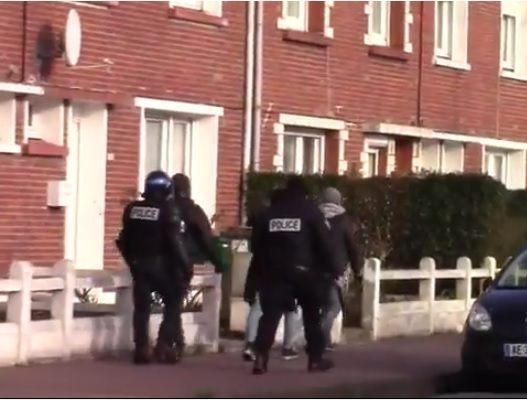 The pictures have been posted to Calais Libre (Free Calais), a French language Facebook page set up and run by concerned residents of Calais. The founders of the page say they set it up because they want to see Calais liberated from the grip of an "uncontrolled migration invasion". They encourage residents to send in photos and videos, most of which are shot on mobile phones, to document what is happening in Calais (including the migrants recently burning their camp to the ground).
Many of the photos focus on the clash between migrants and police on the roads heading towards the port …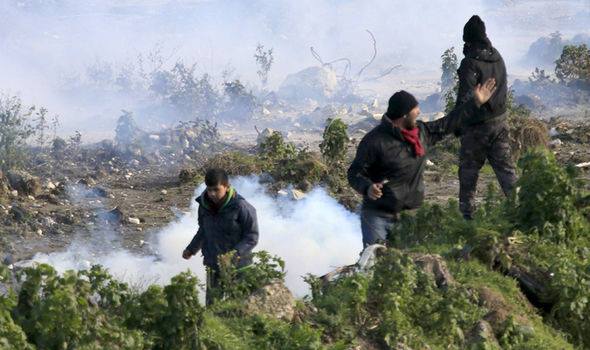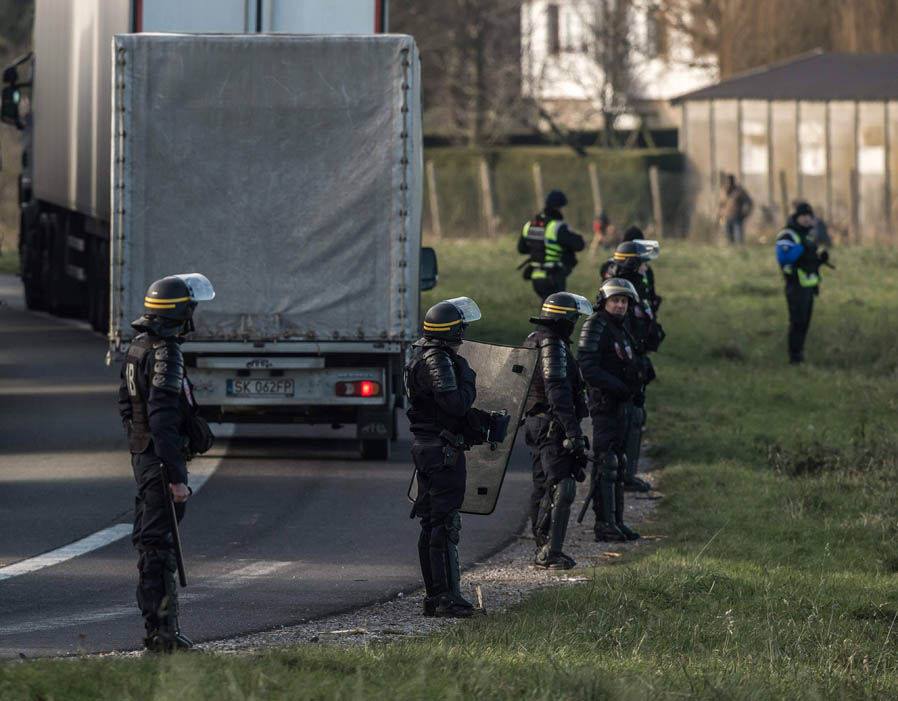 … but increasingly, images are emerging of migrants within the town itself. Some are decidedly eerie, almost reminiscent of a scene from a zombie film. These were taken near the town's historic fort on the coast.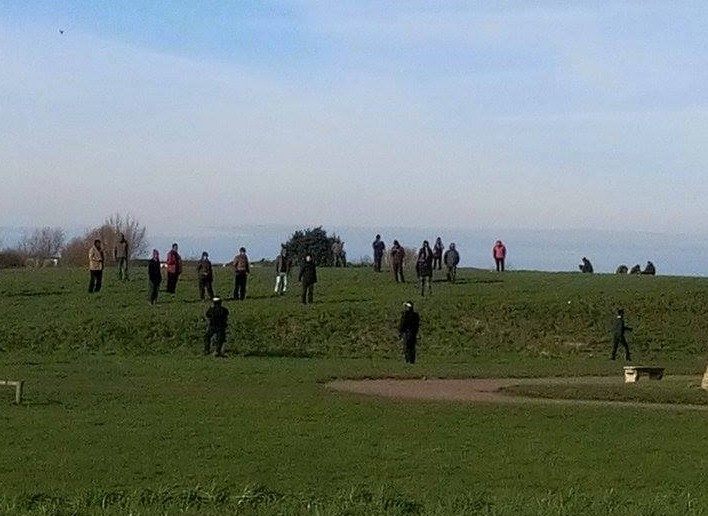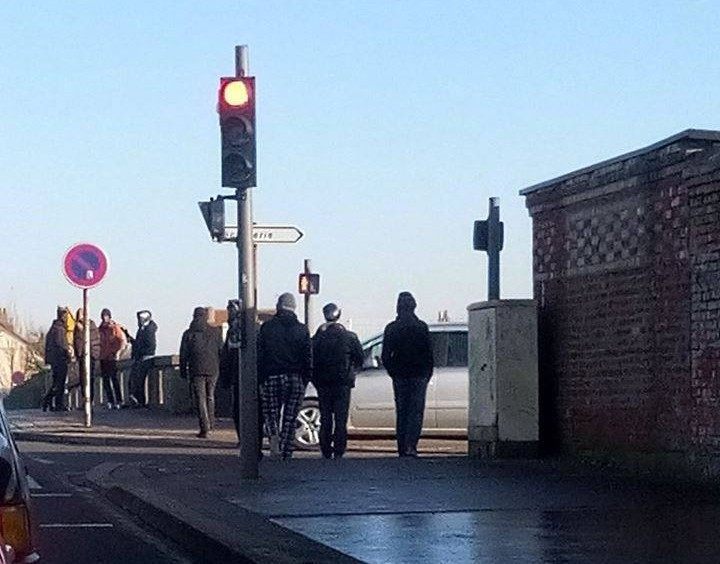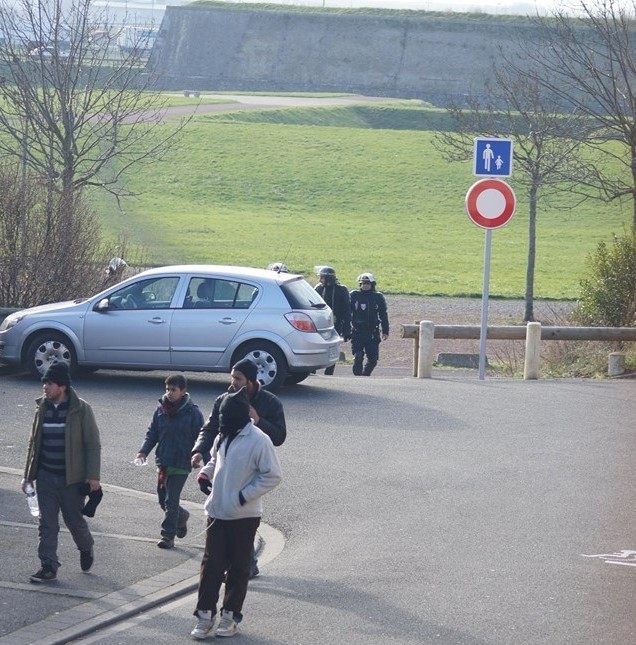 One lady commented on the last picture "This is in the street where I grew up. We are invaded." Another added "He was in my street yesterday."
In the last day, images have also begun to emerge depicting the migrants using public transport or loitering in bus and train terminals. According to the comments, they are using the transport to travel between Calais and nearby Dunkirk, where an alternative camp is growing thanks to a reduced police presence in the area.
Locals are complaining that the migrants are not charged for using the public transport, yet take the seats without giving them up for elderly people.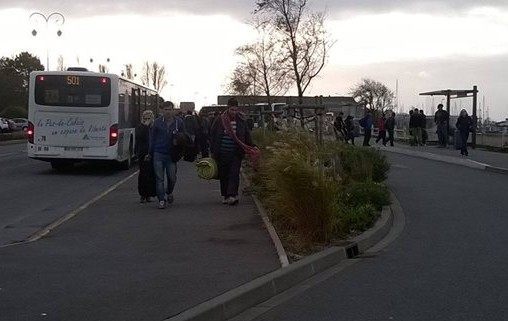 Calais Libre have planned to hold a "gathering" in Calais at the end of January to protest against the threat to safety that the migrants pose to the town, and the slow-down in the local economy brought about by their presence. Also to protest against the actions of the No Borders movement in inciting the migrants to camp and riot in the area.
The group has made it clear that the gathering is not a "rally", however, as they say rallies are currently prohibited by law.
Follow Donna Rachel Edmunds on Twitter:

Follow @Donna_R_E

or e-mail to: dedmunds@breitbart.com