Fires continue to rage across the Jungle migrant camp in Calais today as the French authorities sent in bulldozers to clear the 'jungle' shantytown.
Last night fire crews were pelted with stones and debris as they tried to help migrants injured by exploding gas bottles, in a fire said to have been started by British anarchists.
Calais Jungle burns as mass evictions and clearance of camp continues. Five migrants arrested over blazes. Police investigating claims that fires started by British anarchists.

Posted by Telegraph News on Wednesday, October 26, 2016
Footage of the camp shows thick clouds of black smoke hanging across the skyline as the migrants start to move out, carrying their belongings on to waiting busses. Police equipped with water cannon are standing by, while French workers wielding sledgehammers begin the task of dismantling the temporary structures which have sprung up over the last year or so.
Story continues below
French Police Commissioner Patrick Visser-Bourdon told the Daily Mail that members of the anarchist group 'No Borders' sneaked into the camp in the early hours of the morning to set the fire as an "act of resistance," targeting gas cylinders used by migrants to cook, and to heat their shelters.
"We are investigating these claims, and trying to find those responsible. The migrants were not responsible but we are investigating," he said.
Volunteer fire fighters were attacked as they attempted to tackle the main blaze, a spokesman for the prefecture said, adding: 'There were smaller fires in other parts of the camp, and migrants suffered injuries as they protested against demolition. Stones and other projectiles were meanwhile thrown at those trying to put out the fires, and riot police had to intervene."
The approximately 10,000 camp residents have congregated in the area since it was last partially cleared in February, in an attempt to cross the Channel to claim asylum in the UK. The camp was also set alight during that demolition.
Story continues below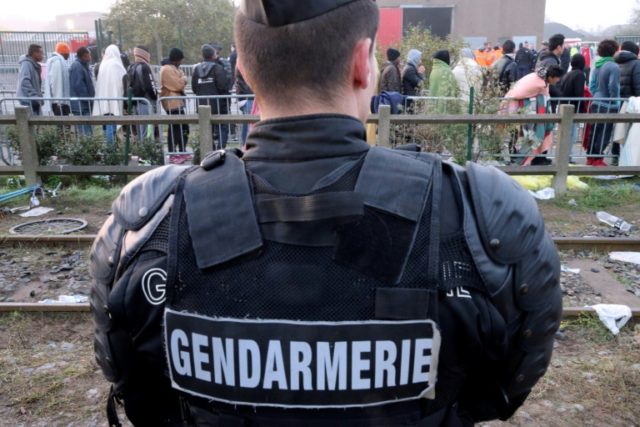 But while some migrants have accepted they will not be allowed to do so, others have vowed to keep trying.
"France is a good country but just not right for me and my situation," a 32-year-old Afghan, who gave his name only as Khan, told ABC News.
But 21-year-old Afghan migrant Aarash conceded "We know the Jungle is over," as he made his way toward the hanger where officials were processing asylum applications.
Calais Mayor Natacha Bouchart, has told Le Parisien that she is relieved the Jungle is finally being cleared, but added she couldn't comprehend why it had not happened sooner. "If [the authorities] had listened to me earlier, we would have avoided seeing 10,000 migrants come here," she said.
She also admitted to being worried, as "questions remain.
"Many migrants say they are willing to leave, but they still hope to come back and go to England.
"We also want to know the detailed arrangements for the destruction of the Jungle. Above all, no plans have been put forward to prevent a new Jungle being formed, while dozens of migrants arrive every day."
She added: "We don't want [the Jungle to reform]. I therefore request that a police force should be maintained as necessary. The problem must also be addressed upstream, at the European level."
Story continues below
Meanwhile the French right, including the National Front have warned that shipping the migrants to spots around France would lead to numerous "little Calaises" around France.
Eric Ciotti, MP for the Alpes-Maritimes and in charge of security for the Republicans party, said: "Multiplying little Calaises around France is a tragic error that smacks of provocation. It will exacerbate tensions, and perhaps violence, everywhere in the regions."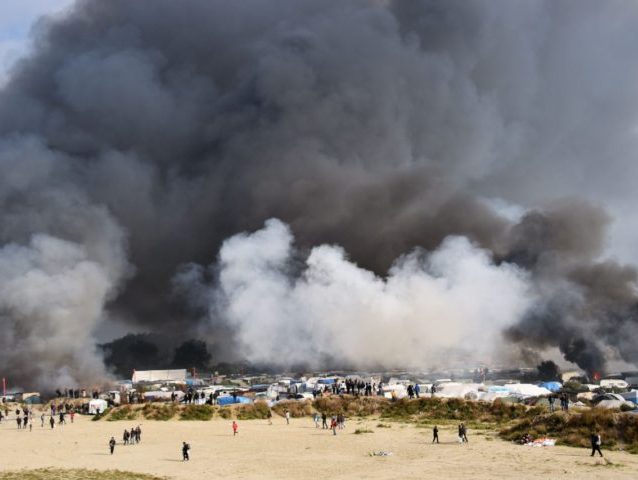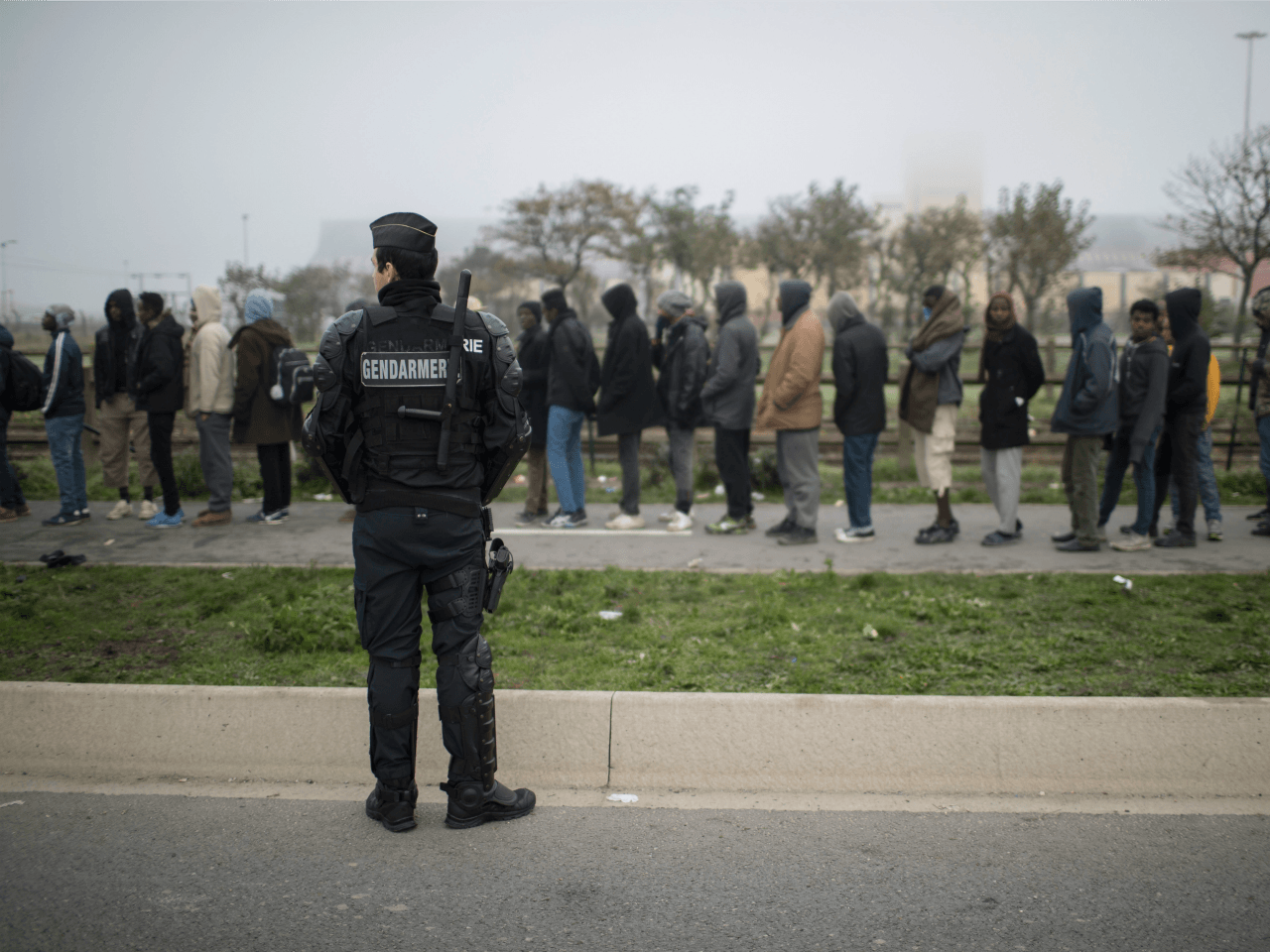 Follow Donna Rachel Edmunds on Twitter:

Follow @Donna_R_E

or e-mail to: dedmunds@breitbart.com