The Islamic State organization claims to have stepped up the use of drones in its campaigns in Iraq and Syria, taking responsibility for at least 10 airborne attacks carried out last week alone. That number could not be immediately verified.
IS published aerial photos of what it claims are the scenes of drone attacks against Iraqi and Syrian forces.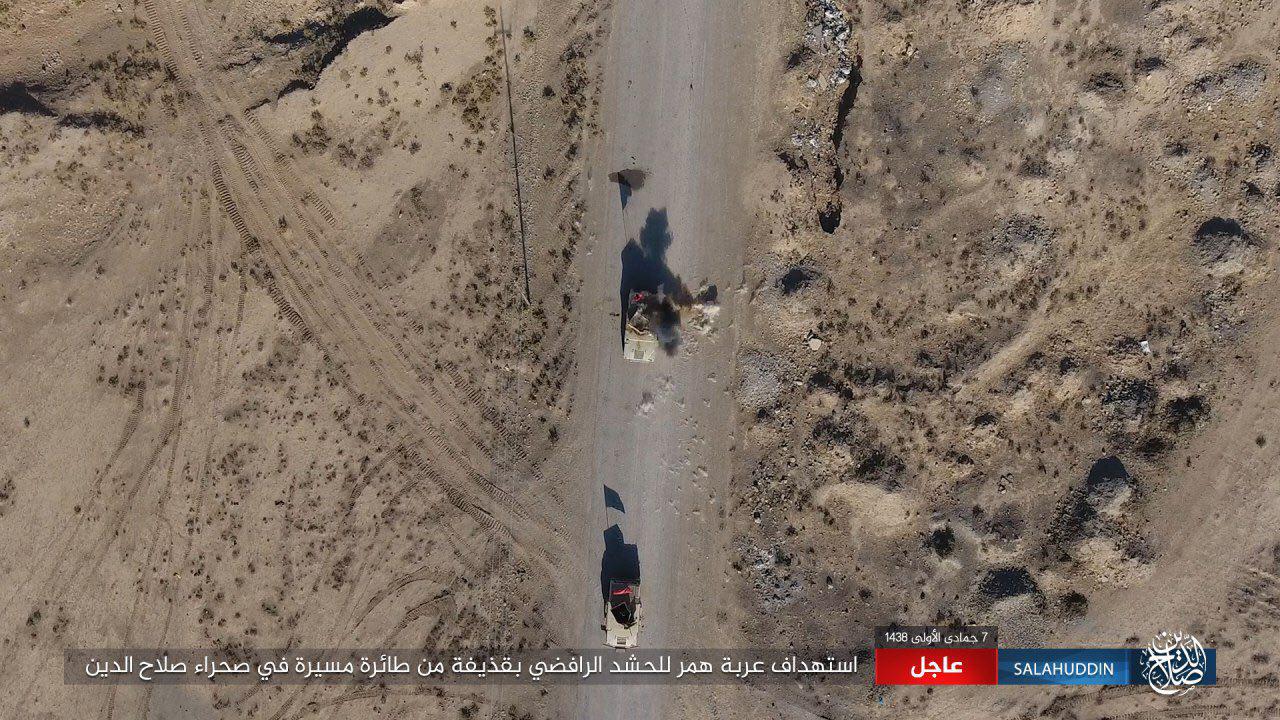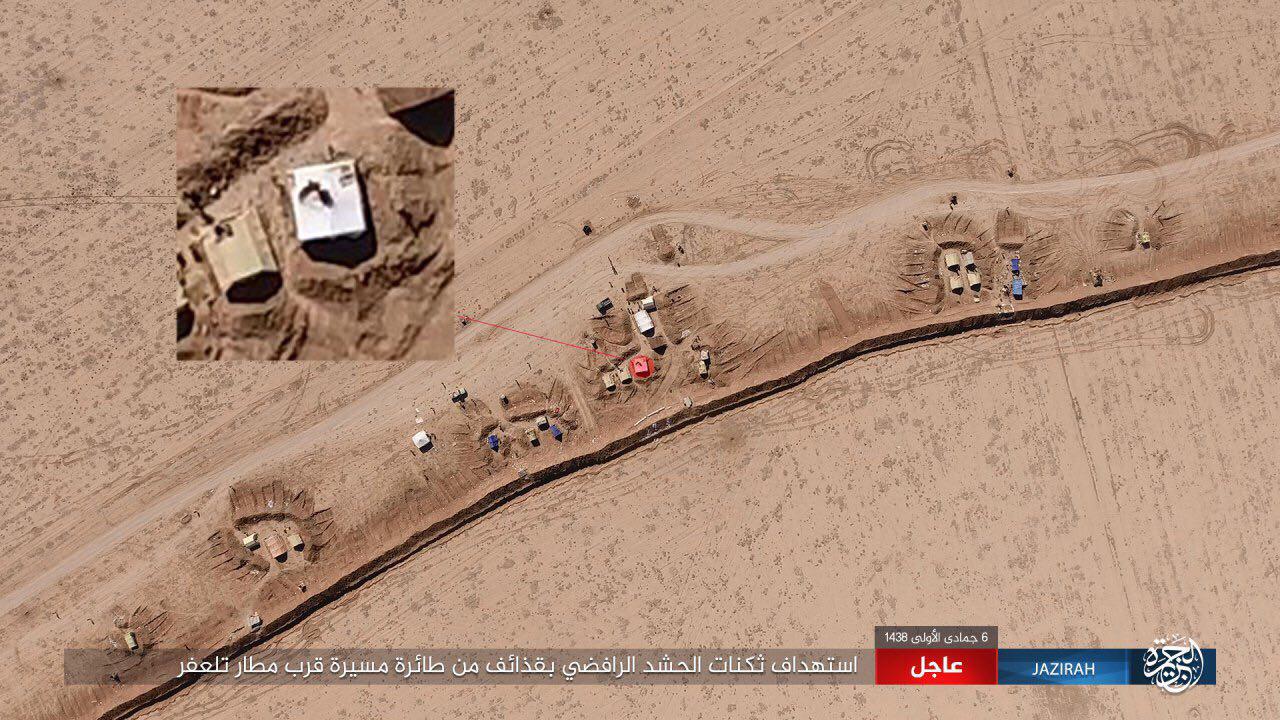 Last week, IS reportedly deployed a drone for the first time in Syria, in the Kalamoun area, after it had been thought that the drones were only available to IS in Iraq. The Iraqi army recently claimed that it had raided a drone factory near Mosul.
"Drones aren't the only form of surprise that IS has in store for the world," Abu Baker Almaqdesi, a former IS fighter who now resides in Gaza, claimed. "I expect Iraq and Syria to be only a couple of the places where the mujahedeen will make use of these drones," alluding to the possibility that Sinai may be another.
He claimed that in the field of electronic warfare "the enemies of the Islamic State will be surprised. Our brothers never stop innovating, and the reason is that more and more bright young men from around the world contribute their knowledge and skills to the Islamic State."
Last week, the Stratfor global intelligence newsletter investigated the IS drone threat, writing:
The Islamic State is taking to the skies as the fight for Mosul wears on. Over the past several weeks, the extremist group has been flaunting its use of unmanned aerial vehicles against Iraqi army and Kurdish forces in and around the city. Propaganda videos feature dramatic aerial footage of the precision attacks, and they have produced their intended effect, receiving heavy coverage in mainstream media outlets. So far, the Islamic State has deployed this technique only in Iraq and Syria.
That's likely soon to change, though, considering the attention the group's drone attacks have been getting and the prevalence of drones in the West. Drone attacks are coming. But they do not necessarily portend death from above.